LG's River OS is a new smart TV platform built on ads
By Mike Wheatley
- 10 September 2021
LG Corp.'s advertising business LG Ads Solutions has created an entirely new Smart TV operating system it says is based on advertisments and personalised content.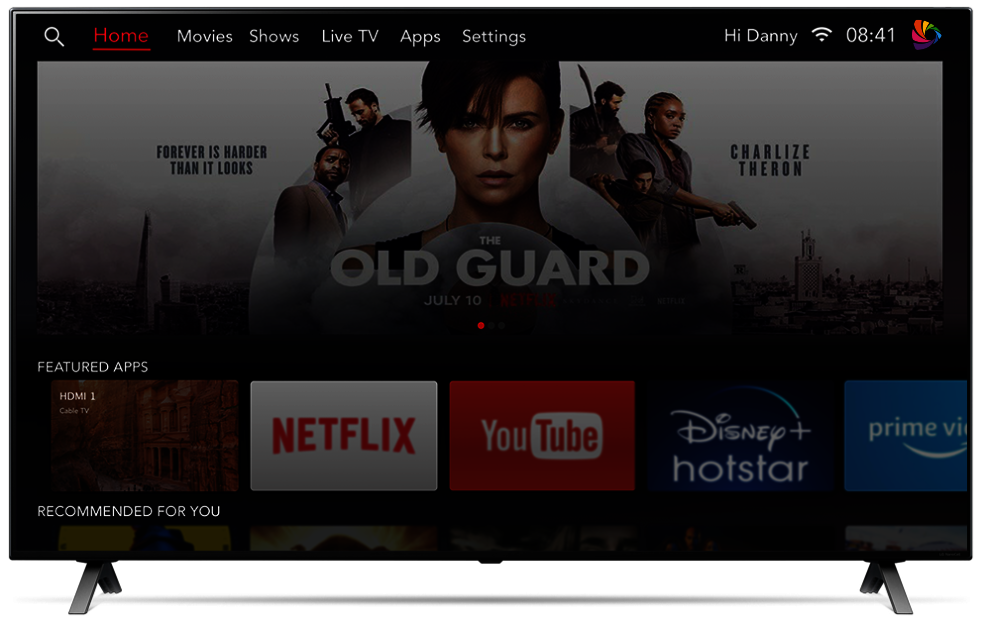 The software goes by the name River OS, and LG Ads said the first TVs to have it onboard it will go on sale later this year
LG Ads reckons a number of OEM partners have already scribbled their names onto contracts to use RiverOS. It said the first TVs running the new platform will launch in India in 2021, with more to come in "the U.S. and elsewhere" from next year.
The company lists its current OEM partners as LG Electronics, Sharp, Hisense, Toshiba, Seiki, Skyworth, Tivo and Sling Media, and adds that "over 10 more OEMs are committed to joining us" later this year, so we could well see a deluge of new TVs running the software.
According to the press release, River OS will offer users a personalised homescreen with tailored search, discovery, recommendations and viewing across both live linear and on-demand sources. There will also be a big focus on voice controls, with River OS said to be imbued with natural language processing AI that will learn to understand which member of the household is speaking, and generate recommendations for that user without them needing to switch to their own profile first.
The company explains River OS will use "advanced machine learning to match user's individual preferences with "the vast world of content available across the television universe" to ensure it can dig up appealing recommendations for each user.
The recommendations and content listings will be served up on a personlised home page for each user. It also promises easy, automated navigation irrespective of which apps, streaming service or HDMI input they use.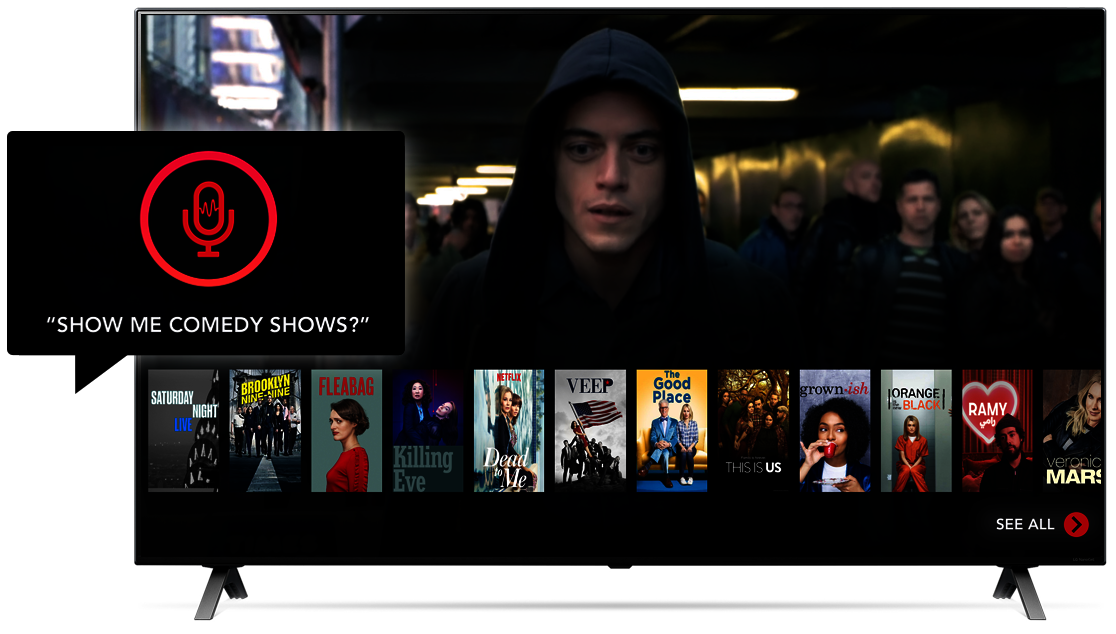 John Gee, chief business development officer for LG Ads, said people these days often find it difficult to discover and enjoy new programs because there are so many content sources available.
"River OS solves that challenge in an elegant way and delivers new, fully voice-controlled smart TV features that consumers will find innovative and essential," he continued. "And we're able to package ad-supported content in a way that allows our OEM partners to deliver a high-quality product at an affordable price point."
As for the actual ads, it remains to be seen how obtrusive or annoying they will prove to be. LG Ads said its content partners and brand advertisers will be able to access a "rich array of interactive native ad formats including home screen takeovers". Viewers will also be able to click through the ads to "trailers, videos, microsites and other experiences," LG Ads promised.
The launch of River OS is certainly a big surprise and it is unclear what it means for webOS, the primary operating system used on LG's premium Smart TVs. WebOS is really as advanced as any Smart TV platform and has most recently been made available to other TV makers via a license. Moreover, with the release of version 6.0 earlier this year, it too has also taken a turn towards advertising and personalisation.
LG Ads promised River OS-powered TVs will have access to "major content streaming services and apps" so it should certainly be able to compete with webOS.