LG Display To Offer Open-Cell OLED Panels To Chinese TV Makers
By Mike Wheatley
- 7 August 2019
LG Display is said to be discussing the possibility of selling open-cell OLED panels to a number of Chinese TV manufacturers, including the country's number one brand Skyworth.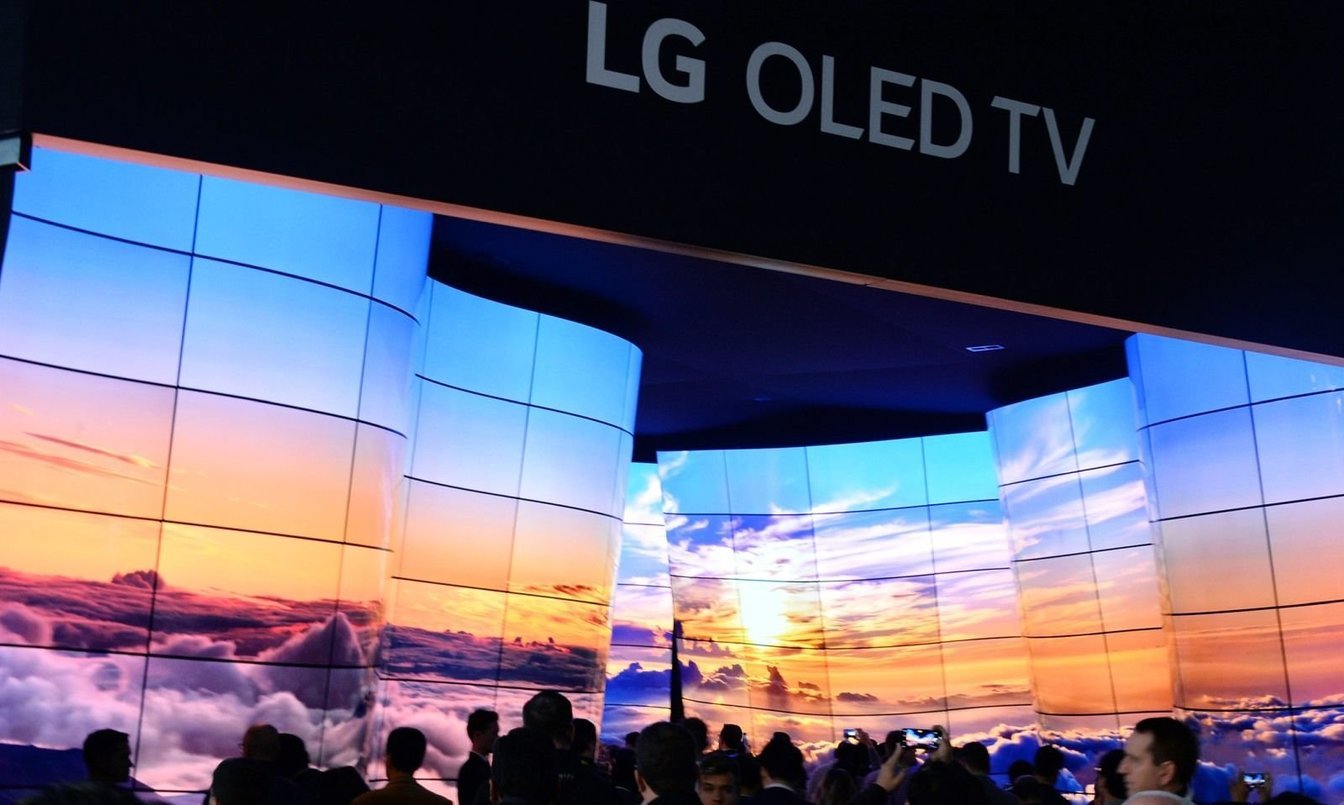 South Korean website Elec says LG Display is building the open-cell OLED panels at its new Guangzhou fab, which is set to begin mass production by the end of this month.
Open-cell panels are essentially just panels without backlights, and are popularly sold to LCD TV makers as it means they can decide on the assembly process themselves, thereby saving costs and achieving more design flexibility. Of course, OLED panels don't actually use backlights so it's not immediately clear how these would differ from the regular OLED panels LG Display sells to its customers. But the Elec reports that they would in any case help manufacturers to reduce costs through reduced labor and customisation of the integrated circuits used in each TV set. Open-cell OLED panels could also lead to more innovation and product differentiation, Elec said.
Industry watchers say that LG Display is hoping the new strategy will help to boost sales in China, which it sees as a critical market as it bids to expand sales of its OLED display technology.
In recent months LG Display has committed to building more OLED TV panels at the expense of LCD, as the latter market is proving to be less profitable than before due to stiffer competition from Chinese manufacturers. LG has a significant advantage in OLED as it's the only company in the world that's presently able to build the screens at the larger sizes needed for TVs. And so there's a big profit opportunity for LG if it can somehow ramp up sales.
At present, around 45% of all OLED TVs sold in the world go to Europe. And so China clearly has lots of potential, which explains why LG is targeting the country now.
LG said earlier this month its new Guangzhou fab will have a production capacity of around 60,000 substrates per month, bringing its total capacity to 130,000.