Good news: CES 2022 is planning a return to Las Vegas
By Mike Wheatley
- 29 April 2021
Next year's edition of the Consumer Electronics Show will open the doors at its traditional venue in Las Vegas as a normal, in-person event, the Consumer Technology Association has revealed.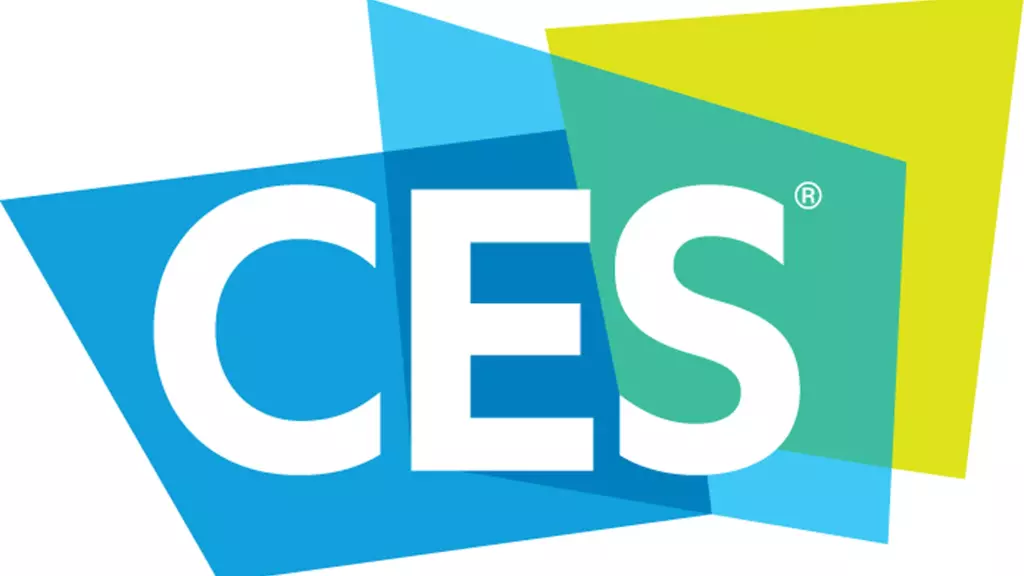 CES 2022 is scheduled to take place from January 5 to January 8, 2022, with two media days on January 3 and 4, the CTA said.
CES is the world's biggest and most influential technology event of the year, and sets the stage for the world's leading television brands to announce their latest innovations and upcoming products. This year's event, CES 2021, was an entirely virtual affair however due to the risk posed by the COVID-19 pandemic, though the organisers said it was a huge success anyway. You can check out the best TV-related announcements from CES 2021 in the video below.
So much so that the CTA has promised to retain some of the online elements of CES 2021 in next year's edition. For example the anchor desk that served as the foundation of CES 2021 to connect online attendees with exhibitors, conference sessions, keynotes and product announcements, will remain a permanent fixture of CES's online presence. And the CTA has promised that just like this year, content will continue to be available for viewing online once the event concludes.
To date, more than 1,000 companies have committed to showing up at the in-person CES 2021 to show offer their latest and greatest products, and interest remains high with more potential exhibitors signing up every day. Television enthusiasts will be pleased to know that leading brands including LG Electronics, Samsung Electronics, Panasonic and Sony have all confirmed they're planning to send delegations to the event.
Karen Chupka, executive vice president of CES at CTA, said in a statement that brands have shown lots of enthusiasm about the idea of returning to a live event in Las Vegas. "Global brands and startups have shared that plans are already well underway and are committed to sharing the magic of an in-person CES with even more people from around the world."
CES isn't the only major tech event that's promising a return to normality as soon as possible. Earlier this month, the organising body of IFA 2021, which is Europe's biggest annual consumer technology event, also said they're planning to return to an in-person event format. It's not clear yet though if these announcements may have been made too soon though – it's notable that TP Vision, which operates the Philips TV brand in Europe, has already said it will stage its own online event in August and September, the same time as IFA 2021 is scheduled to take place.
For its part, the CTA has said it will continually review COVID-19 safety guidelines set out by the U.S. Centers for Disease Control and Prevention, and will adapt measures where necessary to ensure the safety of all attendees and exhibitors at CES 2022.