Apple May Launch Two New Streaming Services for Video and Games Later This Year
By Mike Wheatley
- 30 January 2019
Apple could launch its rumoured video streaming service as early as April, if a new report in The Information is to be believed.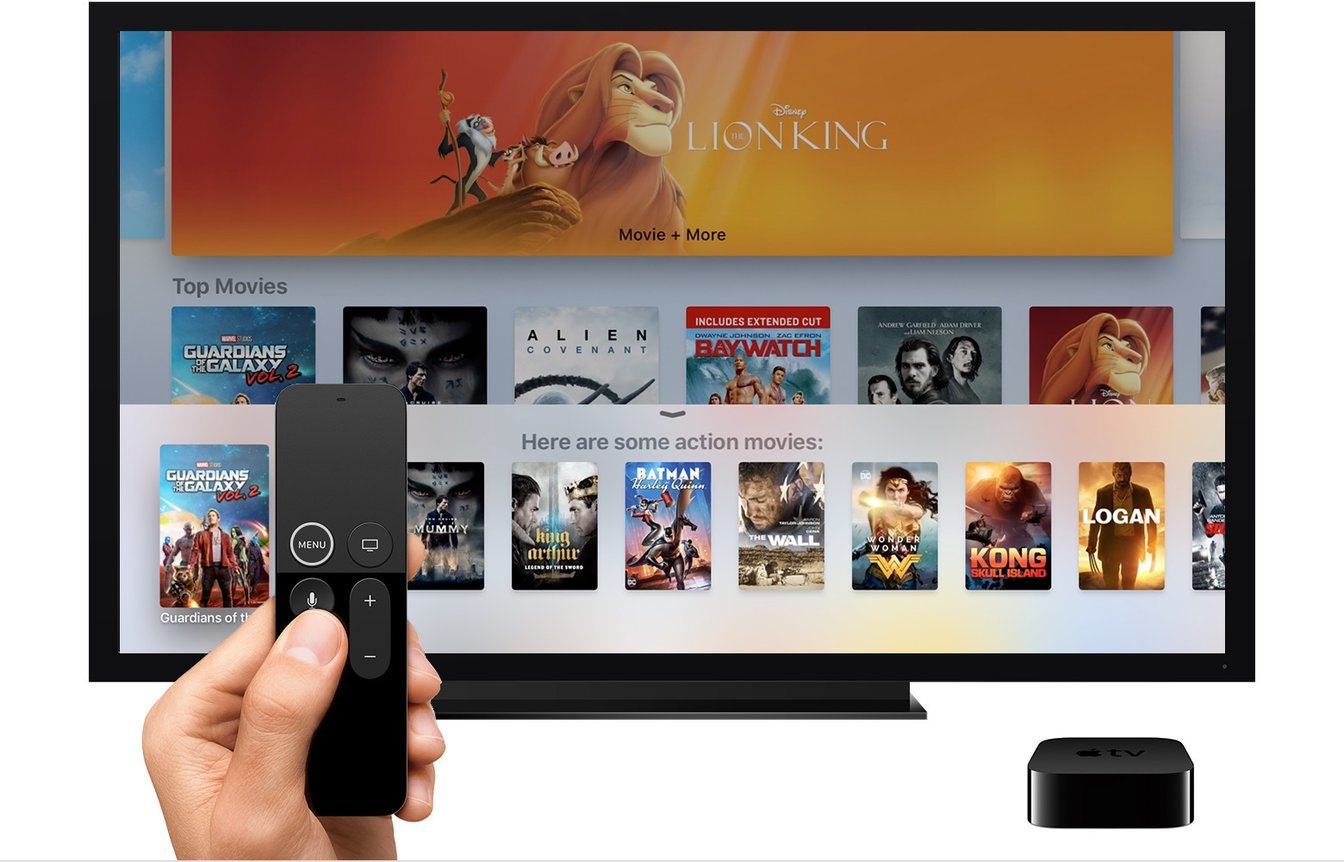 The company, which is desperately seeking new revenue streams amid declining iPhone sales, may also be developing a similar streaming service for video games, and may even take on a new role of "game publisher", according to a second report.
Rumours of Apple's video streaming service first came to light in October last year when The Information said it was expected to launch in the first half of 2019. The publication has now revealed a more precise date, saying that the company has told content partners the new service will launch by mid-April.
That date is likely to be for the U.S. launch only, as The Information previously reported it will be available in North America first, before being rolled out later in more than 100 countries. Still, Apple has a history of moving fast, so assuming the U.S. launch goes to plan, we can expect it to land in the UK not long after.
The service will see Apple offer its own content as well as subscriptions to other services via its TV app, similar to what Roku does with its own Channel app.
As to what Apple's own content will look like, that remains to be seen. However, earlier reports suggest the company has secured deals with several major studios and TV networks, and that it will focus on exclusive and prestige content.
As for the video game streaming service, this is less certain and probably won't be launched for a while yet. A report by Cheddar cites five people familiar with the matter as saying that the proposed service is still being developed, and that it would function like a "Netflix for games", with users paying a subscription fee in order to access a vast library of titles.
"It's unclear how much the subscription will cost or what kind of games Apple will offer," the report said. "The service is still in the early stages of development, and Apple could ultimately decide to abandon it."
We assume that the game streaming service, if it ever materializes, would be available on devices such as the iPhone, iPad and Apple TV.
Cheddar also said Apple is considering becoming a games publisher. If that happens, it would see Apple partnering with games developers and take on distribution and marketing duties for select titles.
While Apple declined to comment on the game streaming service rumour, it has recently partnered with companies including LG, Sony, Samsung and Vizio to bring AirPlay 2, HomeKit and iTunes to their TVs. A games streaming service therefore sounds like a good fit for Apple, as it would benefit from all of those features.