LG, Sony & Vizio Smart TVs to get Apple HomeKit Support
By Mike Wheatley
- 28 January 2019
Apple is planning to introduce HomeKit TV support with its upcoming iOS 12.2 software update, along with a redesigned Remote app and new lock-screen video playback controls for compatible LG, Sony and Vizio smart TVs.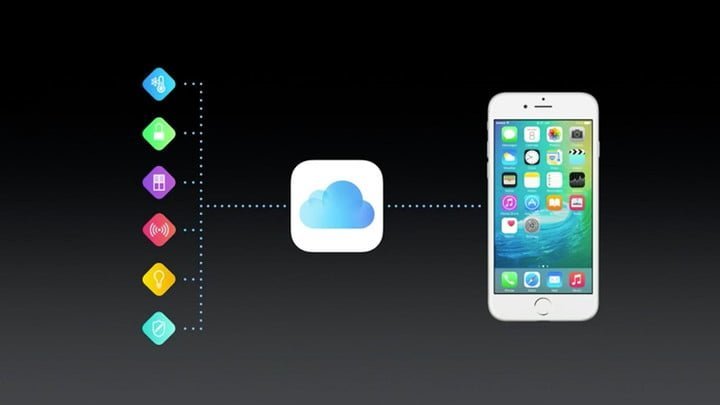 While Apple hasn't made any official announcement, the new features are all included in the developer beta release of iOS 12.2, which came out last week.
Apple HomeKit is a software framework built by the company that lets users set up their iOS devices so they can configure, communicate with, and control smart home devices and appliances. For example it can be used to control things such as the thermostat and lights, or to unlock the front door when you arrive home. Now, Apple wants to extend HomeKit support to TVs as well.
A report in Flatpanels HD says the pending update means that iPhone and iPad users will soon be able to set up and control HomeKit-enabled TVs using the Home app on their Apple devices. Up until now, this has only been possible with Apple TVs.
The update also delivers a revamped lock-screen and control center. With this, viewers will be able to see what's playing on their TV via their iPhone or iPad, and access the new Remote app where they can control things such as video playback and adjust the volume settings.
Apple's decision to introduce HomeKit support for TVs comes in the wake of a growing trend among TV makers to add digital assistant capabilities to their latest TV models. As we saw at the Consumer Electronics Show in Las Vegas earlier this month, major TV brands including LG, Panasonic, Samsung, Sony and others have all shown off new TVs compatible with services such as Amazon Alexa and Google Assistant that enable them to be controlled using voice commands.
Users will also be able to call on Siri, Apple's digital assistant, to send video to compatible LG, Sony and Vizio smart TVs using voice commands. So, for example, you would be able to say: "Hey Siri, play The Walking Dead on the living room TV", and it will automatically do so.
It's not clear however if this last function will be included in the new 12.2 update, or if it will be added in a later release.
Apple has yet to say when the iOS 12.2 will be made available, but the general release traditionally comes a few weeks after the beta version is published, so hopefully we won't have too long to wait.