Android TV and Amazon Fire TV updates bring UI enhancements
By Mike Wheatley
- 21 July 2021
Android TV and Amazon Fire TV Stick users are both getting some big updates this week, with firmware updates that bring some important user interface changes to the respective platforms.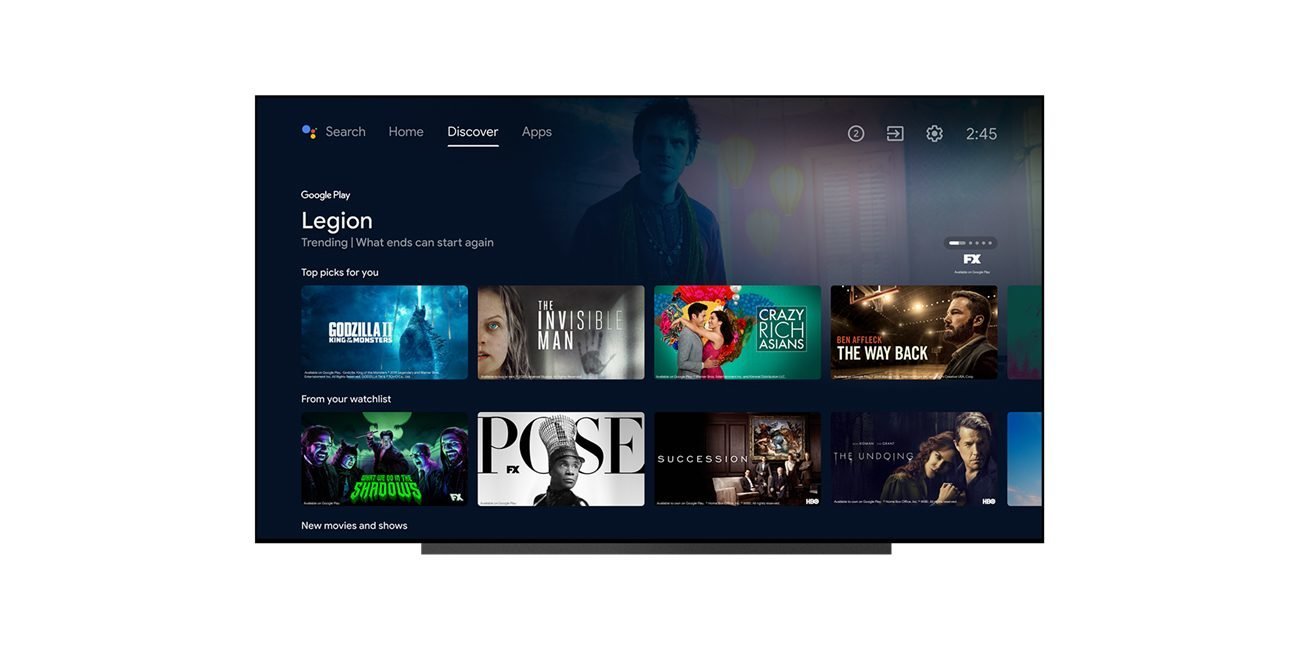 The Android TV update, which is rolling out this week for dozens of Android-powered devices, brings many of the features seen in the newer Google TV "skin" that's used by the latest Google Chromecast device and some Sony TVs. For a glimpse of the Google TV interface, check out our review of the Sony A90J OLED TV, which is one of the first to feature the new platform, at the bottom of the page.
Specifically, Android TV gains support for Google TV's watchlist (see above), which allows users to save a TV show or movie they like the look of to a special list and watch it later on. This can be done in a couple of ways, Google said, either by long-pressing on the specific title from the Discover tab and then selecting "Add to Watchlist" or by pressing the "Watchlist" button that now appears in the details page of each title.
The functionality has also been included in the Google TV mobile app that's available on smartphones. So if you spot something on your smartphone that you want to watch while you're out and about, you can easily bookmark it and start watching when you arrive home.
Another new feature pulled from Google TV is the ability for users to fine tune their recommendations. Simply go to the Discover tab, select a new option that appears called "Improve your recommendations" and then you'll be able to choose from a bunch of preferences. Android TV will then repopulate your recommended content list based on those choices.
Last, Android TV brings more immersive detail pages to the table that offer Netflix-style previews of content that autoplay when a title is selected. According to Google this delivers a more cinematic experience for people as they're browsing through lists and trying to decide what to watch. Not everyone may appreciate it though, so Google has thoughtfully given people an option to turn the autoplay trailers off if they desire. Simply go to Settings > Device Preferences > Home Screen > Disable Video Previews to switch them off.
Beneficial or not, today's updates eliminate many of the key differences between Android TV and Google TV, lending more weight to the theory that Google is eventually planning to retire the Android TV interface in favor of its branded version.
As for the Amazon Fire TV OS update, this isn't going to affect everyone because it brings an important "Experience update" to older devices that has already landed on newer sticks and devices.
Amazon said this week's roll out is targeted at the owners of second generation Amazon Fire TV Stick devices, as well as some older Fire TVs and Fire TV Soundbars.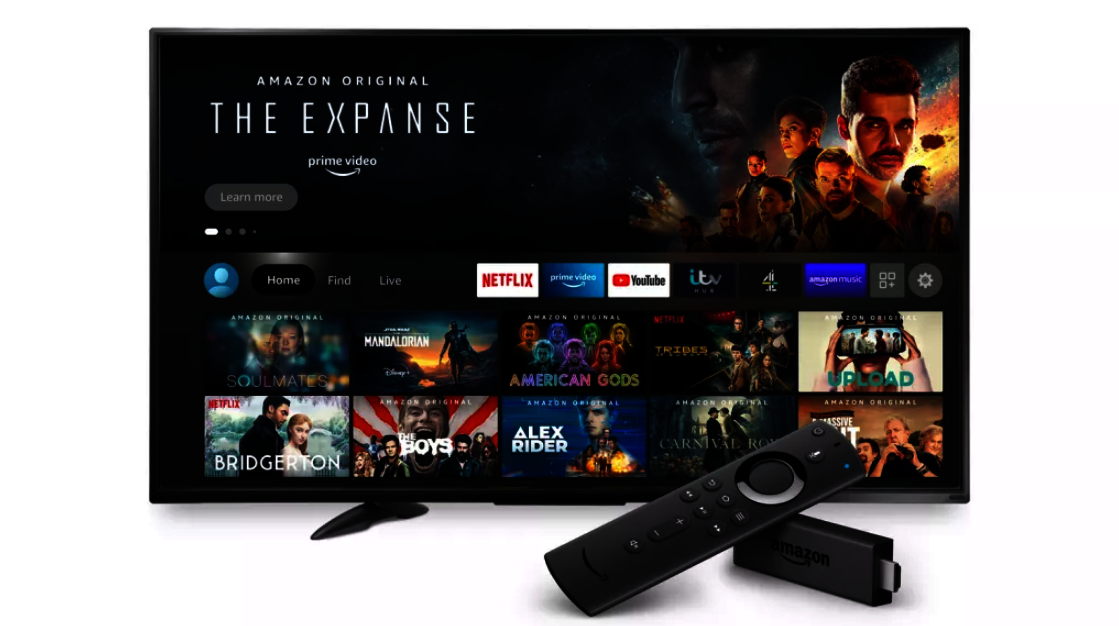 The new-look Fire TV Experience that it introduces brings a revamped UI that's made up of three main screens. The Home page is the main navigation menu from where users can select their favorite apps. Within tha, the App Peek feature provides a way to sample content from various apps without actually opening them.
The new Find page meanwhile is where all the different content categories, sorted by genre, are located.
Another update regards personalisation. The new Amazon Fire TV now allows up to six individual user profiles to be created at each household, so everyone in the family can have a customised home page with their favourite apps pinned for easy access and personalised recommendations.
Amazon said the Fire TV Experience update is rolling out over the coming weeks, and that users should look for a notification or check the settings menu for it. Note the update is for older devices only. The owners of some newer Fire TVs, the Fire TV Stick 4K, Fire TV Stick (3rd Gen), Fire TV Cube (1st and 2nd Gen), and Fire TV (3rd Gen) and Fire TV Stick Lite already have these new features.