Roku Announces New 'TV Ready' Program & More TV Partners For 2020
By Mike Wheatley
- 9 January 2020
Roku might not make any TVs itself but that hasn't stopped the company from showing up at the Consumer Electronics Show this week. There, it unveiled a new Roku TV Ready program for third-party hardware, and a host of new partners who'll sell their first TVs running its platform later this year.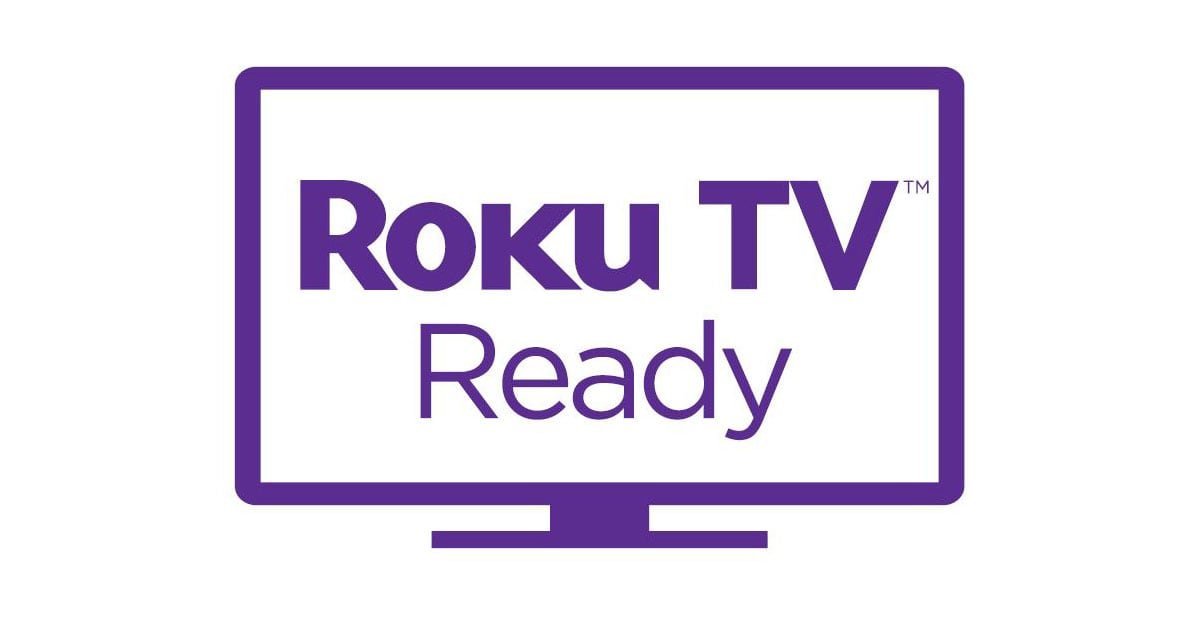 The Roku TV Ready program certifies that products such as soundbars and audio/video receivers have been "tested and certified to work effortlessly with a Roku TV model", the company said.
The basic premise is that third party soundbars and receivers can be set up instantly with just a few clicks on a remote control.
"Set up will be a breeze as Roku TV Ready devices are instantly recognized by the Roku TV and the Roku TV configures itself for the audio device," the company said. "Integrated sound settings are accessible by pressing the (*) button on the Roku TV remote making both the TV's sound settings and the audio device's settings accessible from one place."
Roku's first two partners are TCL and Sound United, which owns brands such as Classé, Definitive Technology, Denon, Marantz and Polk Audio. Roku will also issue an update for existing TVs to facilitate the new integration. That's expected to be rolled out in the coming months, Roku said.
As for Roku's new TV partners, these include ATVIO, Element, Hisense, Hitachi, InFocus (in Mexico only), JVC, Magnavox, onn., Philips, Polaroid, RCA, Sanyo, TCL and Westinghouse. Those companies are all planning to release Roku TV models later this year.
The new partners should help Roku as it battles with Google's Android TV for market share. Google recently announced that 16 brands are now using its Android TV platform, including six of the word's top 10 TV makers - Hisense, Philips, Sharp, Sony, TCL and Xiaomi.
The announcements come just weeks after Roku made its U.K. debut, teaming up with Hisense to launch a range of low-cost 4K TVs exclusively through Argos.