Google releases first Android 11 preview for Android TV
By Mike Wheatley
- 26 June 2020
Google has released its first Android 11 Developer Preview for Android TV, its operating system for Smart TVs and streaming devices. The main updates in the new version, which is only available to developers on ADT-3 devices, pertain to accessibility, connectivity, privacy and performance features, the company said.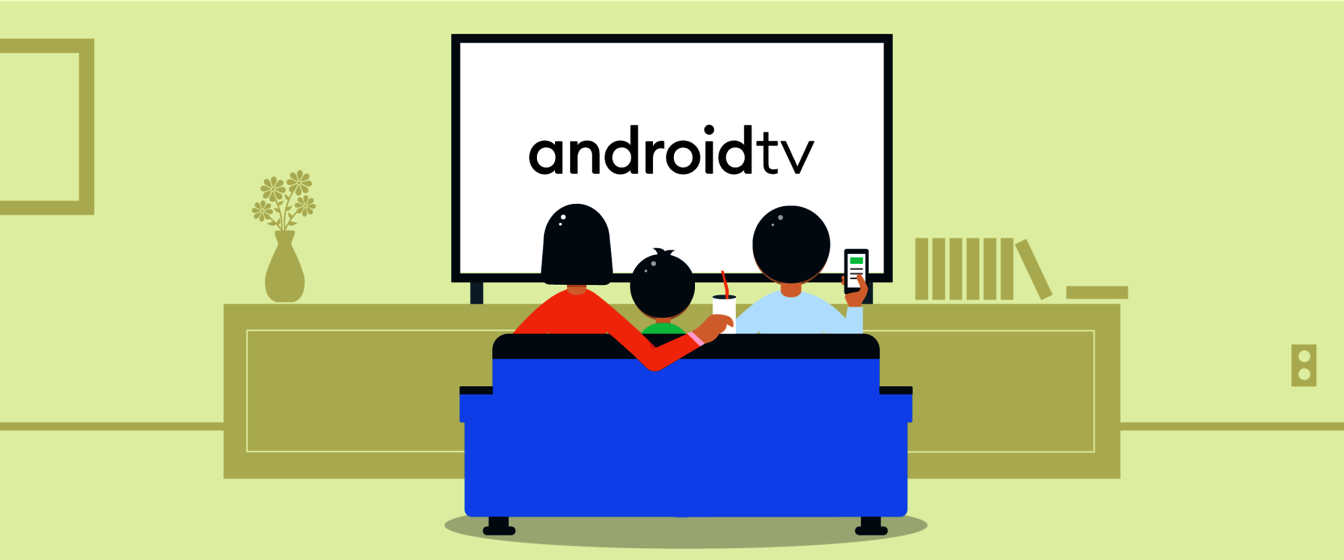 Google also said it will make more resources available to Android TV app developers in August at its Android Beyond Phones virtual event.
It's not clear what the updates Google mentioned actually are - we'll need to wait until devs can break it down to know what exactly those claims might mean. Still, the preview did bring us more details on Google's upcoming new Android TV-powered streaming dongle, code-named Sabrina, which first came to light in a leak earlier this month.
According to XDA Developers, the preview contains a second video pertaining to the new device, which shows users how to reboot "sabrina" by unplugging it from its power connectors, which appears to be a USB cable. The video also reveals a sketch of the dongle, that seems to corroborate its oblong shape and the "G" logo in the centre.
"This video alone doesn't really tell us much about Google's dongle that we don't already know, but it does corroborate the design of the renders we published earlier this month. Plus, it's the first time we've seen anything related to "sabrina" in a publicly available source, especially one that's very recent. Hopefully, this means that it won't be long until we see the release of "sabrina."".
In a blog post, Google said it believed Android TV will play a growing role for the company as it looks to build out an intelligent, ambient computing ecosystem.
"With the rise in quality content that's keeping us glued to the big screen, it's no surprise watch time on the TV continues to grow," Google Developer Advocate Xiaodao Wu said.
Google launched Android TV back in 2014, one year after it debuted its Chromecast dongle that plugs into TVs and lets users stream content from a mobile device to the bigger screen. Google's Android TV platform is made available to TV manufacturers such as Hisense and Sony, who use it as the main operating system for many of their smart televisions. It's also the first choice of streaming device makers such as Nvidia and Xiaomi.
The market for streaming TV platforms is still led by Roku however which accounts for more than 30% of all connected TV device sales in the U.S. Amazon Fire is another major competitor.
But Google has made inroads with Android TV. Just this month, China's TCL said it would start selling televisions running the Android TV platform, in addition to its Roku TVs.
"Consumers desire options and our mission is to serve them with our latest multi-OS strategy," Chris Larson, Senior Vice President for TCL North America, said at the time.