Disney+ to launch on Samsung smart TVs this week
By Mike Wheatley
- 23 March 2020
Samsung has confirmed that all of its Smart TVs from 2016 and later will be able to access the new Disney+ video streaming service when it launches in the U.K. on March 24th.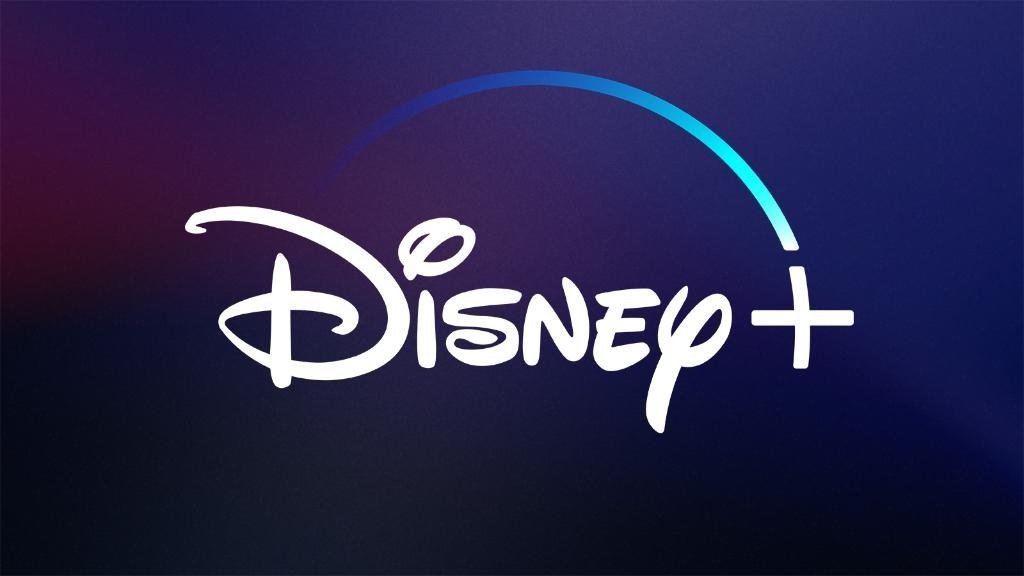 Older Samsung TV owners will be able to download the app directly fro the app store, while those who purchase a new model after that date will have the app pre-installed on their TV.
Disney+ is a brand new streaming service created by the Walt Disney Company. It's not really meant to take on Netflix – rather, it's an alternative service that lumps together all of the content from one of the world's most iconic entertainment brands. There'll be dozens of classic cartoons and movies from Disney itself, as well as brands it owns such as Pixar and Marvel, and the entire catalogue of Star Wars movies. There will also be a ton of original content, including some new feature films, series and documentaries. Some of the new series created especially for Disney+ include The Mandalorian, High School Musical: The Musical: The Series, and The World according to Jeff Goldblum.
"With the launch of Disney+, our consumers can anticipate amazing levels of colour and brightness in 4K HDR with iconic stories of imagination and inspiration," Guy Kinnell, Vice President, TV and AV Samsung Electronics UK Ltd, said in a statement to HDTVTest. "Samsung's Smart TVs will again take another leap in offering the highest quality entertainment experiences to our consumers supported by the easiest and most consumer friendly Smart TV platform whilst being at the forefront of a radical shift in media consumption."
One of the great things about the Disney+ app is the ease of accessibility it will offer. Samsung TVs that feature its voice assistant Bixby will be able to open the app and select a programme to watch simply by using their voice.
Samsung said its TV owners will be able to access Disney+ for seven days on a free trial basis, before deciding if they want to pay for the service. Customers can choose to pay either £5.99 per month or £59.99 for an annual subscription.
The launch of Disney+ in the U.K. may not be entirely plain sailing however, as the service has said it already plans to scale back its bandwidth use, similar to what Netflix, YouTube and Amazon Prime have already done. Like those companies, Disney said it is doing so due to fears that with so many people staying at home due to the coronavirus outbreak, the internet could quickly find itself overwhelmed.
"In line with Disney's longstanding commitment to act responsibly, we are responding to the request of European Commissioner for Internal Market Thierry Breton to work together to ensure the smooth functioning of the broadband infrastructure," Walt Disney Co. chairman of direct-to-consumer & international Kevin Mayer said. "In the coming days, we will be monitoring Internet congestion and working closely with Internet service providers to further reduce bitrates as necessary to ensure they are not overwhelmed by consumer demand.
Disney also revealed its postponing the launch of the Disney+ service in France following a request by the French government.