YouTube TV to add 4K streaming and offline viewing
By Mike Wheatley
- 19 February 2021
YouTube has said it's going to launch a new "add-on package" for subscribers of its live TV service, YouTube TV, which will allow viewers to stream content in 4K and download it to watch at a later time.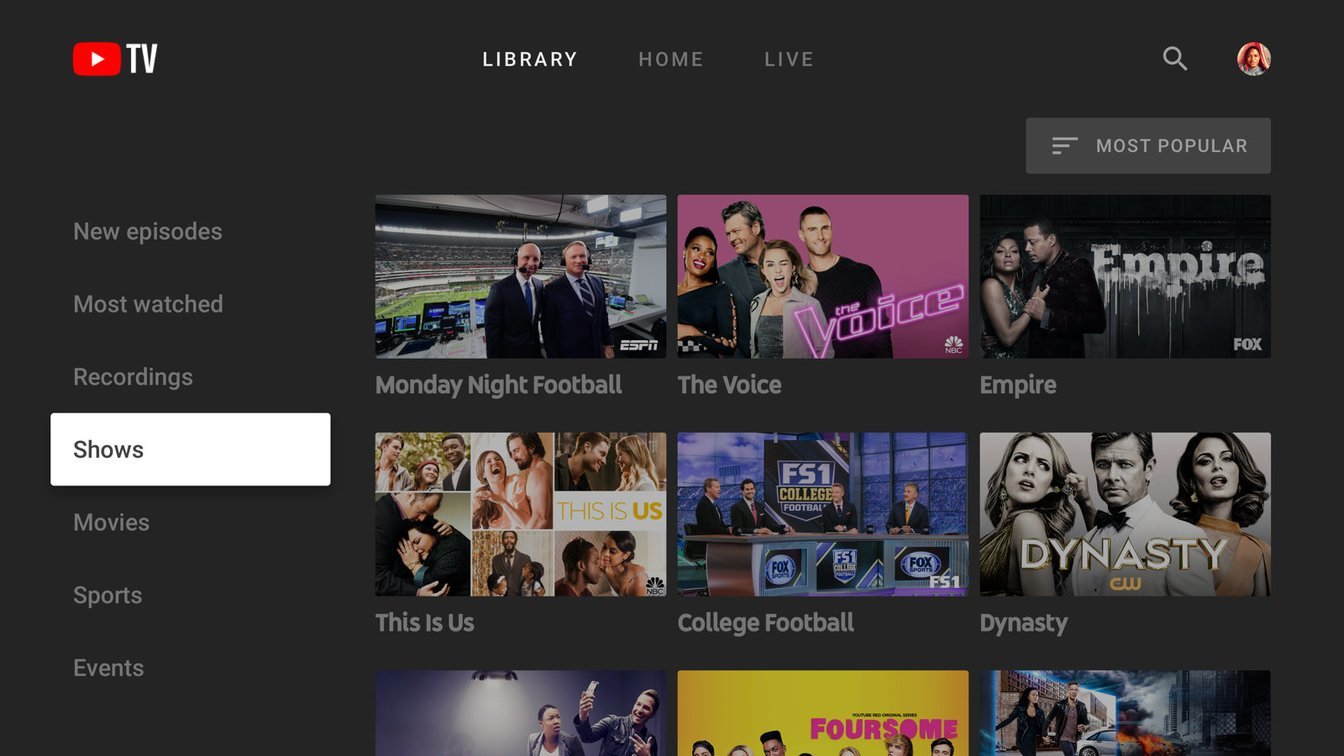 YouTube Chief Product Officer Neal Mohan said in a blog post discussing the broader evolution of the service, that the new package would also enable "unlimited concurrent streams" for users, which means the whole family would be able to watch YouTube TV on different screens at the same time.
At present, YouTube TV limits subscribers to just three concurrent streams in 4K resolution. That's less than Netflix, which allows 4K streaming on four devices at the same time, though that's only for people who sign up to its premium plan.
Being an add-on package, it will almost certainly mean that subscribers will have to pay more for it. And YouTube TV is already pretty expensive, with users paying $65 a month (around £46) for over 85 live channels and a selection of on-demand movies and TV shows available in its catalogue. It remains to be seen how many people will be prepared to stump up even more cash for the new features.
Mohan didn't reveal what kind of 4K content YouTube is planning to make available to its subscribers. At present the YouTube TV service only offers a handful of movies that can be purchased or rented, but there has been talk that it wants to offer live sporting events, for example the NFL Super Bowl and the Olympic Games, on its platform. But we'll have to wait and see what materialises.
Mohan also spelled out why YouTube is so keen to advance its live TV platform, as he said that while most content is still watched on mobile devices, TV is now its "fastest area of growth".
YouTube hasn't said when we can expect to see the new add-on package, but 9to5Google recently revealed that the next version of the YouTube TV app already offers an offline viewing mode on some Android devices, so the update may well arrive soon.