ViewSonic debuts its second "Designed for Xbox" projector
By Mike Wheatley
- 18 November 2023
ViewSonic, the company behind the original "Designed for Xbox" 4K LED gaming projector that debuted earlier this year, has announced the launch of a newer model that cranks up the brightness and adds more low-lag visual technology.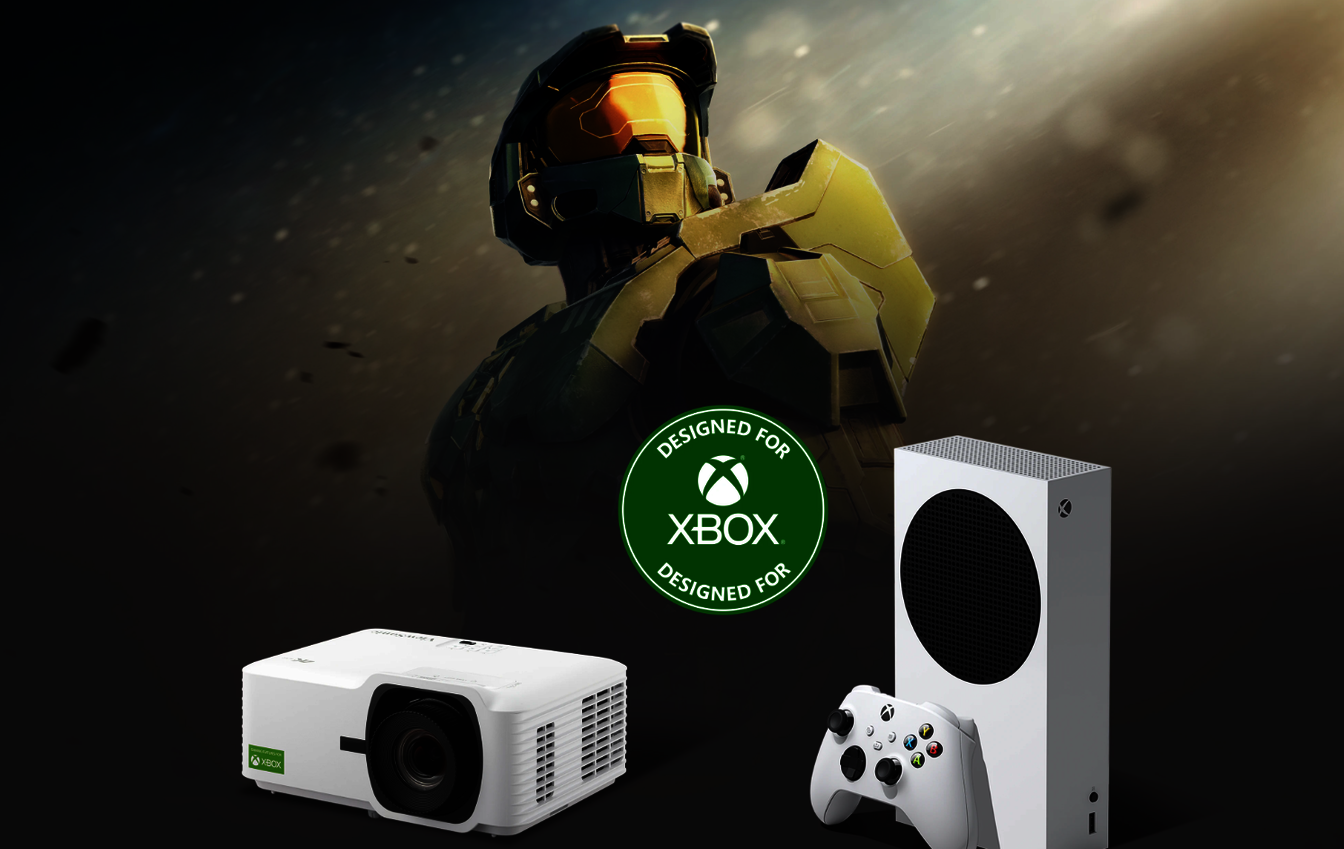 While movie lovers can use the ViewSonic LX700-4K to watch home movies on a whopping 300-inch screen, the new machine is once again dedicated to Xbox gamers. It offers console gamers a low input lag of just 4.2 milliseconds, but to enjoy that users will have to bump down the resolution to standard 1080p, as opposed to the "True 4K HDR" resolution that it normally delivers. Alternatively, the projector also offers QDH or 1440p resolution at 120Hz to find more balance and ensure a "high-quality and smooth gaming experience."
Whereas the older X2-4K Certified Gaming Projector could create fairly bright images at up to 2,900 lumens, the ViewSonic LX700-4K takes this up a notch to 3,500 lumens. It also claims that the laser LED light source is good for up to 30,000 hours of use, which is only around half of the claimed lifespan of the older model.
Other features include 1.36x optical zoom, horizontal and vertical keystone adjustment and four-corner alignment to get that picture just right. There's also lens-shift technology onboard, which allows for the image to be moved vertically without repositioning the actual projector.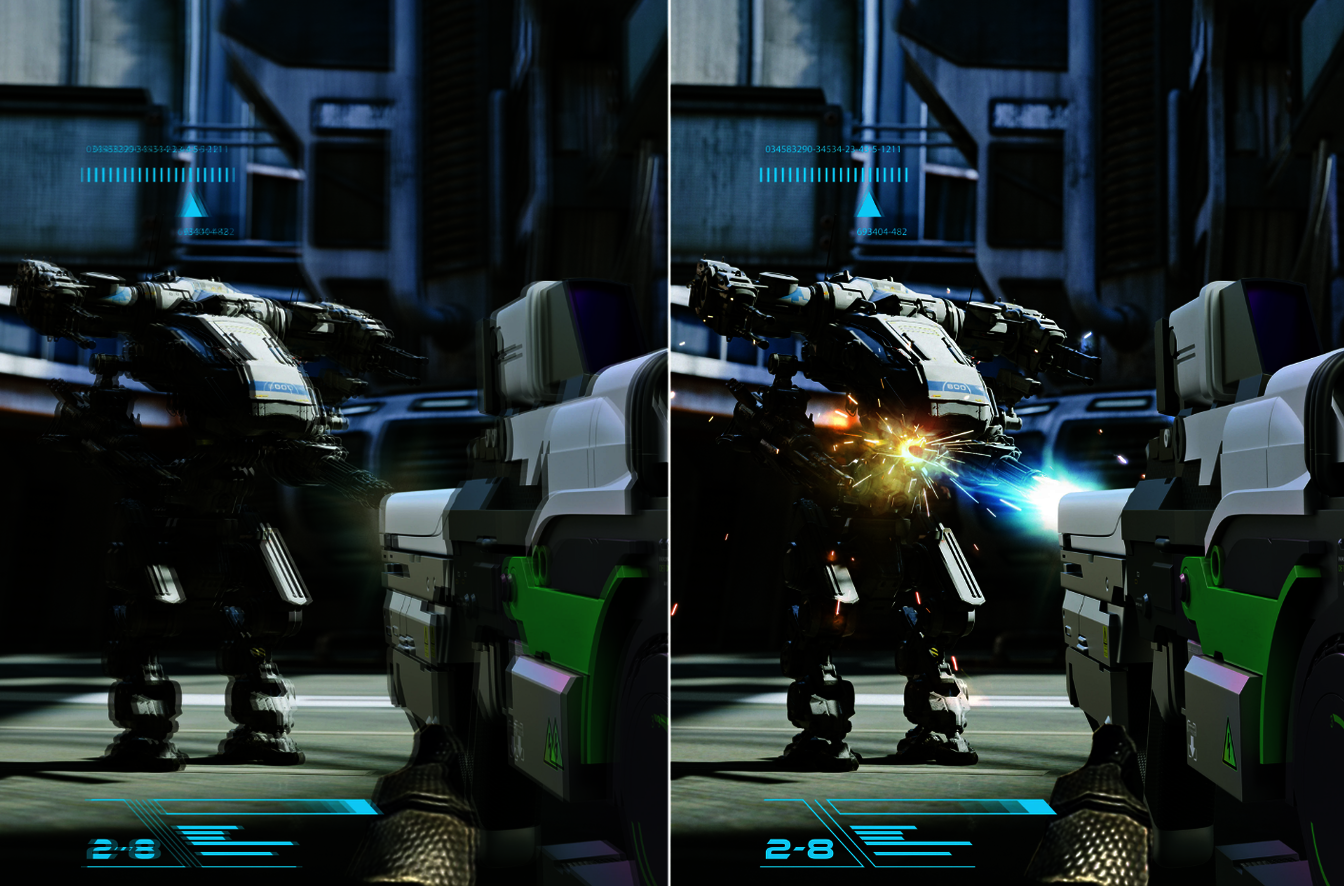 On the audio side, there are built-in 15-watt Harman Kardon speakers for high quality, theatre-like sound. The model does not have WiFi capabilities itself, but can reportedly be connected with streaming devices including Chromecast, Fire TV, Roku and Apple TV via a USB port. There are two HDMI 2.0 ports – unfortunately not the latest standard – and one of those is eARC enabled to integrate an external sound system.
The ViewSonic LX700-4K "Designed for Xbox" projector is said to be going on sale globally soon, but the company hasn't revealed any price tag so far.