Upcoming OnePlus TVs Promise "Unique" Android TV Experience
By Mike Wheatley
- 9 August 2019
Chinese smartphone maker OnePlus announced last year it was planning to enter the Smart TV market with a "premium" model that would be launched sometime in 2019. Now it appears the company could be close to finally launching its TVs, after listings describing several models appeared on the Bluetooth SIG website.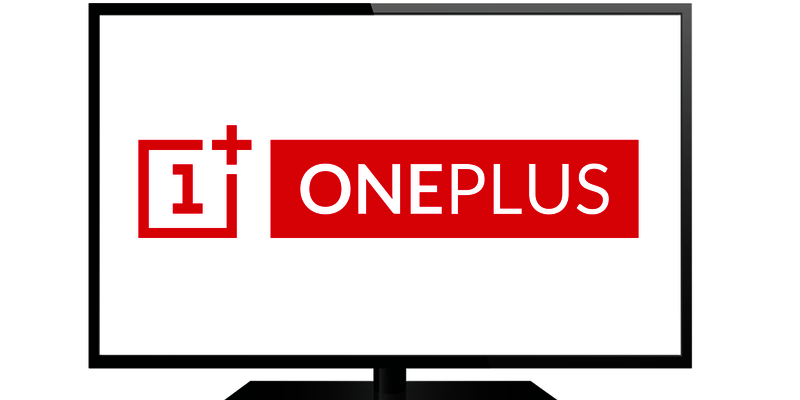 MySmartPrice was the first to spot the listings, which reveal that OnePlus is planning to launch LED TVs in four different sizes, including 43-inch, 55-inch, 65-inch and 75-inch models.
The listings reveal that the TVs will be launched in Asian and North American markets first of all, with China, India and the U.S. being the main focus. The 43-inch model will be exclusive to India, while the 75-inch version will be sold only in China and the U.S. at launch. The others will be available in all three markets, according to the listings. There's no mention of any U.K. or European releases yet, but given that OnePlus' smartphones are sold here, we suspect they could well become available at some point.
The listing on Bluetooth SIG is telling because this is a vital certification that's required for any consumer electronic device that incorporates Bluetooth technology. That makes sense given that initial reports of the OnePlus TV said it will likely come with a Bluetooth remote, as well as connectivity features allowing it to link to other devices.
The OnePlus TVs are said to offer a "unique Android TV" experience too, which suggests that OnePlus will somehow change things up a little. What it will do exactly isn't clear as Google doesn't allow manufacturers to customise or modify the Android TV platform. Most likely the uniqueness will have something to do with the Bluetooth connectivity options – perhaps it will be able to connect to Android smartphones and other devices, for example. Mind you, this is all just speculation for now.
OnePlus has already said its TVs are aimed at the premium segment of the market, so it's fair to assume they should all feature 4K resolution, High Dynamic Range, and probably some AI features as well.
OnePlus has yet to make any official announcement about its TVs, so we still don't have any idea when they might go on sale.