The Explorers app brings native 8K content to Roku TVs
By Mike Wheatley
- 19 November 2021
Roku has become one of the few platforms to offer viewers native 8K resolution content via an update to The Explorers app.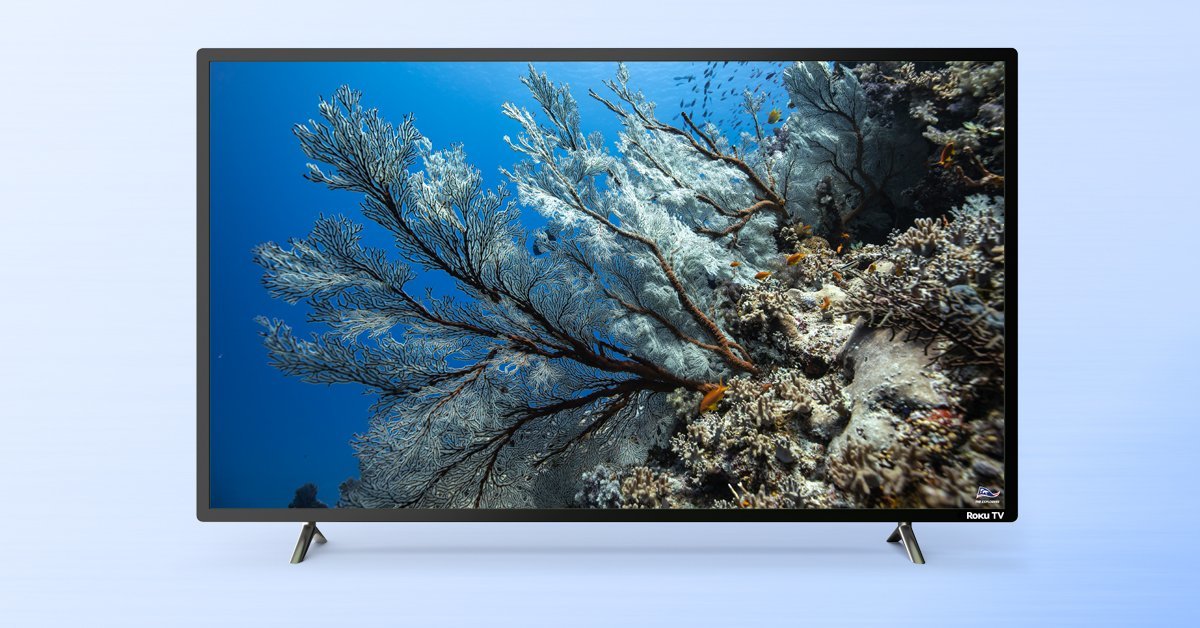 The Explorers Channel is a streaming documentary service that now offers access to a range of 8K videos that showcase the natural, cultural and human heritage of the planet. Its documentary videos span every continent, from the Arctic to Asia, Africa, Europe and even French Polynesia.
It said there are now "hundreds of videos" available in either 8K HDR or 4K HDR, without providing an exact number of how many 8K videos there are. The company didn't say which video codec it is using, but since Roku doesn't yet support AV1 it surely won't be that.
The Explorers CEO Olivier Chiabodo said the quality of the service's Earth Inventory in8K HDR will transport audiences "to the very heart of the subject". He added that his entire team is "thrilled to share the beauty of The Explorers Earth Inventory at the maximum resolution and quality in homes via 8K Roku television."
Of course it needs to be pointed out that, at present, there is only a single 8K Roku TV available to buy. That is the 2021 edition of the TCL 6-Series TV. However, Roku promises there are more 8K models "coming soon" so buyers may soon have more 8K Roku options, most likely some time after CES 2022.
Despite the limited rollout, the availability of fresh native 8K content can only be a good thing. The Explorers app is one of a very limited number of services that make it possible to enjoy true 8K content at home. Other sources of native 8K content include YouTube and Vimeo, which both offer a growing selection of video clips, and NASA, which offers downloadable 8K footage of the Earth, taken from orbit aboard the International Space Station.
If you happen to own a TCL 6-Series Roku TV, you'll be able to access the 8K content free of charge for three months, after which you'll be required to pay for The Explorers' premium subscription. It's pretty cheap though, costing just $3 per month, and 10% of those fees are donated to The Explorers Foundation that works to preserve Earth's natural, cultural and human heritage worldwide.
"8K HDR enhances images with stunning sharpness and depth of field," said Gregory Martoglio, nature cinematographer and contributor to The Explorers. "The powerful images of the natural world that we've preserved in 8K video look spectacular on The Explorers Channel through the TCL 6-Series 8K TV."