Samsung & LG's TV Shipments Decline as Focus Shifts to High-End Products
By Mike Wheatley
- 28 May 2019
Industry analyst firm WitsView says TV shipments in the first quarter of the year came to 49.87 million units, up half a percentage point from the same period a year ago.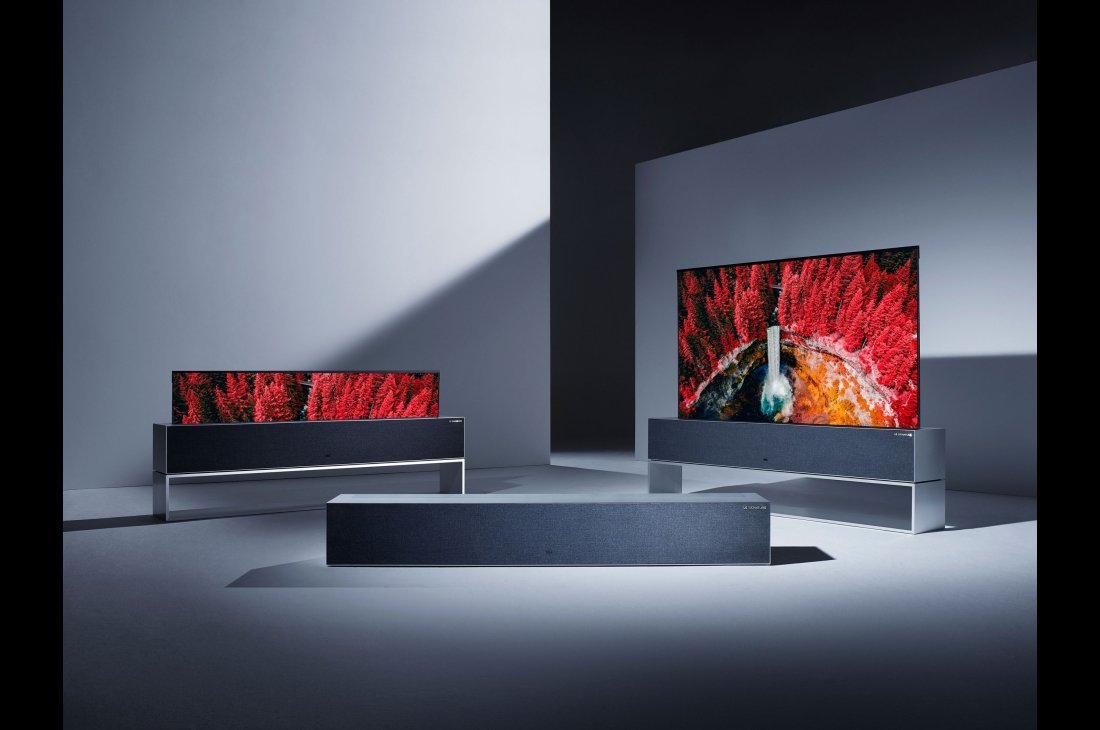 As usual, Korean firms Samsung and LG Electronics ranked as the top two most popular brands, with Chinese manufacturers making up the rest of the top six.
Samsung reported 9.42 million TVs sold in the quarter, representing a 5.8% decline from the first quarter of 2018. Meanwhile LG also reported a decline of 7.1%.
To address the shortfall, both companies have tried to secure a competitive edge and increase profitability by selling more high-end TVs. In Samsung's case, it's trying to raise the specifications of its 8K QLED TVs, while LG is more focused on expanding the market for its OLED TVs with innovations such as its rollable OLED TV, WitsView said. However, these kinds of profit-oriented strategies will tend to impact the companies' overall shipments, analysts said.
The best performing Chinese brand was TCL, which shipped 5.69 million units in the first quarter. That puts it at less than a million units behind LG, and the company seems to believe that it could surpass its rival one day soon, if its expansion plans are any indication. Recently, TCL said it was investing in new module production facilities in India with a view to expanding its worldwide presence. The company is also at the forefront of the development of new technologies such as Mini-LED and hybrid Quantum Dot OLED that combines quantum dots with OLED. If successful, these efforts should further boost its brand reputation and visibility.
China's next two biggest brands are Hisense and Skyworth, which sold 3.03 million and 2.35 million TVs, respectively, during the last quarter. Hisense's growth strategy also revolves around its OLED TVs, which it recently began shipping to Australia. Later this year, the company will start selling OLED models in China, too. As for Skyworth, it's also focused on OLED in China as LG's long-term strategic partner in that country.
WitsView says the second quarter could also be a tough one for TV makers as small-sized panel prices are unlikely to increase anytime soon due to lower demand for such products. As such, it reckons overall shipments will decline by around 1% to 1.5% in the next quarter, which ends in June.