TV Sales Accelerated in 2018 Thanks to the FIFA World Cup, OLED and 4K
By Mike Wheatley
- 8 March 2019
The FIFA 2018 World Cup in Russia provided a boost to the TV industry last year, helping sales to grow by 2.9 percent to 221 million units. What's more, in a sign that premium 4K TVs are rapidly becoming the norm, almost half of all units shipped in 2018 were said to be ultra high definition models.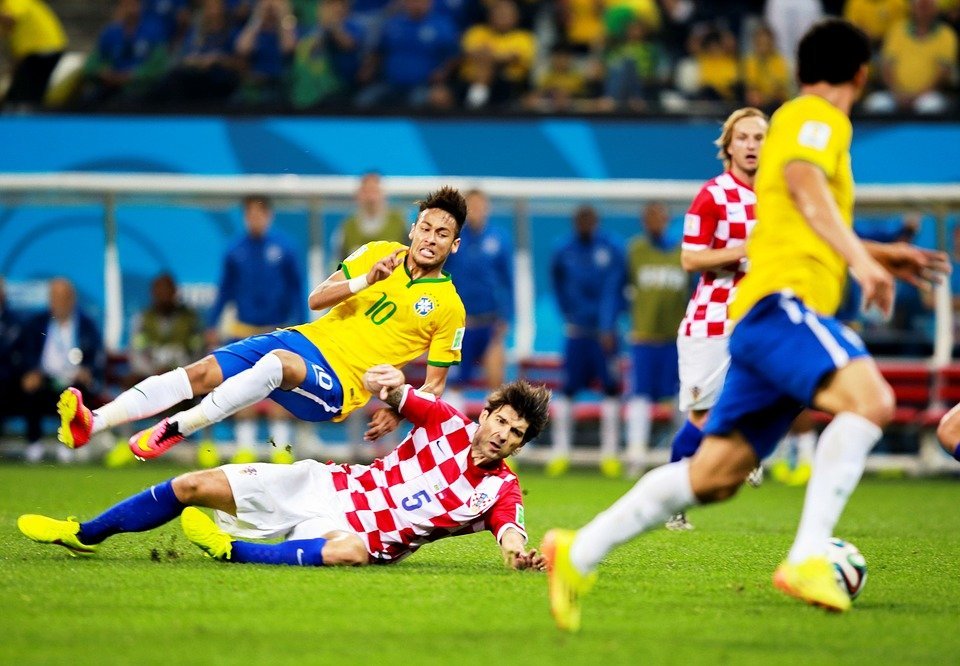 The first half of 2018 saw a big uptick in sales as consumers rushed to the stores to snap up better quality TV sets in anticipation of the Word Cup, IHS Markit said in a report. Moreover, the average size of new TV sets purchased in 2018 increased as well.
"Average new TV screen sizes are still growing at least one inch per year," Paul Gray, research director at IHS Markit, said in a statement. "Western Europe and Latin America, in particular, exceed this benchmark in 2018. With falling LCD panel prices, consumers clearly care more about trading-up in size than about spending less money. Even in Japan, where consumers have been resistant to buying large TVs, the average screen size increased year over year."
Because of this, it was larger screen sizes that drove last year's shipment growth overall, IHS Markit said. Consumers also displayed a growing interest in new technologies such as 4K. The analyst firm said 99 million UHD TVs were sold in the last year, with 30.1 million being shipped in China, and another 24.7 million sold in North America. UHD's biggest market share however was in Western Europe, where almost two thirds of all TV sold boasted 4K or higher resolutions.
Smart TVs capable of supporting 4K content via streaming services also proved popular, accounting for three quarters of all sales in the last quarter of 2018.
Another segment that continues to grow in popularity is OLED, which offers brighter pictures, better contrast ratios and superior viewing angles to the more common LCD display technology. IHS Markit said sales of OLED TVs in the last quarter of 2018 jumped by 20 percent compared to the previous year, helped no doubt by falling prices. A total of 900,00 OLED TVs were shipped in the final three months of 2018, IHS Markit said.
OLED didn't fare quite so well in North America however, due to competition from larger LCD TVs that saw "aggressive price declines".
8K televisions also remain pretty rare, despite all of the fanfare seen at the Consumer Electronics Show and other events. Indeed, just 18,600 8K TVs were sold throughout the entirety of 2018, most likely due to a combination of their high costs and a lack of native content to watch on them.
Sales of 8K TVs in Japan did accelerate somewhat towards the end of the year though, following NHK's launch of the world's first dedicated 8K satellite TV channel.