TCL's new X915 8K TV brings IMAX Enhanced to the living room
By Mike Wheatley
- 26 June 2020
TCL has launched its flagship X915 8K QLED TV in Australia and India, and one of the most interesting features is its support for IMAX Enhanced.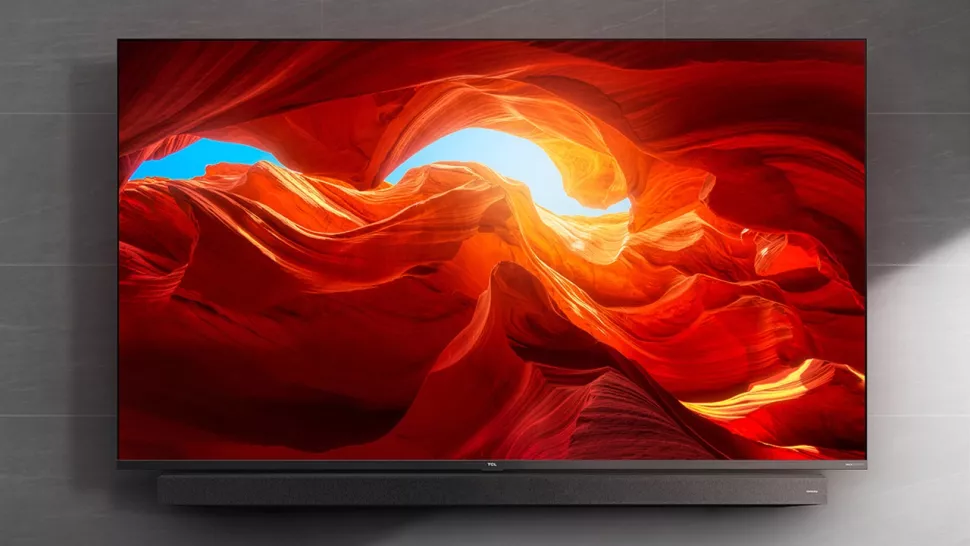 The TV, which is available in 65-inch and 75-inch sizes, has just been certified by the AV program that was jointly created by IMAX and DTS.
What it means is that the TCL X915 is capable of playing IMAX Enhanced content, which delivers digitally remastered 4K HDR video with the expanded 1.90:1 aspect ratio with IMAX and DTS surround sound. In other words, the experience will be as close as you can get to being in an actual cinema, albeit on a much smaller screen.
To date, few TV manufacturers have embraced the IMA Enhanced program since it was launched last year. But now that certified content is starting to become more mainstream on 4K Blu-ray and services such as Fandango Now and Rakuten, TCL seems to be betting it's something consumers will want.
TCL is also betting on another feature that was first popularised in smartphones, the pop-up camera. The TCL X915 features a camera that materialises if you're interrupted by a video call while in the middle of watching a movie or a TV show. It also has far-field microphones that pick up audio. What's neat is that those same mics can also be used to navigate through the X915's Android TV interface via Google Assistant, which enables voice commands.
The TCL X915 also supports both premium HDR formats, including HDR10+ and Dolby Vision, in addition to Dolby Atmos sound. It also sports a built-in Onkyo-tuned soundbar.
Another feature is HDMI 2.1, which enables features such as enhanced Audio Return Channel for uncompressed audio formats. It also delivers variable refresh rates for gamers, matching the console's output frame-by-frame to eliminate any judder during the game.
The TCL X915 is already available to buy in Australia and India, and the company is now beginning to roll it out in Europe too. It's not clear yet when it will arrive in the U.K., but we're expecting that it won't be too long until it does. As for U.K. pricing, that's yet to be confirmed, but if the Australian retail price is any kind of indicator, we're expecting it to cost something like £3,200 or so.