TCL Announces 8-Series Mini LED TV Pricing & Availability as Best Buy Exclusive
By Vincent Teoh
- 8 October 2019
TCL, the Chinese brand which has been making waves in the North American TV market, today announced the pricing and availability of the company's highly-anticipated 8-Series line of Mini-LED TVs. US retailer Best Buy has secured exclusivity for these premium LED LCD TVs, with competitive prices of $1999 and $2999 for the 65-inch (model number 65Q825) and 75-inch (75Q825) models respectively.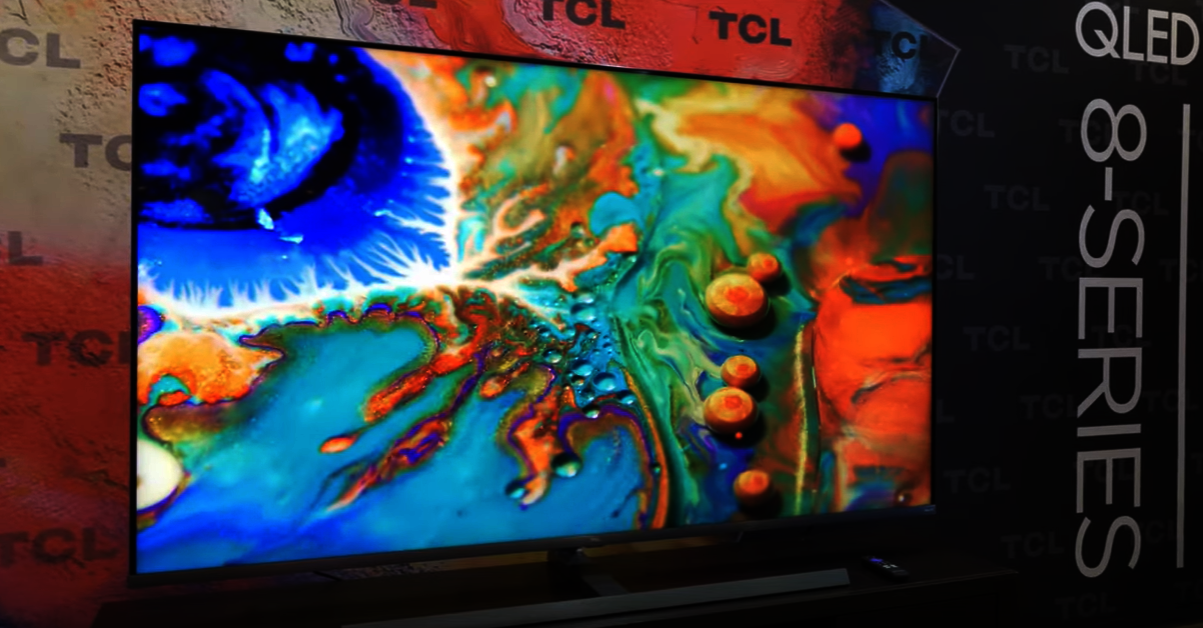 The TCL Q825 will be the first TVs on the consumer market to use Mini-LED backlight technology, with more than 25,000 LEDs and nearly 1000 local dimming zones deployed on the 75in version. No other domestic LED LCDs under 100 inches to date has boasted this impressive number of LED and zone count, raising hope that the TCL 8-Series will be able to rival OLED's contrast performance with added brightness on top.
The TCL 8 Series will be equipped with quantum dot enhancement film which helps it deliver 100% DCI-P3 colour volume. The company is marketing the combination of Mini LED and quantum dot technology as "Quantum Contrast".
Both the TCL 65Q825 and 75Q825 will be using native 120Hz panels, although this doesn't necessarily mean that the TVs can accept 120Hz video signal input. To clarify, 120Hz video signal is extremely niche in the TV market, with high-end gaming PCs being the key source, so the inability to accept 120Hz signal is not a deal-breaker at all.
The only HDMI 2.1 feature supported on the TCL 8-Series at launch is Auto Low-Latency Mode (ALLM) which will automatically engage low-lag [Game] mode when a game is played through a compatible console such as the Microsoft Xbox One X. This feature is branded by TCL as "Auto Game Mode" on its televisions.
Other features include AiPQ video processing engine, Roku Smart TV platform, "FullView" bezel-less design, as well as Dolby Atmos audio technology.

The TCL 8-Series can now be pre-ordered through BestBuy.com and Best Buy outlets throughout the USA, with shipping scheduled for end October/ early November.