Strong TV sales drive massive jump in Q1 profit for LG and Samsung
By Mike Wheatley
- 8 April 2021
Samsung Electronics and LG Electronics this week they're expecting to report a massive surge in first quarter revenue due partly to what analysts say are incredibly strong TV sales since the start of the year.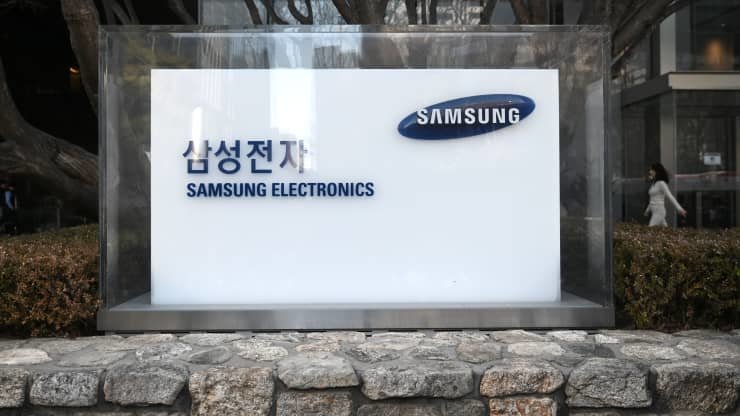 Samsung said Wednesday that it's expecting its first quarter profits to grow by 44% from the same period one year ago, to 9.3 trillion won (£6.05 billion). LG meanwhile, said it will post a record-breaking profit of 1.51 trillion won (£946.4 million) for the first three months of the year, up 39.2% from the year ago period.
In both cases, the companies said they had benefited from huge growth in TV sales as millions of people around the world remain subject to COVID-19 pandemic-related lockdowns that force them to spend more time at home. That has led to many people wanting to upgrade their televisions as they make far more use of them and want greater enjoyment, analysts say.
Samsung said that profit from its TV and home appliance business will doubled to around 1 trillion won thanks to the strong "stay-at-home" demand it has seen. The company has also benefited from a surge in smartphone sales and strong demand for its memory processors, which are key components in products such as TVs and mobile devices.
LG's Home Entertainment business, which includes TV sales and related products such as soundbars, also performed well. The world's second largest TV vendor didn't provide any specific numbers yet, saying it would do so in its full earnings report later this month, but analysts told The Elec that the unit contributed around 300 billion won in profit amid total sales of around 3 trillion won. They added that increased year-on-year sales of OLED and Nanocell TVs led that growth.
"Despite an increase in panel prices, its profitability is expected to deliver market-estimate beating results with increased sales of premium TVs like OLED TVs and large-size UHD products," Eugene Investment & Securities analyst Roh Kyoung-tak told Korea Bizwir .
LG also saw strong growth in sales of home appliances, though its vehicle component solutions and smartphone businesses lost money yet again. Earlier this month, LG said it would be closing the unprofitable smartphone business later this year.
Analysts say that TV sales are likely to grow again this year as they see no end in sight to the pandemic-driven demand for consumer products. Both companies have made big advancements in their TV offerings this year. Samsung for example has recently began shipping its new Neo QLED TVs that incorporate Mini-LED displays that add thousands of local dimming zones to take contrast and image accuracy to a new level. Samsung Display meanwhile is planning to start mass production of an entirely new display technology called QD-OLED that incorporates quantum dots with OLED displays. The first QD-OLED TVs could go on sale later this year, some analysts have said.
Meanwhile, LG has debuted a new line of OLED TVs including the flagship LG G1 gallery TV that comes with a newer, brighter "EVO" panel that's said to be the most advanced it has ever made. The company is also making that panel available to other brands, including Sony and Panasonic. LG has embraced Mini-LED too with its new LG QNED line of Nanocell LCD TVs.