Sony makes 2021 Bravia TVs 'Perfect for PS5' with HGiG and ALLM updates
By Mike Wheatley
- 9 October 2021
Sony has been pushing the idea that its Bravia Smart TVs are somehow better for use with the PlayStation 5 than other brands' TVs for quite a while. The truth is that up until now there hasn't really been any reason to opt for a Sony TV just for PS5 gaming, but that could change with the next couple of updates.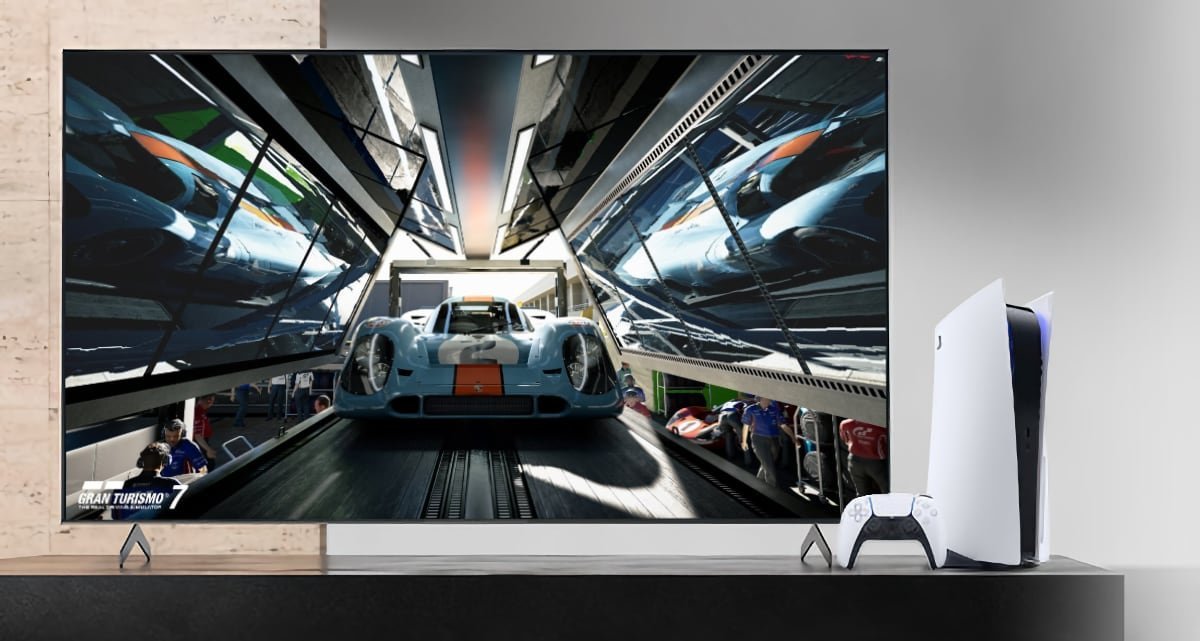 Sony has just announced its premium 2021 Bravia TVs are getting a couple of seemingly unique PS5 features as part of its 'Perfect for PlayStation®5' campaign. Through an imminent firmware update, the Sony Z9J, A90J, A80J, X95J and X90J TVs will add Auto HDR Tone Mapping and Auto Genre Picture Mode features that should indeed make them ideal screens for gaming.
With Auto HDR Tone Mapping (pictured below), Sony helps to automate the HDR settings during the initial PS5 setup, selecting the best HDR setting for your specific display. The company explains the settings will be precisely mapped to your TV's display specifications, ensuring more detail can be seen in light or dark areas of the picture. That should eliminate over-exposed bright highlights and avoid any overly dark bits removing any detail.
It's actually possible to get the same result via the PS5's Adjust HDR feature, though this involves manually adjusting the HDR output so it can be a bit fiddly. By automating things, Sony removes a fair bit of hassle. So the Adjust HDR Tone Mapping feature sounds like a welcome addition for anyone doing gaming on their Sony Bravia TV.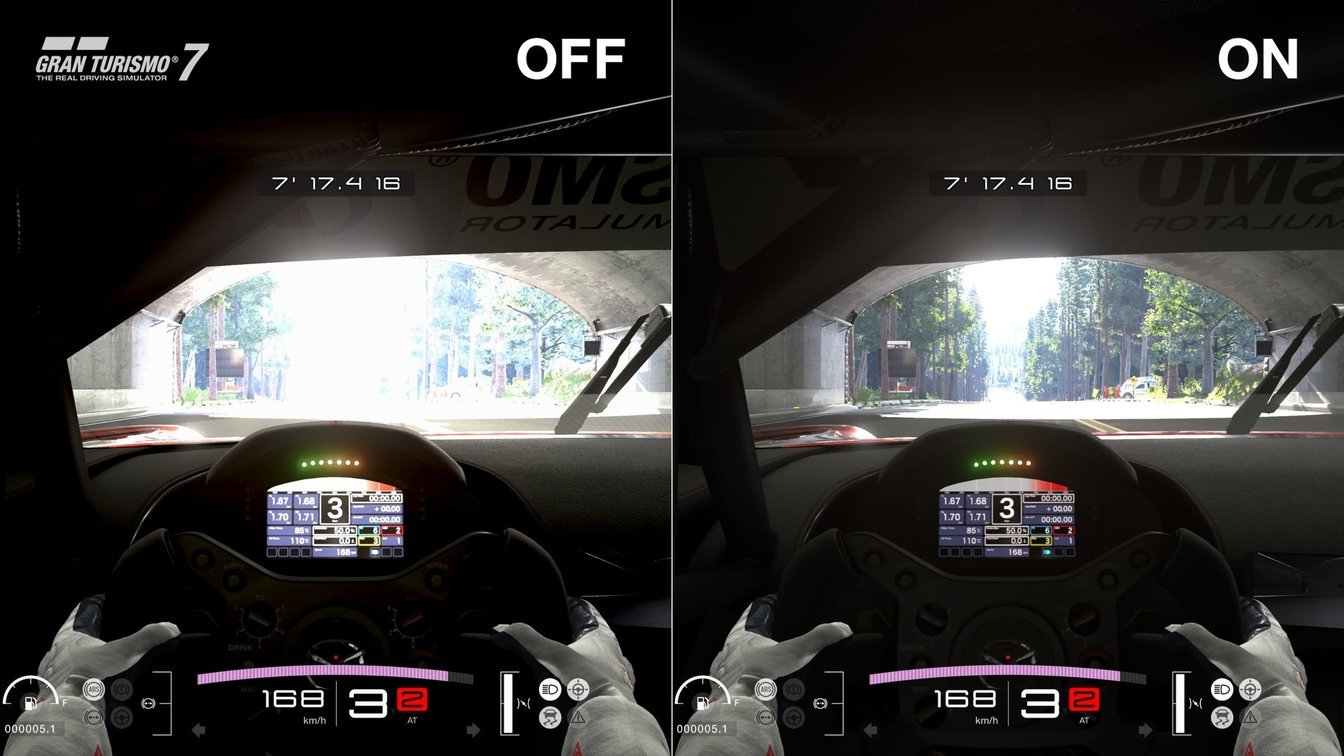 As for Auto Genre Picture Mode (below), this is really just Auto Low Latency Mode. What it does is it automatically detects when the user is playing a PS5 game and switches to the corresponding mode. With Gaming mode, some image processing is switched off to reduce lag and make sure the screen is more responsive. With Standard Mode, the image processing will be turned back on to ensure higher quality pictures.
That's exactly the same as ALLM, so it seems Sony has simply given a generic feature a branded name to try and make its Bravia TVs stand out.
Sony said both features are coming to the 8K Sony Z9J, the A90J and A80J OLED TVs, and the X95J and X90J LED TVs via software updates before the end of the year, though no specific timeline has been announced yet.
There's good news also for anyone who owns a 2020 Sony X900H, or one of the company's lower-spec X80J and X85J models from this year, as Sony has promised that those TVs will get Auto HDR Tone Mapping and Auto Genre Picture Mode via future firmware updates too. Those models however will not be marketed as 'Perfect for PS5' as there are apparently other requirements needed to achieve that designation, so lets just say they'll be 'Almost Perfect' once the updates arrive.
Sony has previously also promised to enable Variable Refresh Rate on its 2021 Bravia TVs later this year. VRR, as it's called, is a feature that's meant to eliminate screen tearing while playing games, which is a kind of visual glitch that causes the TV to shudder briefly mid-frame before carrying on as before. VRR eliminates this by matching the TV's refresh rate with the console's frame rate output, resulting in a much smoother and faster gaming experience, even with fast-paced games.
Sony has already enabled VRR on some of its 2020 models, but the 2021 screens are still waiting. The PS5 itself also doesn't currently support VRR either, so it could be that Sony is planning to update both the 2021 TVs and the console at the same time.