Sony details PS5 specs & a better sound system than Dolby Atmos
By Mike Wheatley
- 19 March 2020
Sony has revealed more details about its upcoming PlayStation 5 video games console, and the company seems to be shunning Dolby Atmos in favour of a more ambitious audio system it has created.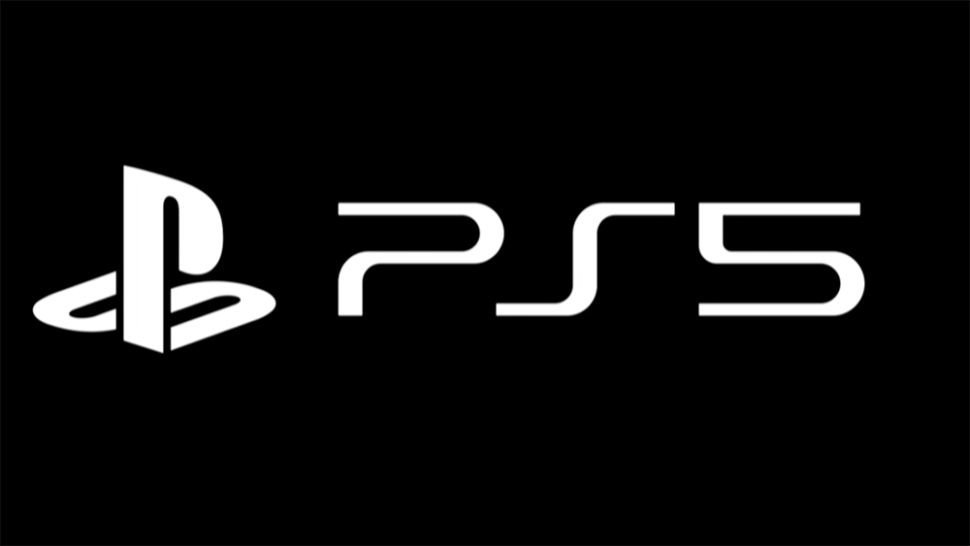 With no press conference possible due to the coronavirus, Sony's PS5 system lead Mark Cerny instead hosted a virtual presentation on YouTube.
The sound system was one of Cerny's main areas of focus, explaining that the PS5 console will output native 3D audio using a new "Tempest Engine" Sony has created in-house that should include more than the maximum 34 speakers Dolby Atmos can handle. One benefit of that is it means more TV sound devices will be able to make use of the PS5's surround sound virtualisation, as opposed to just Atmos-enabled ones
Cerny said the Tempest Engine is meant to make the sound of games more immersive and help players to feel greater "presence" while they play.
He added that the hardware audio chip also ties in with the ray-tracing graphics capabilities of the PS5, in that sounds can be traced within a single scene, allowing for more realistic reflection of sounds, or more accurate noise from moving objects.
The PS5's storage capabilities were also discussed, with Cerny revealing that the console will be equipped with a Solid-State Storage drive, something that was the "most requested feature" from games developers. Cerny said the SDD offers up to 100-times faster load times than the Hard drive found in the PS4, translating to no load screens, super-fast streaming and lighting quick boot times as well.
Not only does the SSD make games load faster and appear smoother, but it also enables games developers to create much bigger and more detailed worlds, Cerny said.
The PS5 will ship with an internal SSD with a 825GB capacity, though it will be possible to expand storage by adding third-party SSDs to the console. The only catch is that these would need to fit the PS5's dedicated slot and connections, and top a minimum speed so as not to slow down gameplay. Cerny said no drives the company has tested currently meet its minimum specs, but he expects several options to be available by the end of the year.
For those who just want to add storage to expand their catalogue of games, a standard external hard drive will also work.
Cerny also touched on a few other details, saying the PS5 CPU will run at up to 3.5GHz and feature eight Zen 2 cores, while the GPU will be based on AMD's RDNA 2 technology and be capable of hitting 2.23GHz and 10.28 teraflops.
The PS5 will launch in late 2020, though an exact release date and pricing details are still to be confirmed.