Sony debuts new native 4K projectors with advanced HDR processing
By Mike Wheatley
- 15 April 2021
Sony has announced its first projectors of the year equipped with a new "X1 for Projector" chip that's based on the processors it uses in its leading Bravia Smart TVs.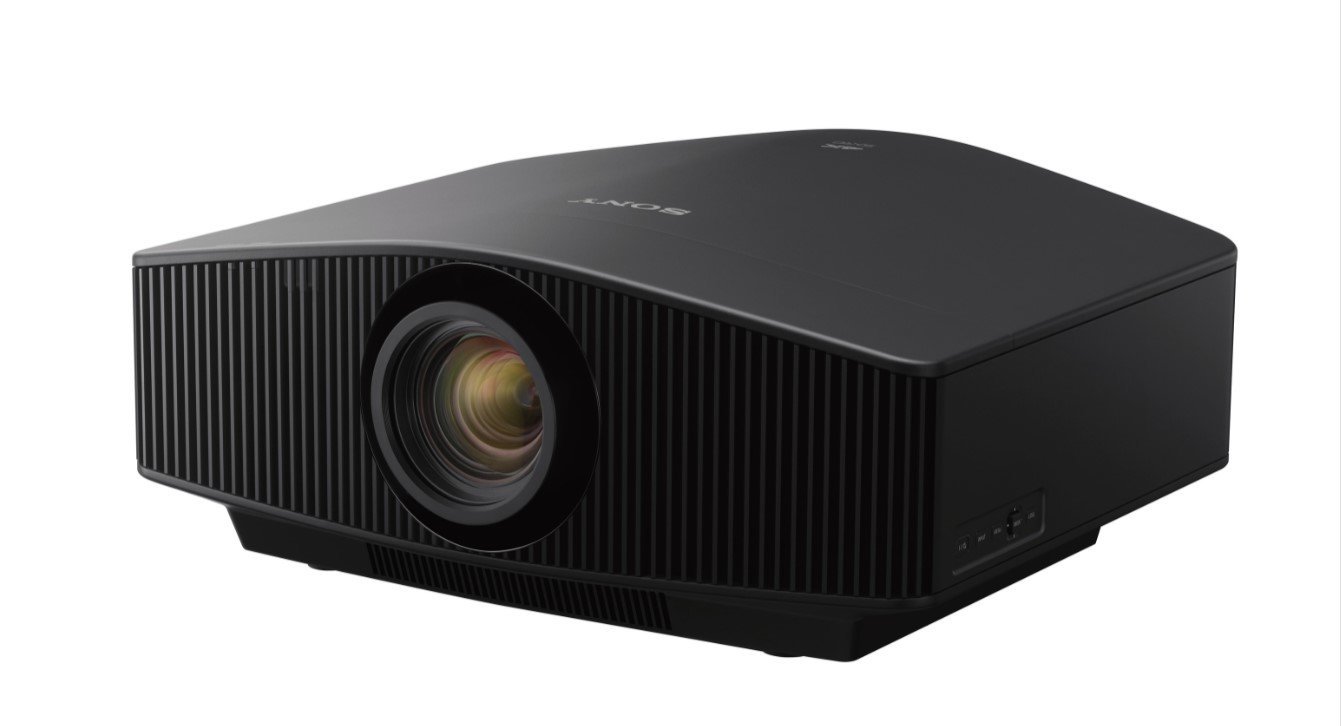 The new projectors both provide native 4K resolution and are led by the Sony VPL-VW890ES (above), which is a high-end laser projector that packs a premium All-Range Crisp Focus lens and offers up to 2,200 nits of lumens of peak brightness. The Sony VPL-VW290ES lamp projector is more of an entry-level model that provides up to 1,500 lumens peak brightness.
Sony said the X1 for projector chip incorporated in any case ensures both models deliver some exception images. The chip uses artificial intelligence smarts to perform high-precision analysis of each individual frame to render more detail in the on-screen images. The Dynamic HDR Enhancer feature the chip enables processes HDR content frame-by-frame to make bright areas of the picture brighter and dark areas darker, enabled by the processor's high precision dimming and high-performance HDR signal processing capabilities, Sony said.
The chip also powers a high resolution "Reality Creation" feature by analysing each image down to the individual pixel to enhance the overall crispness of the picture without increasing the "noise" level, Sony said. The end result is highly enriched native 4K content with more details and texture, while regular HD content is upscaled to a level that's very close to 4K, Sony said.
The new projectors both use a native 4K SXRD panel that incorporates a reflective silicon layer for better light control and more precise blacks and shadow detail, too. Meanwhile gamers who prefer a massive screen will appreciate the input feature lag reduction mode that helps to ensure a smoother experience for the most graphically intensive games.
What sets the Sony VPL-VW890ES apart from the VPL-VW290ES is its premium ARC-F lens that delivers "edge-to-edge" image quality across the entire screen, Sony said. It does this by using 18 separate glass elements split into 15 groups, with a "floating" group at the front of the lens to make adjustments, with the other groups arranged to ensure perfect focus. It also uses six "ED elements" – three positive and three negative – to control dispersion and enable what Sony says is a more consistent focus across the colour spectrum while eliminating any colour fringing.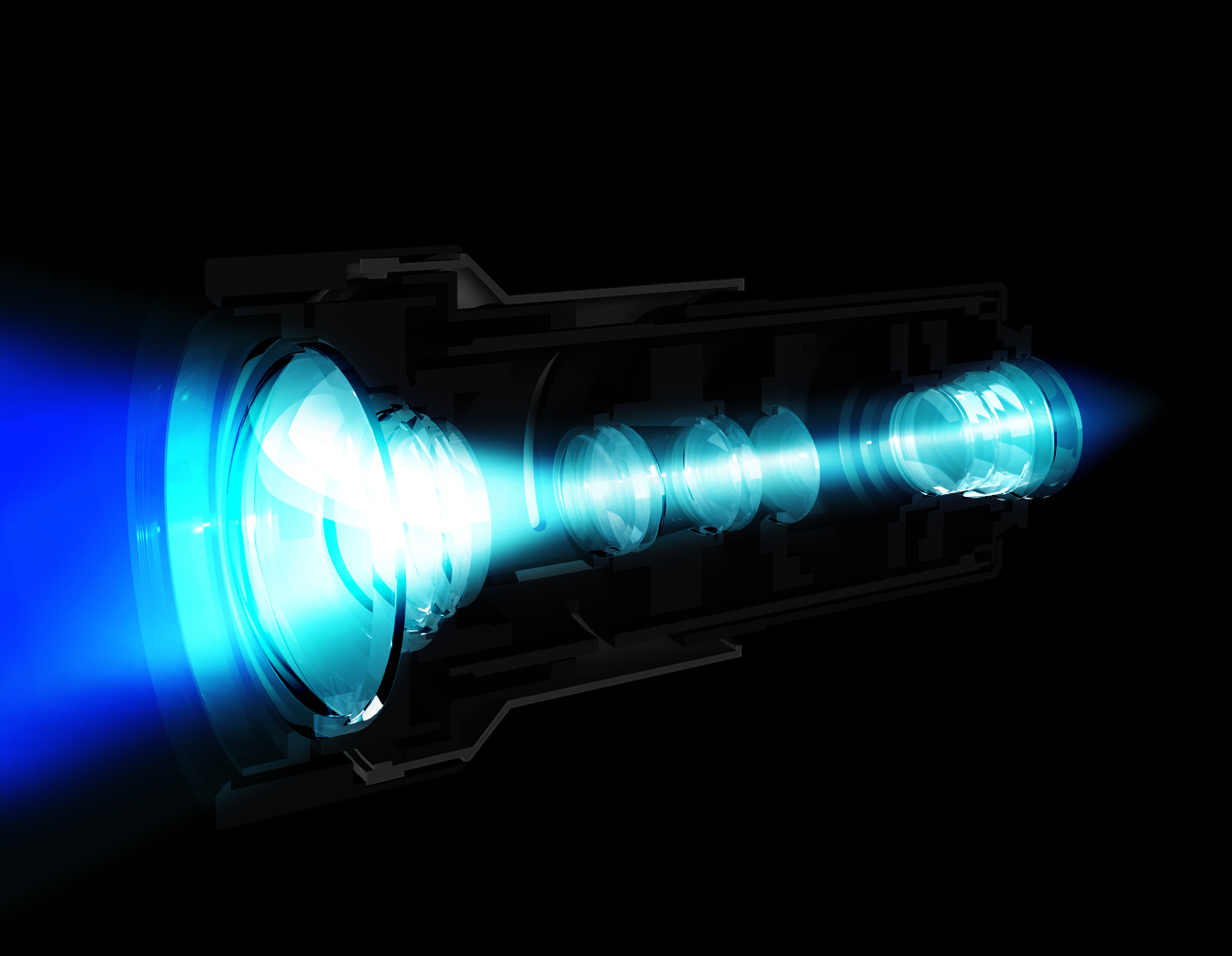 "With the availability of these new models, we show our continued commitment to developing solutions that provide a big screen, dynamic viewing experience which brings the spectacular into the home," said Christopher Mullins, Home Cinema Product Manager for Sony Professional Displays & Solutions.
Both models promise to be able to throw up enormous, crystal clear 4K images that should ensure a true cinematic experience in any living room, but such wonders will not come cheap. The Sony VPL-VW890ES with its ARC-F lens smarts is going on sale today, retailing at the eye-watering price of £24,999.
The Sony VPL-VW290ES is certainly more affordable, but its £5,499 price tag doesn't exactly put it in the budget range either.