Sony Reveals Pricing Details for its XH80 & XH95 LCD TVs
By Mike Wheatley
- 5 February 2020
Sony has announced prices for some of its newest TVs, including its entry-level XH80 LCD series and its mid-range XH95 LCD TV sets.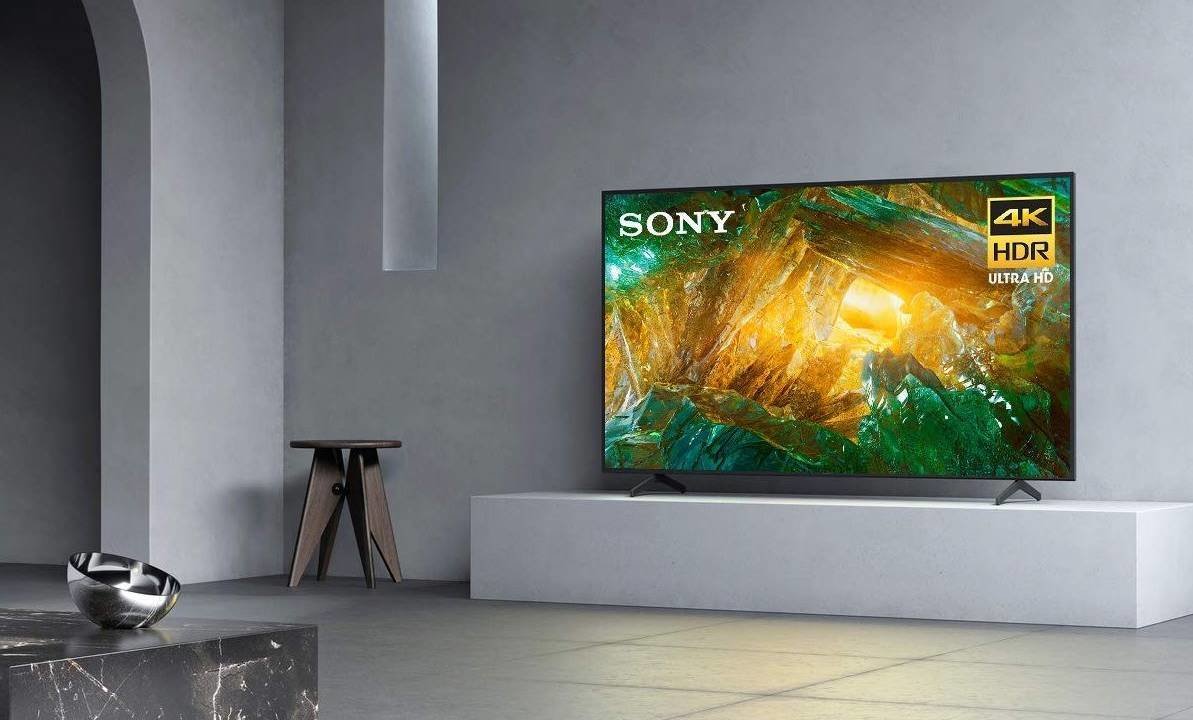 The new models were first shown off at the Consumer Electronics Show 2020 in Las Vegas last month, and replace last year's XG80 and XG95 screens. But they won't be all that cheap, as Sony's pricing suggests it clearly sees its TVs as being superior to many rival brands' models that are in the same bracket.
For example, the smallest 43-inch XH80 will retail at £530, which is definitely more expensive than most entry-level sets of that size.
Some may feel the premium is worth paying though, as theXH80 notably uses Sony's newest X1 processor, which has generally been well received. Other features include 4K resolution, Android TV and Google Assistant. The 55-inch model will sell for £760, while the 65-inch and 75-inch models will be priced at around £921 and £1,381, respectively. Then there's the largest 85-inch set, which will cost £3,800, Sony said.
The mid-range XH95 meanwhile comes with a number of improvements to justify its steeper price tag, including its X-Wide Angle viewing technology on the 55-inch and 65-inch versions, and superior Acoustic Multi-Audio, which places tweeters behind the screen — but at a higher point — to give a more realistic sound for elements like dialog. It also supports Dolby Atmos surround sound too.
The smallest XH95 is just 49-inches but will cost £920, while the largest 85-inch model will set you back £3,800.
Both the XH80 and the XH95 are available for pre-order now on Amazon, Sony said. They'll be released on February 10 in the U.S., with availability in other regions likely to follow soon afterwards.