Skyworth to launch more OLED and Mini-LED models in the U.S.
By Mike Wheatley
- 12 January 2022
Skyworth has revealed it's planning to hit the North American TV market hard this year with the launch of no less than 11 new models, with Mini-LED, OLED, bigger screens and Google TV all on the menu.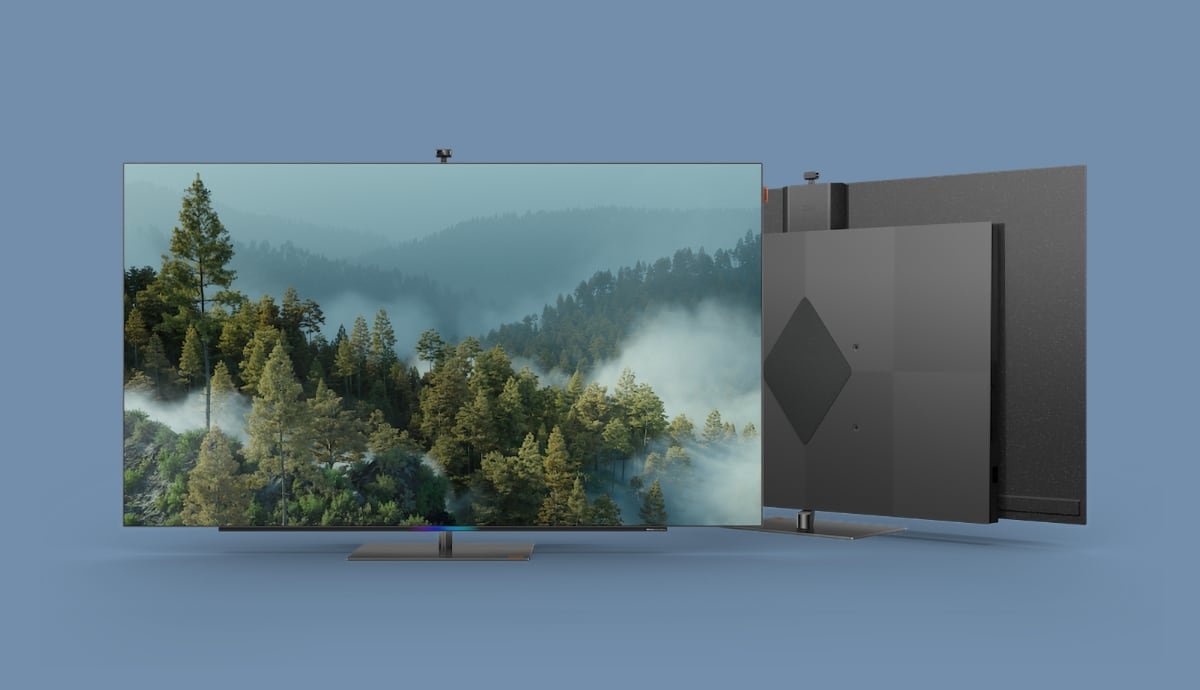 Skyworth announced its first OLED models, including the Skyworth S82 (pictured), in North America last year and is intending to expand that line up with newer TVs in 2022. However, most of today's announcement was focused on its upcoming LCD TVs.
"Moving forward into 2022, we are fully committed to expanding our presence in the US and Canada and introducing big-screen LCD and OLED Smart TVs, enabling even more consumers to enjoy the stunning audio-visual experiences we have to offer," the company promised.
The company said the new models will all feature the Google TV platform, which is based on Android TV but has what many say is a slicker interface that puts personalized content recommendations at the forefront. The platform is pretty comprehensive, providing access to all the apps viewers will ever need, including Netflix, Amazon Prime Video, Apple TV, Disney+ and HBO Max. It also allows viewers to access the Google Stadia game streaming service, and features built-in support for Chromecast and Google Assistant, meaning most of the TV functions can be controlled through voice commands.
Skyworth said it's targeting a summer 2022 launch for its new LCD TVs, which include the flagship 4K UHD Mini-LED QLED UD8500 Series, which will be offered in 65-inch and 75-inch versions. It will come with a sleek, bezel-less design, offer a 120Hz refresh rate, Dolby IQ, HDR10 and HLG HDR, Dolby Atmos and feature an ATSC 3.0 tuner.
The next step down sits the Skyworth UD8000 Series, which is a 4K QLED UGD TV that will also be available in 65-inch and 75-inch sizes. It will come with a 60Hz refresh rate panel and support HDR10, HLG and Dolby Atmos, the company said.
Then there's the Skyworth 4K UDH UD7500 Series, which will be a massive 86-inch model with a 120Hz refresh panel that sits in a premium metal cabinet.
Skyworth will also upgrade its existing UHD7200 and UHD6200 Series TVs with the Google TV platform and some other features.
Those TVs are all expected to hit the shops by the summer. Unfortunately Skyworth said very little about its upcoming OLED TVs, except that it's aiming for a launch sometime in the second half of the year.
Lastly, Skyworth said it will shift its manufacturing operations for North America from its home base in China to Mexico, where we can hope it will be less impacted by supply chain constraints.