Sharp Debuts Budget 4K TVs Alongside World's Largest 8K Display at IFA
By Mike Wheatley
- 6 September 2019
Sharp at IFA 2019 unveiled two new Android-based, budget 4K TV ranges replete with all of the video streaming apps you'll ever need, access to Google Assistant for voice controls and built-in Chromecast.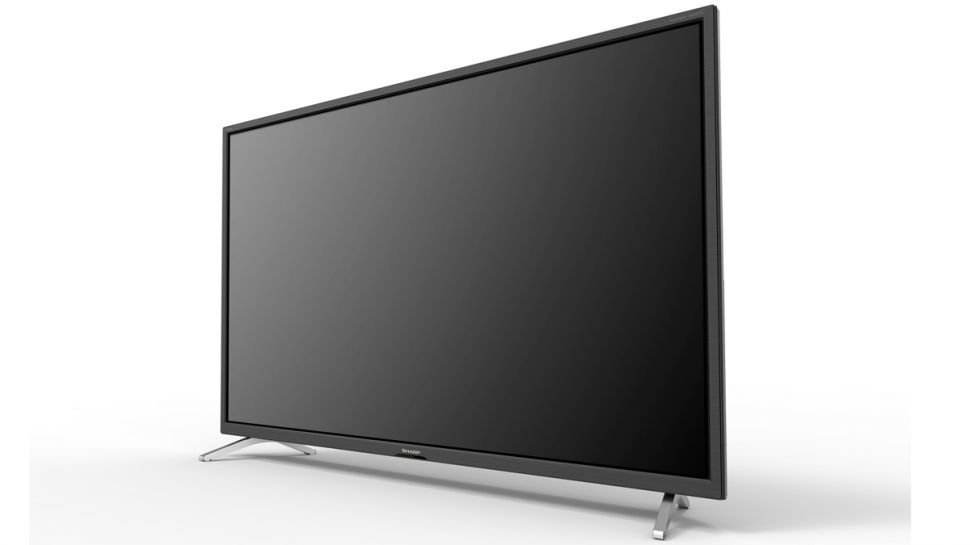 The Sharp BL series and Sharp BN series comprise seven different TVs in total, and each one packs a Harman Kardom speaker system for high-quality audio.
The main difference between the two ranges is that the BN series comes with support for High Dynamic Range formats including Dolby Vision, HDR10 and HLG, together with Dolby Atmos sound.
Sharp's decision to embrace the Android TV platform is perhaps the most relevant point though. While its budget TVs were already known for offering quite a bit of bang for your buck, the Android platform brings with it access to over 500,000 applications, including Netflix, Amazon Prime Video, Rakuten and Play Movies, together with voice and smart home controls via Google Assistant.
The BL and BN series TVs will both come with four HDMI ports, three USB ports and support for Dolby Digital and DTS Virtual: X.
Sharp said the BL series will launch in the fourth quarter of this year, with prices ranging from £329 for the smaller 40-inch model to £629 for the largest 65-inch version. There will also be 50 and 55-inch models to choose from, Sharp said.
As for the BN series, this will be available in 50, 55 and 65-inch models when its released in early 2020. Sharp neglected to reveal pricing at this time.
Also at IFA, Sharp is showing off what it says is the world's biggest ever 8K LCD display, weighing in at a whopping 120-inches. If that sounds like it won't fit in your living room very easily, that's because it's not meant too. Rather, Sharp says the display is intended for commercial uses cases, as well as education use in schools, museums and so on.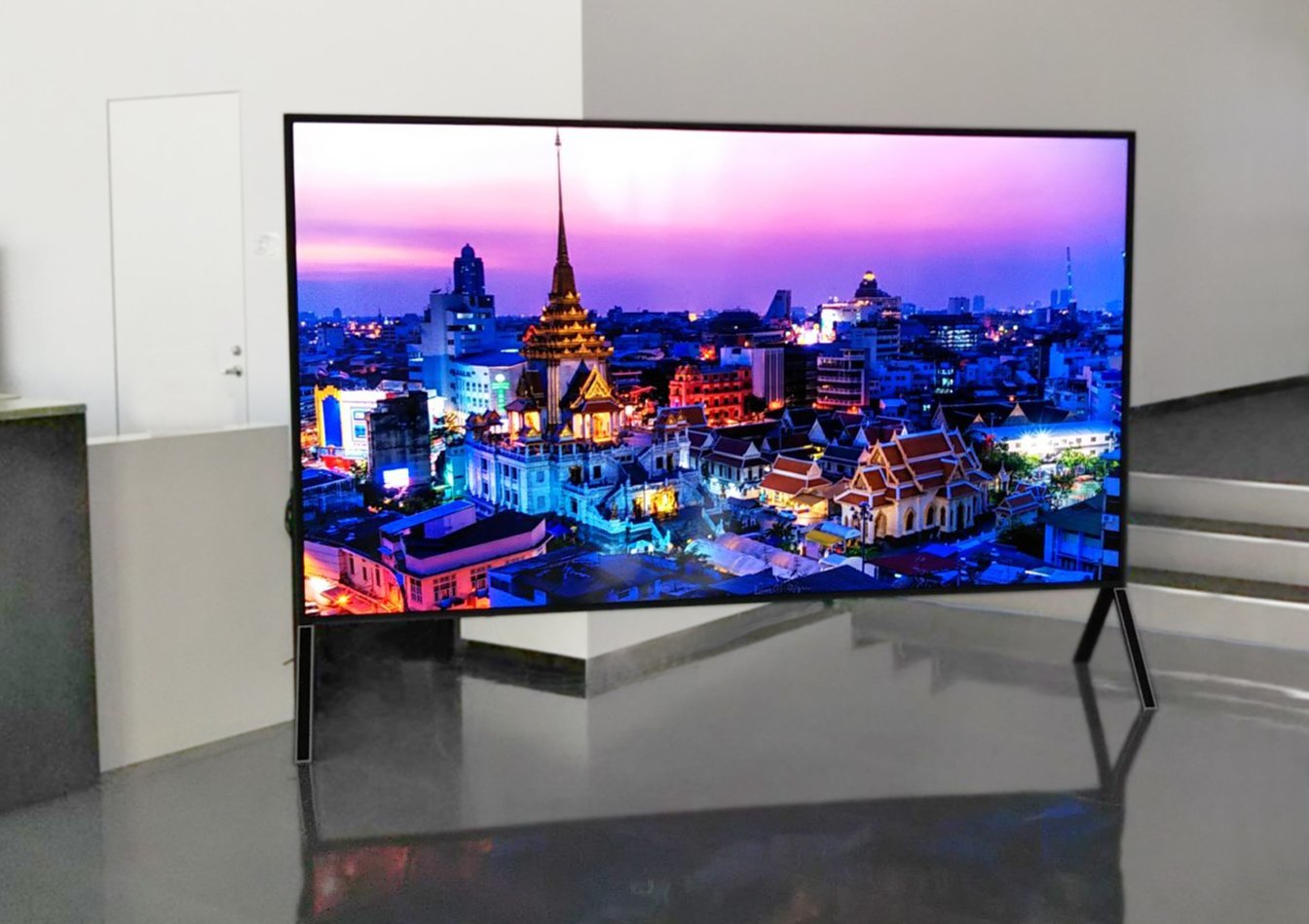 Sharp is also using IFA to speak about its 8K + 5G initiative, which involves setting up advanced 5K networks to help carry the larger bandwidth requirements demanded by 8K. The company said the initiative was not only designed for media and video transmission, but also for educational and medical applications.
"Since our launch of the world's first-ever 8K display back in 2011, Sharp has continued to develop 8K products in the Business to Consumer realm, but thanks to advances in communication and imaging technology, we are now also able to offer fresh value in the field of Business to Business," said Kazuhiro Kitamura, Business Unit President, Global TV Systems BU and Head of Europe Business. "Currently, we are partnering with other companies to run verification tests in various fields. By working in tandem with other firms' technology, rather than promoting our own 8K offerings in isolation, we are able to foster breakthroughs and nurture 8K+5G Ecosystem across an ever-wider range of disciplines. The more partners we can bring on board with groundbreaking technological advances of their own, the more we can achieve together to enrich society and people's lives."