Samsung to Push QLED Harder with more 'Aggressive Pricing' in 2019
By Mike Wheatley
- 26 November 2018
There's good news for anyone thinking of buying a new TV in the next year, with experts forecasting significant price drops for a range of premium models.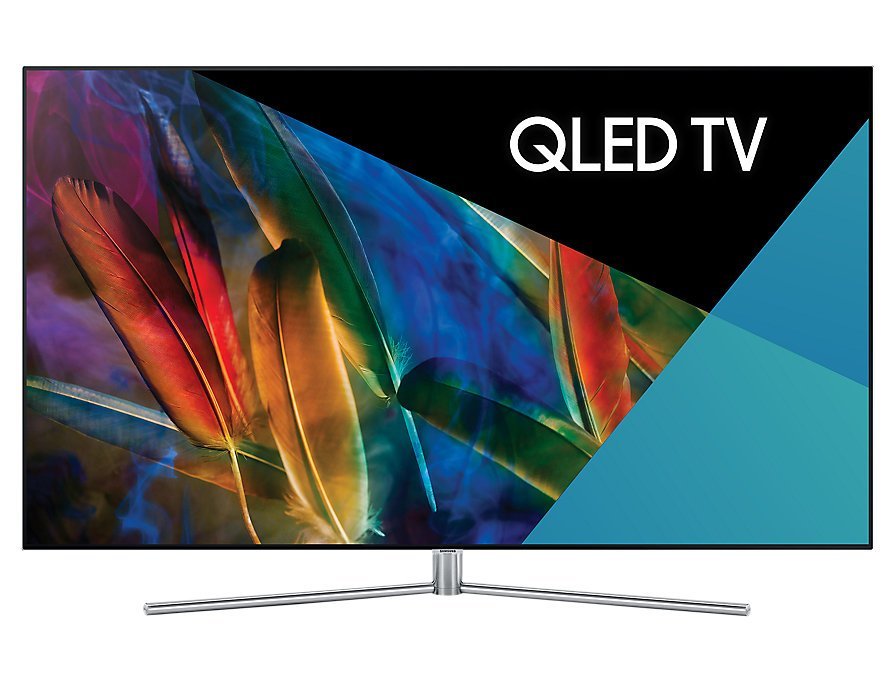 Industry research firm WitsView says sales of LCD TVs are likely to rise, with global shipments of branded models set to increase by 3.4 percent in 2019 compared to the year before. The growth in sales will mainly be driven by an expected reduction in the price of QLED TVs manufactured by companies such as Samsung and TCL. In turn, that could put pressure on the likes of LG and Sony to reduce the cost of their premium OLED displays, WitsView said.
WitsView's prediction is based on what it says is a "significant drop" in the cost of manufacturing LCD panels, which is due to BOE's Gen 10.5 fab entering production earlier this year. As a result, it expects these reduced costs to be passed on to consumers as manufacturers vie for higher sales.
"For the next year, the attractive retail prices may boost the TV demand, despite the lack of global sports events," said Jeff Yang, a research manager at WitsView. "Therefore, global TV shipments are expected to further expand to 221 million units in 2019, a growth of 1.3 per cent year-over-year."
The biggest price action will take place in the QLED TV market, with Samsung expected to engage in "aggressive pricing" in order to maintain its leadership in the segment. Indeed, the company has already hinted at such price cuts, having priced its premium 65-inch QLED TV at just $1299 (around £1,000) during last week's Black Friday sales in the U.S., according to WitsView.
The tumbling costs of LCD and QLED TVs could well force LG and Sony to rethink their price strategies around OLED. Currently, WitsView expects both of these companies to try and retain the premium price point of these TVs, due in part to the difficulties of manufacturing such panels. LG Display, which is the world's largest maker of OLED panels, continues to struggle with improving its production yields to meet demand, hence the need to keep prices high. However, with LCD TVs growing in popularity, LG, Sony and other OLED TV makers will be keeping a close watch on their sales to determine if this higher price range remains feasible in the coming months.
Next year could also see 8K televisions make more inroads. While finding 8K content to watch is still a bit like trying to get blood out of a stone, some content distributors are at least beginning to make inroads there. For example, Japanese broadcaster NHK is set to launch a "Super Hi Vision" satellite TV service in 8K called BS8K later this month that will offer 12 hours of content per day, and others are likely to follow suit.
Due to this, major brands including Samsung are expected to step up their research and development of 8K TV panels with the end goal being to offer consumers greater choice besides 4K QLED and OLED.