Samsung To Debut World's First Bezel-Free TVs At CES 2020
By Mike Wheatley
- 30 December 2019
Samsung Electronics will debut the world's first truly bezel-free TVs at this year's Consumer Electronics Show in Las Vegas, according to South Korean news sources.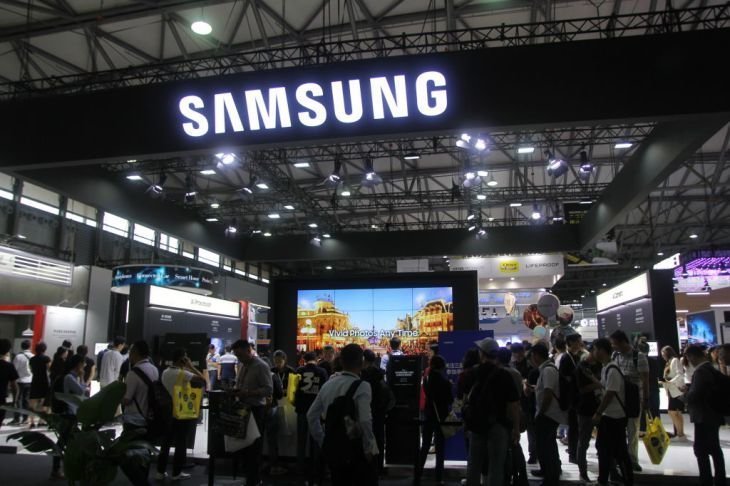 The plans were finalised during an internal meeting between Samsung's consumer electronics chief Kim Hyun-Seok and other senior managers, according to anonymous sources cited by The Elec. It was revealed at the meeting that Samsung intends to begin mass producing its bezel-less TVs in February, the report added.
The bezel refers to the outside frame of the TV, and is used by developers and designers to measure the overall perimeter of the device and its possible ramifications.
Samsung's bezel-free TVs will be available in 65-inch and larger sizes, the report added. It says Samsung has, unlike with previous 'zero-bezel' products, actually managed to eliminate the bezel completely. Instead of having a bezel, the company has welded the display panel and the body of the TV together more closely, using precision equipment from a company called Shinsegye Engineering. A second local supplier, Taehwa Precision, also supplied equipment and parts for this process.
"Unlike other so-called 'zero-bezel' products that actually still had bezels, this product really doesn't have a bezel," said one unnamed developer who worked closely on the product. The developer said that Samsung is the first TV maker in the world to realize a truly bezel-free design.
The process hasn't gone completely smoothly though, as some critics at Samsung Display have reportedly voiced concerns about the structural integrity of the new TVs, the developer said. The concerns center around the possibility of separation between the panel and the main body of the TV.
The development isn't entirely unexpected as Samsung recently secured patents for the terms "zero bezel" and "Infinity Screen".