Samsung Patents "Zero Bezel" Brand Name
By Mike Wheatley
- 14 October 2019
Samsung Electronics could be about to launch a new lineup of smart TVs featuring a bezel-less design, with the first products due to go on show at the Consumer Electronics Show in Las Vegas next January, if reports are to be believed.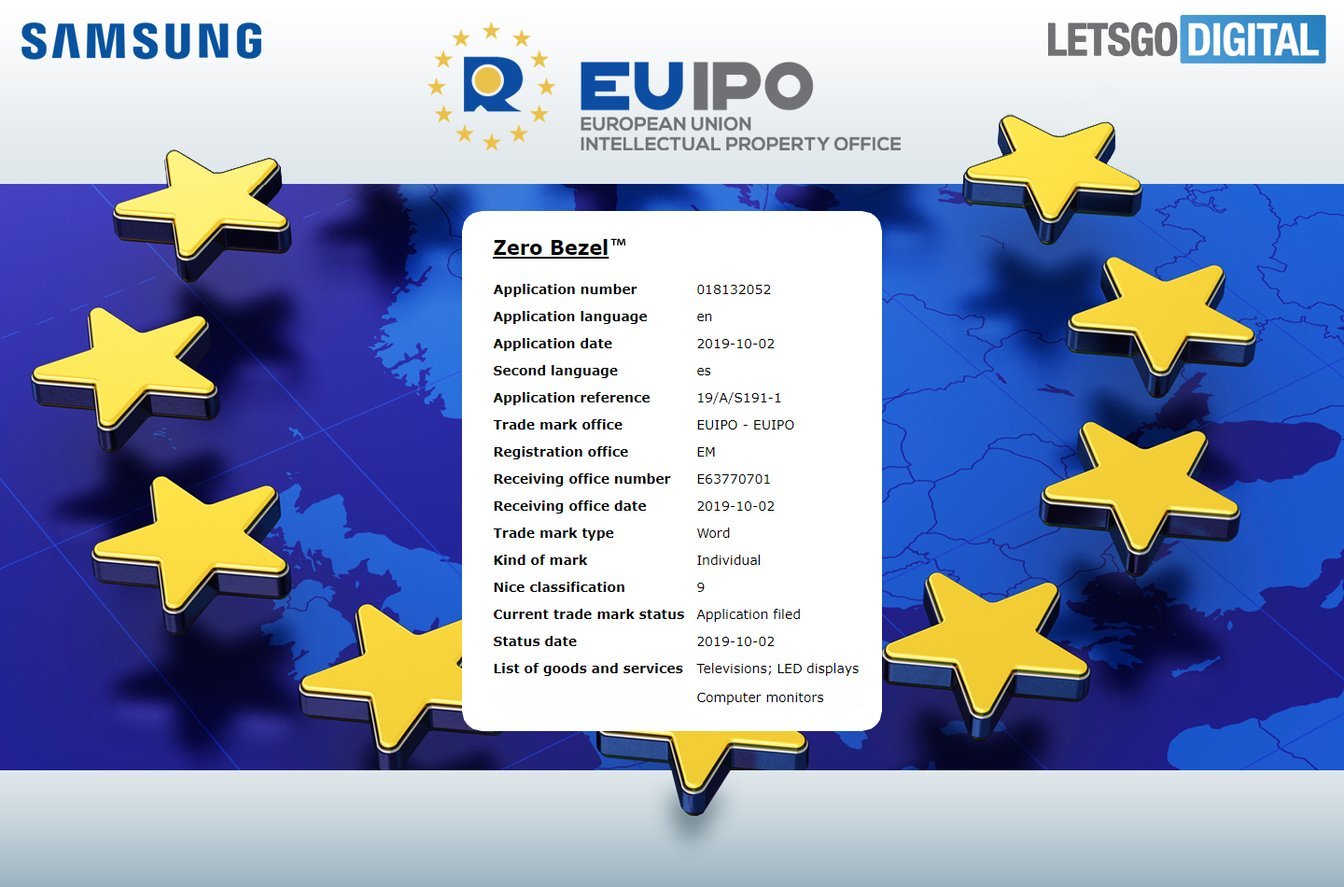 The Dutch language tech news website Let's Go Digital was the first to notice earlier this month that Samsung has registered a new trademark with the European Union Intellectual Property Office for the brand name "Zero Bezel". The patent application was submitted by Spain-based subsidiary Abril Abogados, which has a history of applying for patents on behalf of the South Korean company.
The patent describes various products under the new brand name, including "televisions, computer screens, LED displays, digital signage and display panels", Let's Do Digital reported.
The name of course is a dead giveaway as to what we can expect, hinting at products that will likely come with a bezel-less design.
Smaller and thinner bezels have of course become something of a trend. The Samsung Q7F 4K QLED TV for example, sports an extremely thin bezel, and so the "Zero Bezel" brand name would certainly fit with this direction. Perhaps next year we'll see the first Samsung QLED TV without any bezel at all?
Interestingly though, the Zero Bezel brand name won't be limited to just TVs. It may also extend to Samsung's lineup of QLED gaming monitors. The company already sells a 49-inch QLED monitor with a 32:9 ultra wide aspect ratio and an extremely narrow bezel. Samsung has also launched a number of smartphones without a bezel.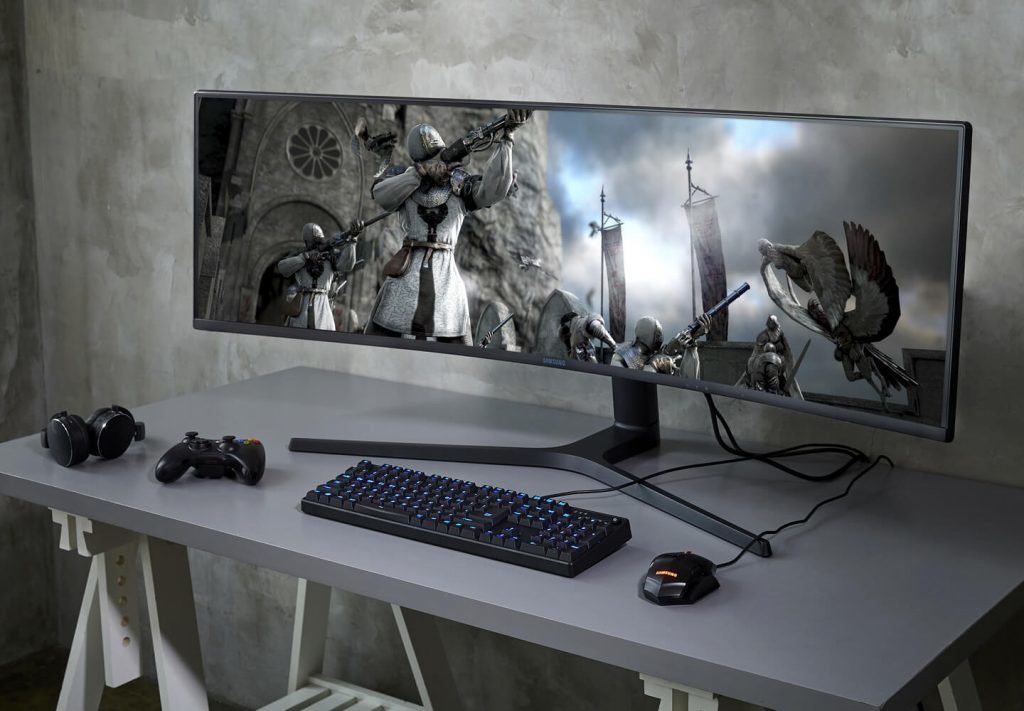 Digital signage is another product that's becoming increasingly bezel-less. For example Samsung's UHF-E Series 55 is described by the company as an "Extreme Narrow Videowall Display". In many cases, multiple panels are used, stacked on top of one another and side-by-side in order to create a much larger display, and so they could certainly benefit from going "Zero Bezel".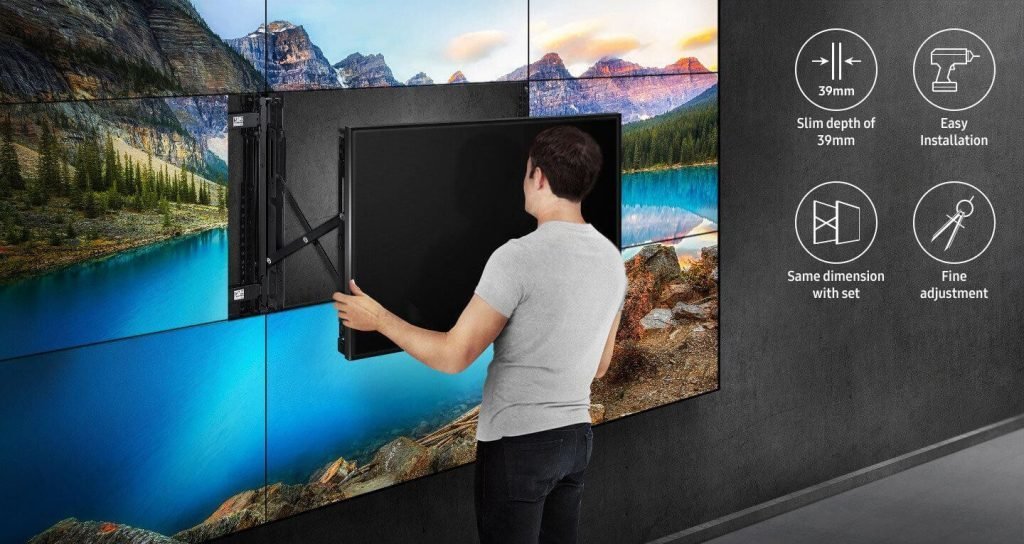 What isn't clear is if we'll see TVs, gaming monitors or digital signage appear under the new branding first, or indeed if it will be all three at the same time.
In any case we may not have to wait long, with CES 2020 kicking off on 7th January, the most likely date where we'll see the first new products launched under the Zero Bezel brand.