Samsung OLED Technology Allegedly Leaked to Chinese Panel Makers
By Mike Wheatley
- 4 December 2018
Executives from one of Samsung's key OLED display panel suppliers have been charged with stealing sensitive information from the company and leaking it to Chinese display makers, according to reports this week.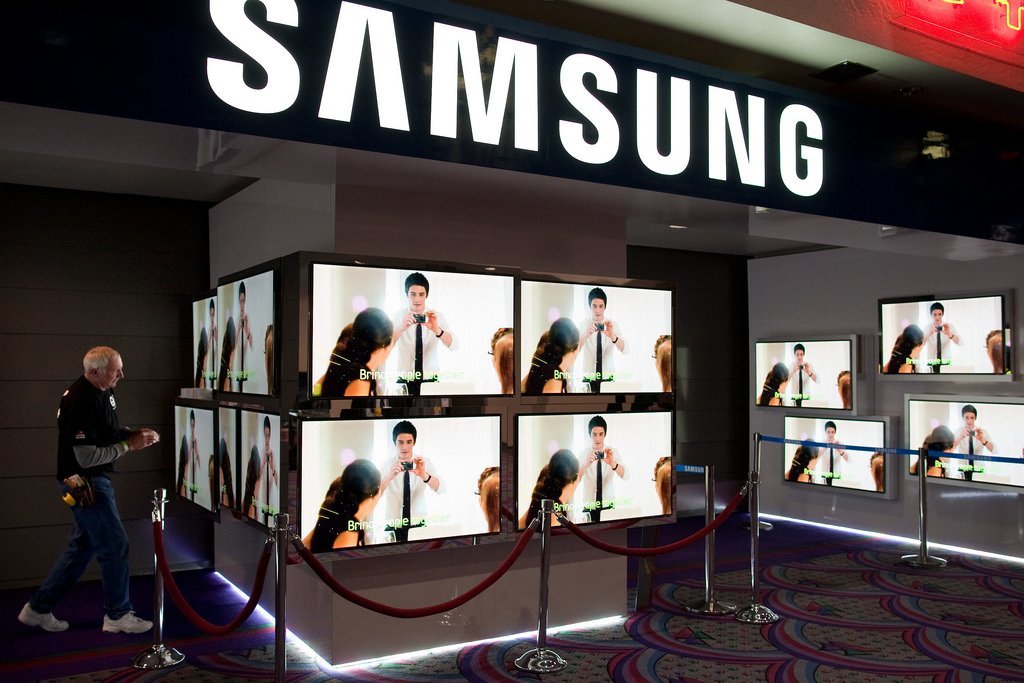 The 11 suspects are all employed by one of Samsung's major suppliers, a company called Toptec, which produces automated equipment used in the production of OLED display panels, Japan's Nikkei said.
Prosecutors from Suwon District said the suspects are accused of stealing information relating to Samsung's OLED displays and selling it for around £11 million pounds. The information was allegedly sold to four Chinese firms, including BOE Technology Group, which is a major supplier of OLED panels to companies including Huawei. TCL's CSOT display manufacturing division was said to be another of the buyers, Nikkei reported.
Samsung reacted to the news by saying it was "shocked" by the prosecutors' announcement, as its rivals are chasing it "aggressively" in OLED technology.
While Samsung has yet to build any OLED TV models beyond a few concepts, the company is the world's leader when it comes to smaller and medium-sized OLED panels. It reportedly controls over 90 percent of the market in these segments, while its rival LG leads the way when it comes to larger OLED displays used in TVs. Chinese panel makers have struggled for years to match the two Korean firms, OLED-Info reported.
That Chinese panel makers would be willing to stoop to such lows as stealing trade secrets is perhaps not that much of a surprise when one considers OLED's potential. OLED is already widely considered to deliver better image quality than LCD screens for example, but the real potential lies in its flexibility – the displays can bend or wrap around objects, offering both practical and aesthetic benefits. On the other hand, OLED displays are notoriously difficult to manufacture, and have caused manufacturers to struggle against low production yields for years. These manufacturing problems are widely believed to be one of the main reasons why Samsung has so far held off from shipping out any OLED TV models itself, and would also explain why the company's rivals might be willing to cheat.
Samsung's rival LG also claims to have been targeted by intellectual property theft in the past. Earlier this year it said it believed that "critical information" regarding its OLED manufacturing processes had been stolen by "China-based" companies.