Samsung Expands Partnerships to Boost HDR10+ Adoption
By Mike Wheatley
- 24 December 2018
Samsung says its signed up more global content producers as partners for its high dynamic range 10+ technology.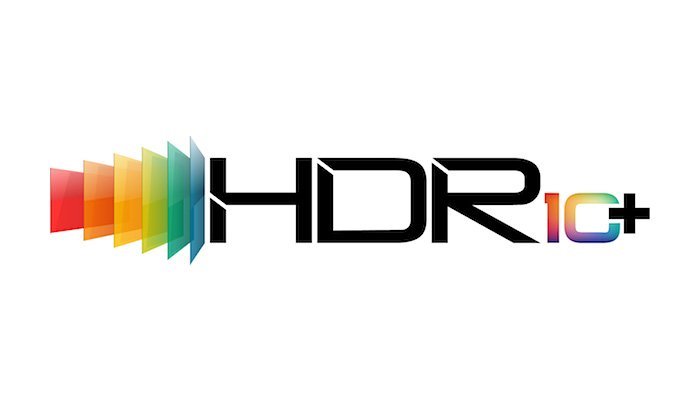 HDR10+ enables Samsung's latest TVs to deliver more vivid images with a wider depth of field, combined with the best possible renditions of brightness and colour, depending on the content being watched. The specification is said to represent Samsung's most recent technological advances, and has been published as an open format that can be used by other companies.
The Korea Herald reports that Samsung is "actively expanding" its partnerships with U.S. and European content providers, which have began ramping up their services using HDR10+. Over the last year for example, Amazon has increased its HDR10+ offerings to more than 1,000 titles, up from just 100 that were available in 2017. Elsewhere, Warner Bros. Entertainment is now offering more than 70 titles compatible with HDR10+, while European firms such as Rakuten TV and Megogo.net are both planning to add new content next year.
The company has also opened a number of HDR10+ certification centres in the past year, in countries such as South Korea, Japan and the U.S.
Samsung said that Chinese firms including Hisense and TCL are also planning to offer HDR10+ content in the new year, providing a further boost to the technology's adoption.
Other companies including microchip manufacturers Qualcomm and ARM have also added HDR10+ compatibility to mobile devices powered by their chips, Samsung said.