Roku is planning to offer its own original TV content
By Mike Wheatley
- 19 February 2021
Roku is reportedly planning to compete with rival streaming services in the original content stakes, according to a new job listing by the company.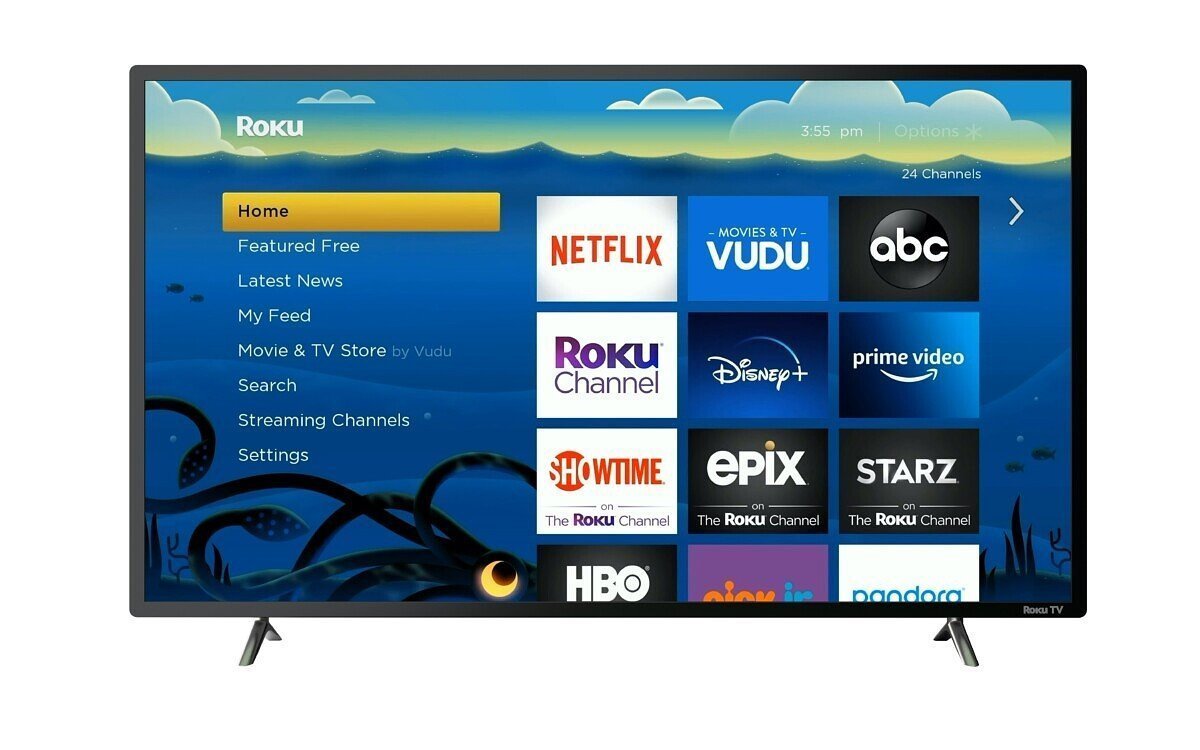 Roku is an interesting platform in that it's both an operating system for some televisions, similar to Android TV or Samsung's Tizen for example, and also has its own streaming platform, called the Roku Channel, with tons of content available, just like Netflix and Amazon Prime Video. But Roku lags behind those streaming services because it doesn't produce any original content of its own.
That could soon change though, as WhatHi-Fi revealed this week that the company has posted a job listing on LinkedIn for a "lead production attorney" who will be tasked with expanding its "slate of original content". The ad indicates that the company is plotting to create its own "episodic and feature-length" content.
By offering its own original content, Roku will be hoping that it can cement its place as the world's most popular TV platform. Roku TV powers more televisions than any other TV platform in the world, but that's mostly due to its dominance of the North American market. Elsewhere, in Europe for example, it only has a limited presence. However, the company is trying to change that and in the last year it launched several new Roku TVs in the U.K and other regions in partnership with companies like Hisense and TCL.
If Roku does indeed start producing its own content, it will give buyers more of a reason to consider its TVs and streaming devices such as the Roku Streambar. The Roku TV platform is already quite comprehensive, providing access to more than 8,000 apps including services such as Apple TV+, Netflix, Spotify, Disney+, Now TV, Google Play, Rakuten, Amazon Prime Video and YouTube.
It will likely be a long wait though. With the company only just starting to hire staff now, it's likely that the Roku Originals project, if indeed that's what it's called, is still some way from delivering.