Roku TVs and Streaming Devices Get Support for Amazon Alexa
By Mike Wheatley
- 6 March 2019
Roku's TVs and streaming devices can now be controlled by Amazon's Alexa digital assistant after the company launched a new "skill" this week.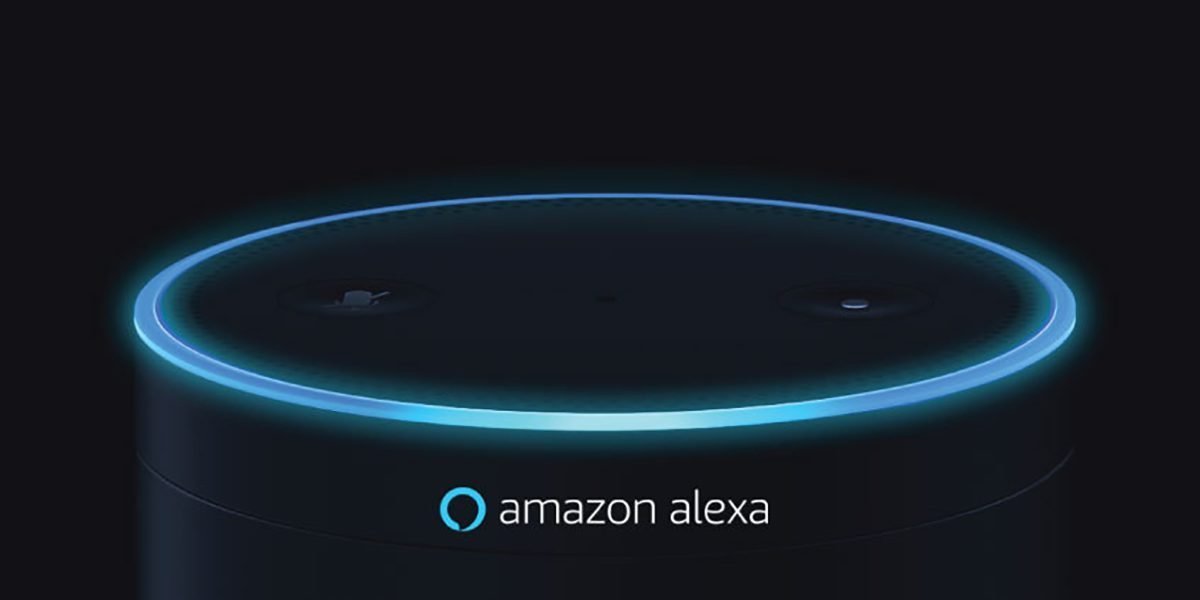 The new Roku Alexa skill enables users to control features such as video playback with their Amazon Echo speakers, the company said.
Alexa skills are essentially apps that enable Amazon's voice assistant to connect to hardware and software so it can perform certain tasks. The addition of the Roku Alexa skill comes after the company launched its own digital assistant, and added support for Google Assistant last year.
"Consumers often have multiple voice ecosystems in their homes," said Roku OS senior vice president Ilya Asnis in a statement. "By allowing our customers to choose Alexa, in addition to Roku voice search and controls, and other popular voice assistants; we are strengthening the value Roku offers as a neutral platform in home entertainment."
The Roku Alexa skill enables users to play and pause content, search for programmes and launch additional apps on a Roku TV or streaming device. Alexa can also switch on Roku devices and increase or decrease the volume, the company said. It's all pretty basic stuff, but handy nonetheless.
To download the Roku Alexa skill, Amazon Echo owners can access it via the TV and Video settings menu within the Alexa smartphone app, or alternatively via the official Alexa Skills store. However, the skill will only work with TVs and devices running Roku OS 8.1 and later versions.
Like many TV companies, Roku has moved quickly to support the rapidly rising popularity of digital assistants and smart speakers. As well as launching its own voice assistant software, it also announced its first hardware, the Roku TV Wireless Speakers, last year.
Major TV brands including LG, Panasonic, Samsung, Sony and others have all added support for Alexa and also Google Assistant in recent months.