Philips partners with The Explorers app to bring unique content to Ambilight TVs
By Mike Wheatley
- 5 July 2022
TP Vision, the company that operates the Philips TV brand, is partnering with the UNESCO-backed The Explorers project to create unique, nature-themed 4K content for its Ambilight TVs.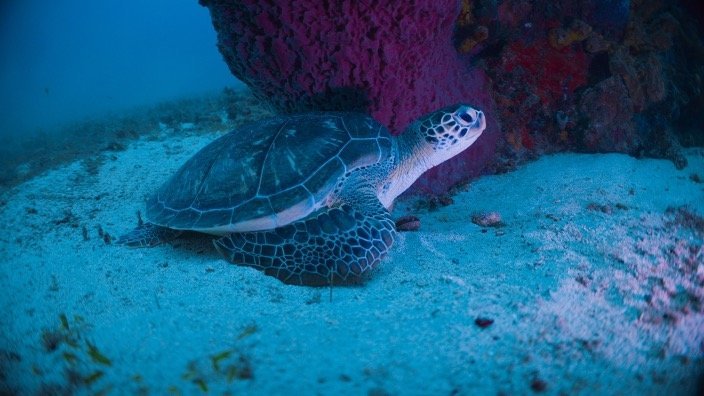 The content is designed as an "archive of unspoiled nature on camera" that was shot in the pristine environment of Martinique, a designated UNESCO "biosphere reserve".
To create the exclusive content, which is aimed at raising awareness for nature conservation on the island, TP Vision and The Explorers sent a team of videographers, photographers to visit the unique Martinique forest surroundings of Mount Pelee. There, they captured 4K video footage and photos of various endemic, emblematic and unusual plants and species that populate the locale.
The Explorers is an initiative that aims to create a high quality image and video inventory of the planet's heritage. Its slogan is "know better to protect better", underscores its mission to share the world's natural treasures and raise awareness around the preservation of Earth's natural, cultural and human heritage.
TP Vision and The Explorers said Martinique is an iconic destination that possesses unparalleled natural wealth, home to numerous species of flora and fauna that cannot be found anywhere else on the planet. In addition to portraying the island, the project also interviews the local people on topics such as the island, its wildlife and their traditions. The content will be made available exclusively to Philips Ambilight TV owners.
The Explorers' Valentin Pacaut said one of his aims is to use the beautiful images of nature to inspire action for conservation.
"Cousteau once said: you love what you marvel at, you protect what you love. That leads to our motto: know better to protect better," Pacaut said. "TP Vision is helping us to bring our images to life on Philips Ambilight TVs and to reach as many people as possible."
TP Vision said the collaboration with The Explorers is a key aspect of its "Future Proof" sustainability initiative, which also includes a commitment to making its production chain, products and packaging materials more sustainable.
It said Philips Ambilight TV owners can access the exclusive content from Martinique's nature via The Explorers app, which is available on all TVs that run Android TV, plus Saphi models from 2019 and later. Users can take advantage of a free four-month trial that's exclusive to Philips TVs. For those who buy a 2022 Philips TV, the app comes pre-installed.