New Philips OLED TV with Bowers & Wilkins Soundbar Leaked Ahead of Launch
By Mike Wheatley
- 20 March 2019
Philips is planning to launch a new flagship OLED TV sporting an "engineered soundbar" from UK audio firm Bowers & Wilkins, according to a leak on the iF Design Award website.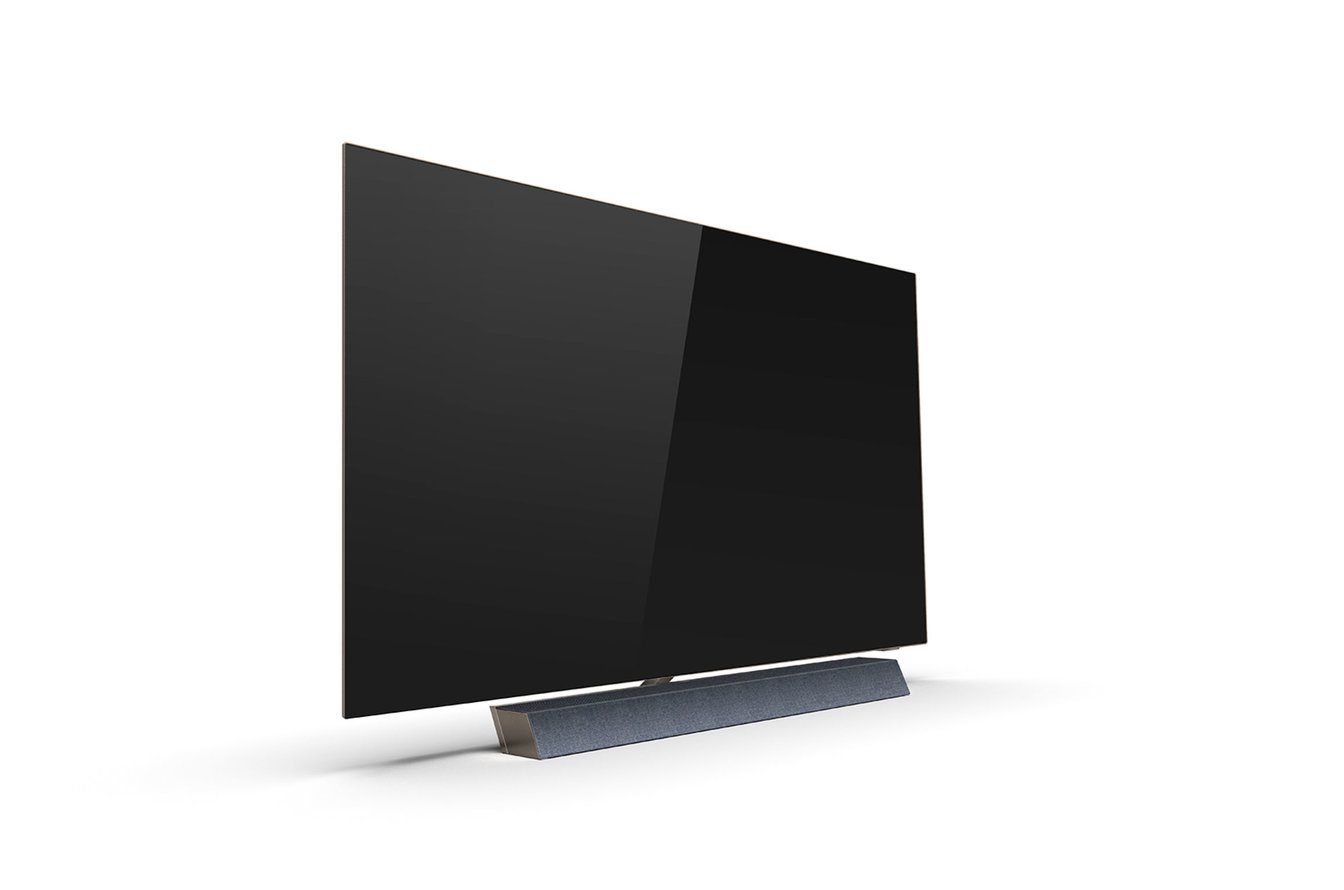 The leak of the upcoming Philips OLED934 was first spotted by a German blogger, who notes that it scooped up a 2019 iF Design Award last week.
The leak is not that surprising as TV manufacturers generally aren't quite as tight-lipped as other technology firms are about their upcoming plans. For example, in January, TP Vision, which develops, manufactures and markets Philips-branded TV sets in Europe and other regions, said it was planning to launch more high-end OLED TVs later this year. That statement came after it officially announced the 2019 Philips OLED803 and OLED854 TV ranges.
The OLED934, which is also called the OLED904, appears to be superior to those models, at least according to its description on the iF Design Award site:
"The 2019 904 OLED is designed to communicate ultimate picture quality combined with a high-end audio reproduction visible in the Bower & Wilkins "Engineered Sound Bar". The unique, minimal stand archetype uses premium materials and finishing to deliver convincing quality and a sense of exclusivity while blending seamlessly into the home, either on the table or wall mounted. The challenge was balancing top of the range technology in a design that communicates the ultimate performance whilst fitting into modern homes; the bespoke Kvadrat speaker cloth is a clear link to modern furniture trends."
Bowers & Wilkins previously worked with Philips to design and engineer the sound system on its 2018 OLED903 TV. As such, it's safe to say that the OLED934/OLED904 is the successor to that particular model.
From the description on the iF Design site, it appears that the soundbar on the new model has been engineered from the ground up, and serves as the base of the TV.
The iF Design Award page has a history of leaking news about Philips TVs, having revealed the company's OLED903 model almost six months before its official unveiling.
The most likely launch date for the OLED934 is September, at the 2019 IFA Show in Berlin.