Philips' 2022 LCD TVs now on sale in the UK
By Mike Wheatley
- 3 August 2022
Philips has said its 2022 LCD TVs are now on sale in the U.K. and elsewhere in Europe. The TVs offer features including the Android TV 11 operating system, HDMI 2.1 and a "Game Bar" that consolidates all of the various next-generation console gaming options into a single menu.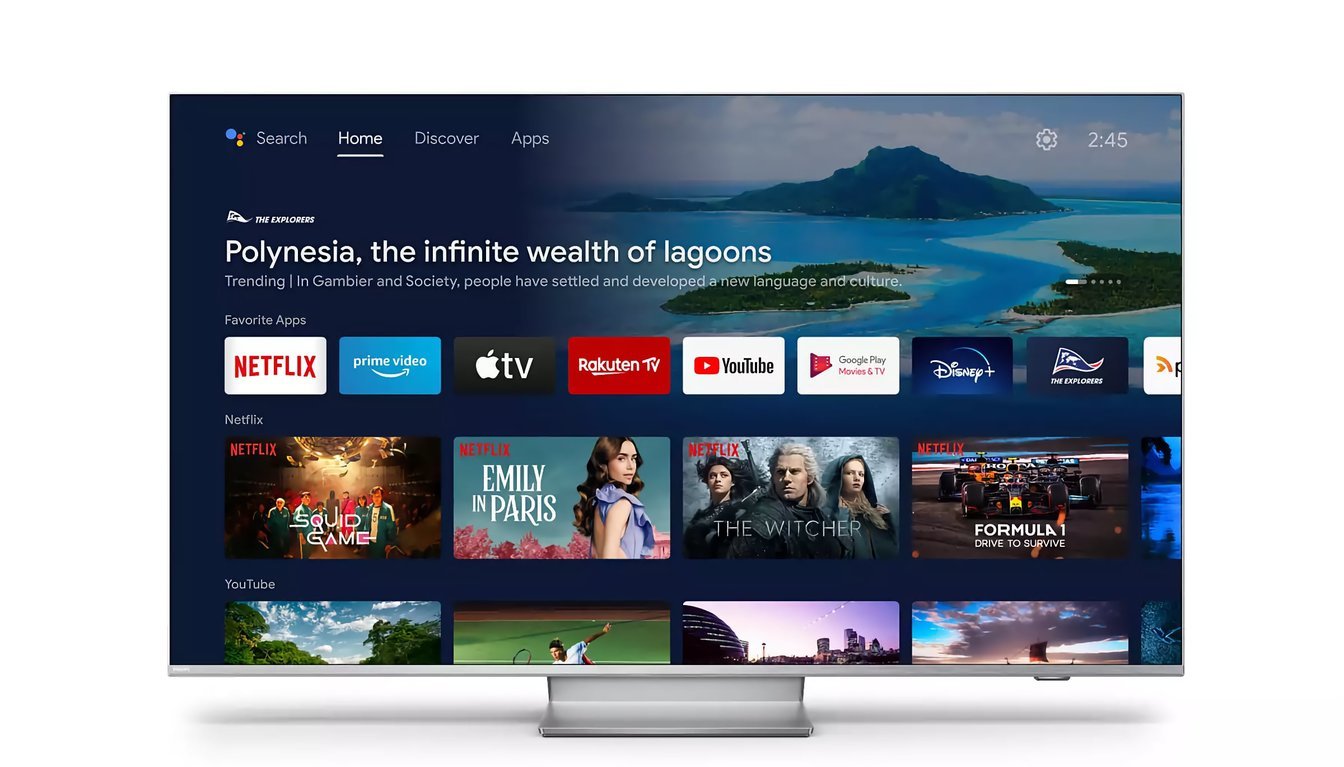 The new Philips LCD TVs provide 4K resolution pictures and come in a range of sizes, starting at 43-inches and maxing out at 86-inches, FlatPanelsHD reported.
The most expensive models run Android TV, which features a slick user interface and provides access to hundreds of popular apps, including both local services such as Freeview, and international ones like Netflix and Disney+.
The more affordable models, namely the Philips PUS7607, come with Philip's homegrown Saphi operating system, which provides a more limited selection of apps.
Other features baked into the TVs include support for Chromecast, Stadia and Google Assistant, Philips said. The mid-range PUS8007 and PUS8507, plus the higher-end PUS8807 and PML9507 all come with the company's signature Ambilight mood lighting system, with the Philips P5 video engine available in the PUS8507 and up. HDMI 2.1 ports are available in the PUS8807 and PML9507 TVs, providing access to advanced gaming features such as 4K at 120Hz and Variable Refresh Rates, which provide an elevated video gaming experience.
Those who buy the latter two models will also appreciate the Game Bar menu, which provides seamless access to all of the TVs' gaming features in one place, along with relevant information such as the incoming video signal, such as its resolution and frame rate, from the PC or the console.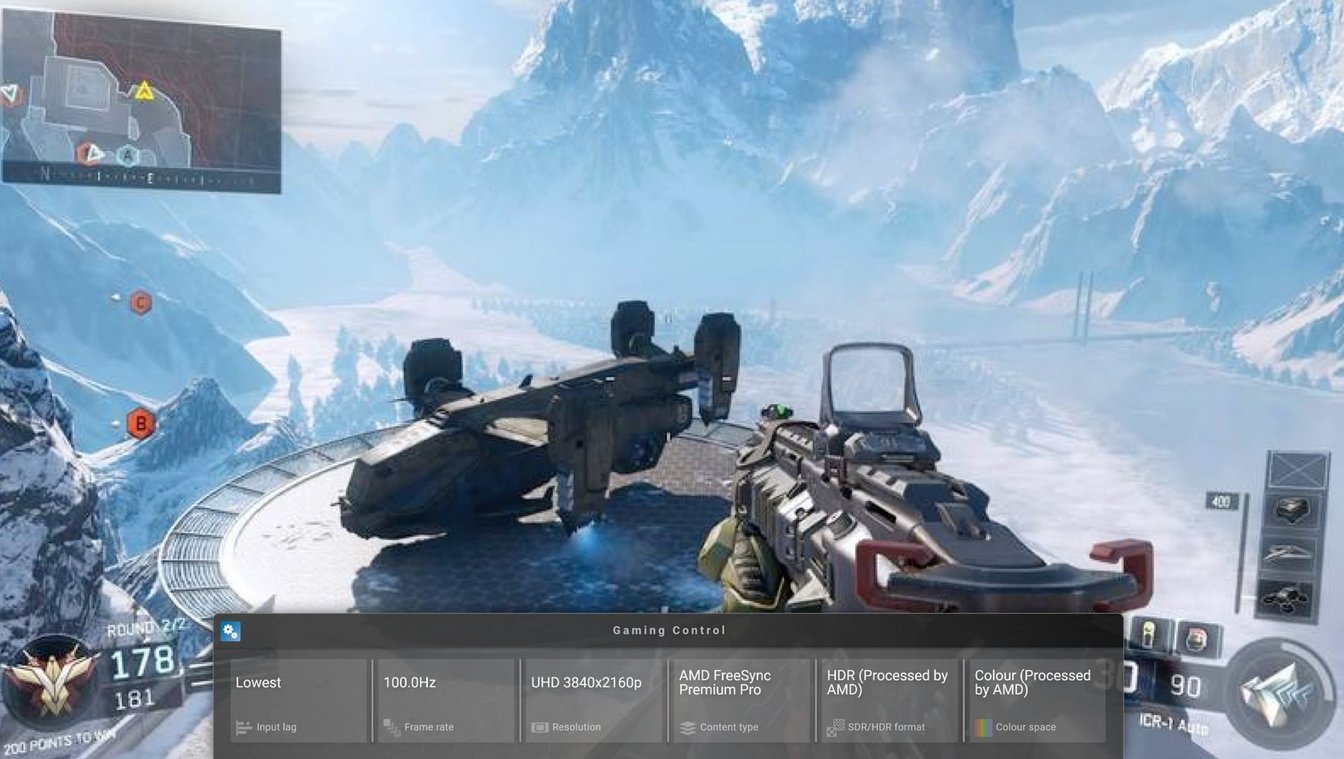 Although the PUS8807 and PML9507 do offer some high-end features, they're still really just mid-range models. Later this year, the company will launch more advanced Mini-LED LCD TV models, along with a range of OLED televisions that are traditionally always its flagship offerings with the most advanced features.