Nokia launches its first QLED TVs in Europe
By Mike Wheatley
- 26 January 2022
The former brick phone maker Nokia has announced a new range of Android TVs that will soon launch in Europe. The new QLED LCD TVs will range in size from 43-inches to a maximum of 70-inches and will be at the affordable end of the spectrum.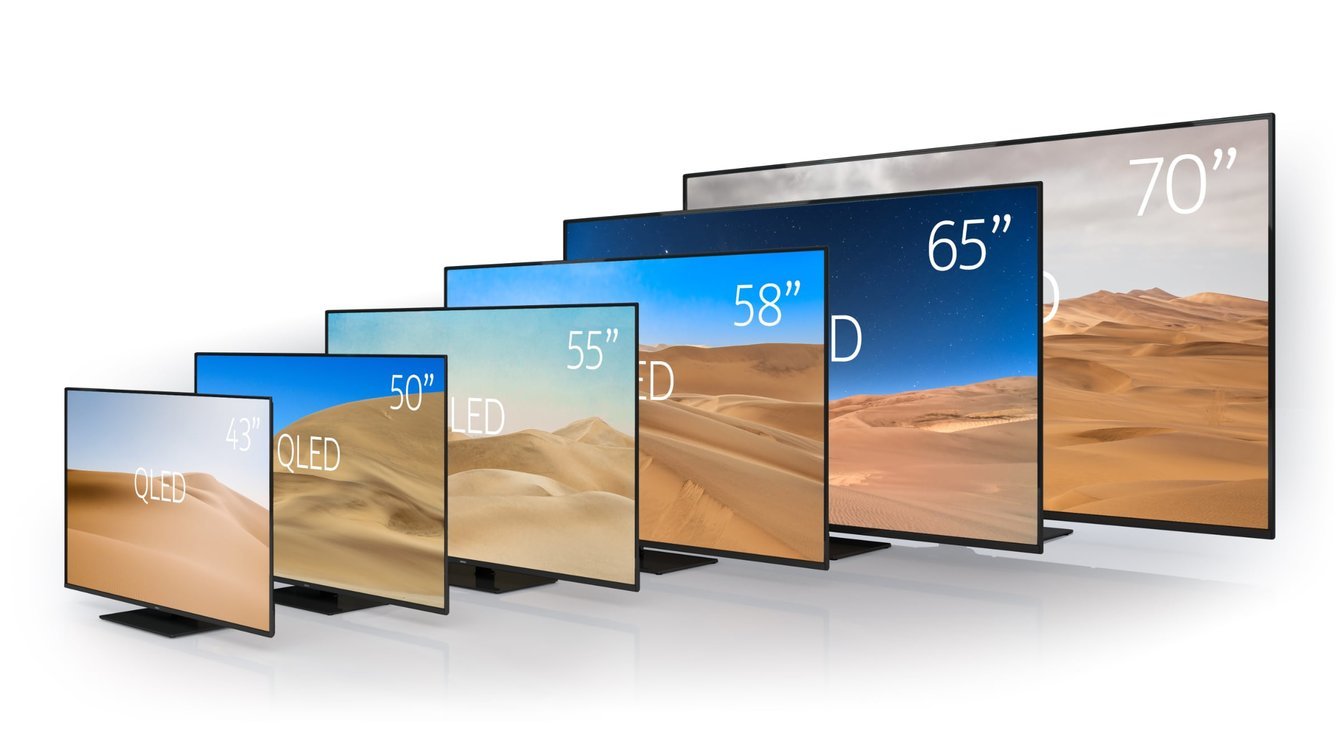 Though the TVs are branded as Nokia's creations, the truth is that they were not made in Finland and have little to do with the fallen mobile phone giant. Rather, they're actually made under licence by a company called Streamview.
As with Nokia's first TVs that were launched in India back in December 2019, the latest models are powered by Android TV. That means they'll have access to a strong range of streaming apps such as Netflix, Amazon Prime Video and Disney+. They'll also come with the Google Play store, where users can find hundreds of other apps and games. The company said the TVs come with 8GB of storage on board and are powered by a MediaTek quad-core processor.
That's all fairly standard stuff for Android TVs these days, but the Nokia sets do at least boast QLED displays, meaning they use quantum dots to expand the display's colour gamut. It suggests the TVs will compete with entry level models from the likes of Samsung and TCL, which are also branded as QLED TVs these days.
Also fitted onto the Nokia TVs is a subwoofer to provide a bit of bass to the sound system. Users will be glad to know there are three HDMI 2.0 ports for connectivity, alongside built-in WiFi and Bluetooth. Chromecast is also there, and the TVs sport a "Game Mode" but the company didn't specify what this entails. With the lack of HDMI 2.1 ports, they certainly won't be a match for higher-end TVs that can display games in 4K/120HZ.
Still, the price tag Nokia has set for its TVs may make them an attractive option for anyone who's in the market for an affordable set. Prices will start at approximately 650 euros (£543) for the smallest 43-inch model, rising to 1,600 euros (£1,330) for the 70-inch version. The 50-inch, 55-inch and 58-inch models will be priced at 750 euros, 850 euros and 900 euros, respectively.