Netflix said to be planning a game streaming service
By Mike Wheatley
- 27 May 2021
Netflix has long been considered the king of video streams thanks to its enormous catalogue of TV series and movies and numerous original titles, but if recent reports are to be believed, the company is not resting on its laurels.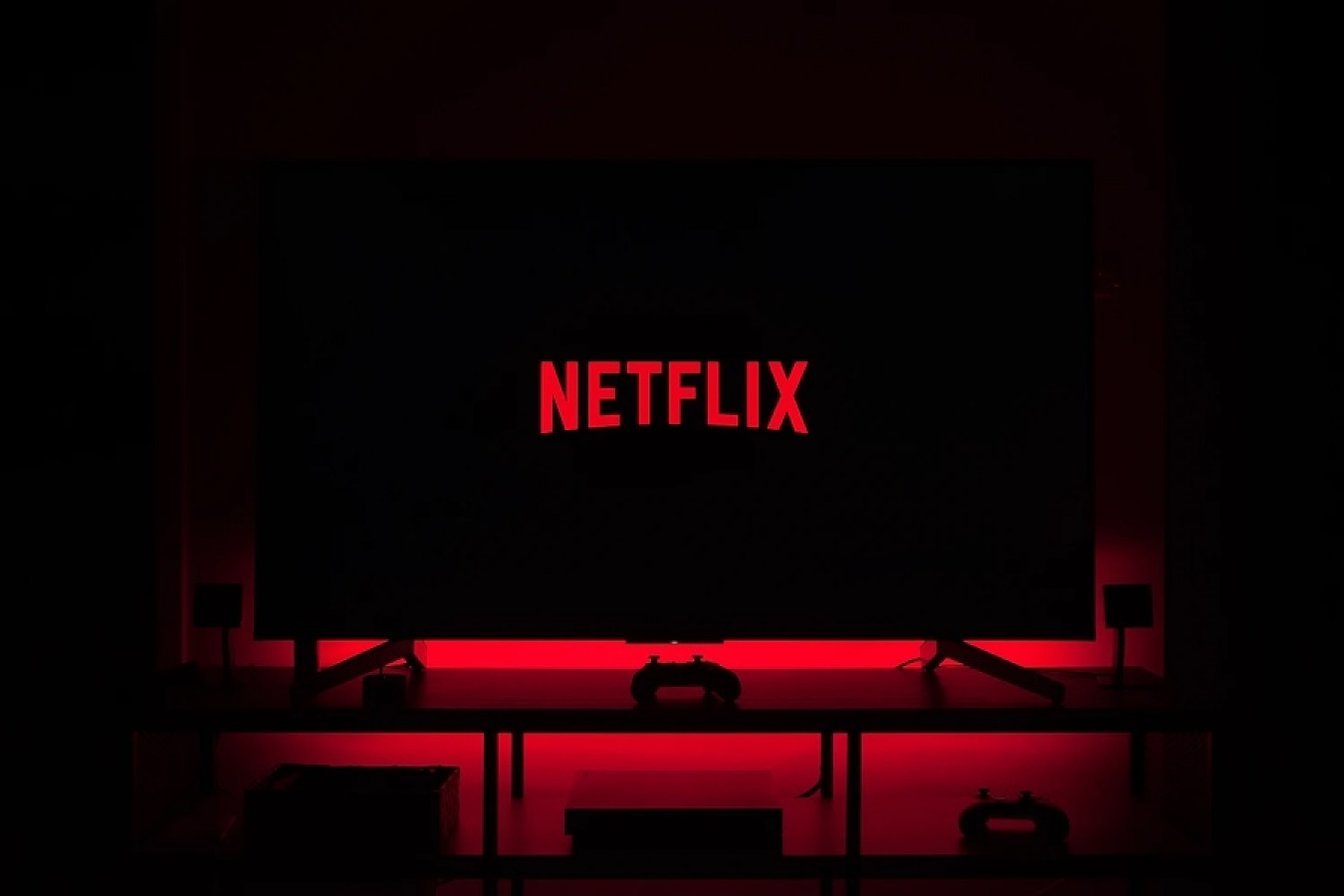 Netflix is now targeting gaming, and it wants to be nothing less than the "Netflix of games" according to an article in The Information that said it's looking to expand beyond just movies and TV content.
The company was reported to be on the lookout for a new, top executive to head up its push into the games streaming industry, where it would take on the likes of Sony's PlayStation 5 and Microsoft's Xbox Series X, as well as services like Google's Stadia and Apple's Arcade.
The Information's report was followed up by Axios, which came up with an anonymous source who said the upcoming Netflix gaming service would be a small Apple Arcade-style bundle, with a number of titles developed by itself and others from indie games developers.
Reuters followed up with its own story saying Netflix had approached several "high-flying" veterans in the gaming industry and that it wanted to sell both streamed and downloadable games titles. The report added that Netflix's games library would contain a mix of the company's own intellectual property and also some content from independent studios, apparently confirming the Axios report.
Reuters also said the Netflix game service would not be ad-supported, which is good to know, and that it would likely not launch until sometime in 2022, which is perhaps not such great news.
Netflix has dipped its toes into the interactive content space before with the launch of its Minecraft Story Mode in 2018 and its Black Mirror: Bandersnatch title that same year that enabled viewers to make decisions for the main character and see how the plot developed based on those choices.
While not confirming the reports, Netflix hinted in a statement to GameSpot that more interactive experiences could be on the menu.
"Our members value the variety and quality of our content. It's why we've continually expanded our offering - from series to documentaries, film, local language originals and reality TV," Netflix said. "Members also enjoy engaging more directly with stories they love - through interactive shows like Bandersnatch and You v. Wild, or games based on Stranger Things, La Casa de Papel and To All the Boys. So we're excited to do more with interactive entertainment."