Netflix Dominates Video Streaming with Highest Subscription, Retention Rates
By Mike Wheatley
- 11 December 2018
Netflix is widely believed to dominate the streaming video landscape thanks to its truly global reach and the thousands of titles it offers. Now, that dominance has been put into perspective by research firm Lab42, which reports that it not only has the highest percentage of all streaming video subscribers, but also the greatest retention rate and number of exclusive users.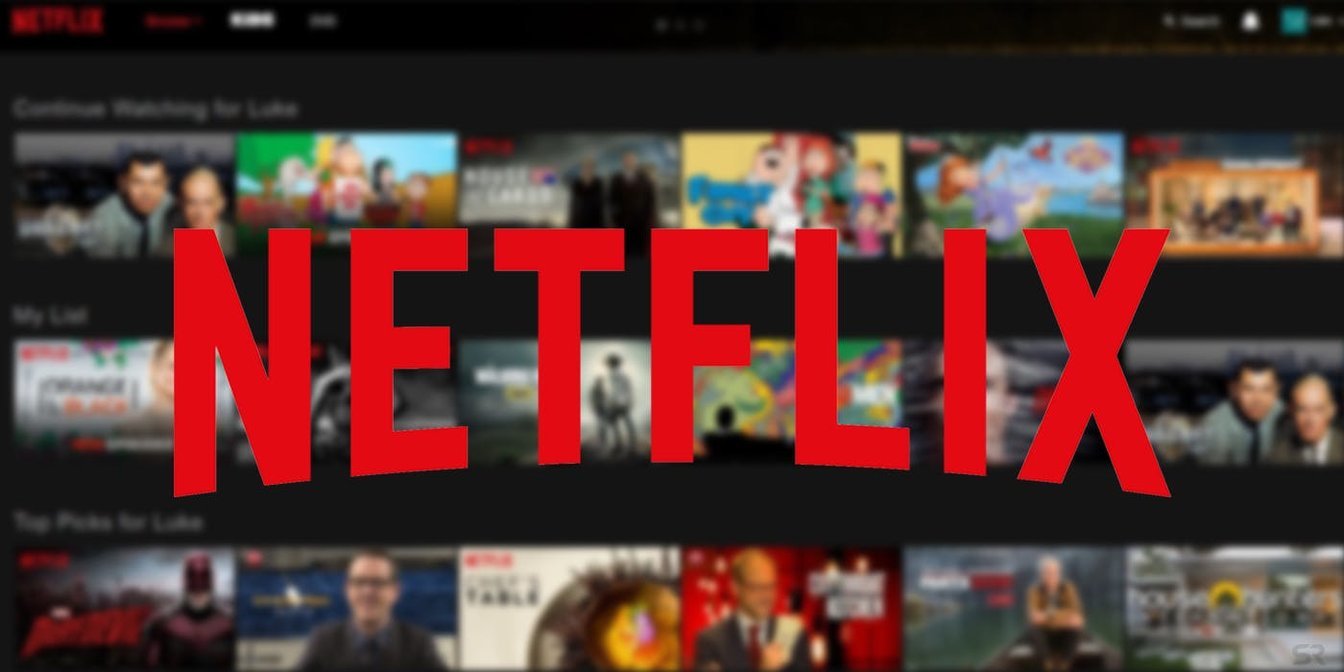 Lab42's research shows that Netflix is far more dominant than its rivals, which include Amazon Prime Video, HBO GO and Hulu. It says that 89 percent of all streaming video users subscribe to Netflix's services, although 75 percent of these also use one of its rival services.
"On average, consumers use between two and three streaming services, and one of them is almost always Netflix," Jonathan Pirc, founder and managing partner of Lab42, said in a statement. "It's a testament to not only being one of the first to market, but also their innovation and investment in original content."
Netflix is said to be even more dominant in the U.S., where nine out of ten streaming video subscribers are signed up as paying customers.
Very few consumers use only one such service, but of those who do, 25 percent are signed up with Netflix. Amazon Prime Video is the second most popular service among single service subscribers with a 6 percent market share.
"These consumers still prefer Netflix by a wide margin, with four times the number having exclusively Netflix, compared to the next two most popular services, Amazon Prime Video and HBO GO," Pirc said.
More important perhaps is the strength of Netflix's renewal rate, which bests its competitors at 93 percent. Amazon Prime Video has a renewal rate of just 75 percent, while only 64 percent of Hulu users renew their subscriptions.
Pirc said that the growing number of "cord-cutters", which are consumers who've decided to abandon their cable TV subscriptions, is one of the main reasons for Netflix's high retention rate. Netflix also provides more customised content and personalised suggestions for its users, which helps to boost engagement and reduce abandonment. Then there's Netflix's substantial investment in original content, which is unmatched by its rivals.
"Netflix's competitors have an uphill battle to take market share from the current industry leader," Pirc said. "Also, while these renewal rates are all impressive, we should note we can't directly compare Amazon Prime Video with other services, as it comes bundled with Amazon Prime and is not a standalone service."