More Than 7,000 UK Homes Are Still Watching Black and White TVs
By Mike Wheatley
- 9 November 2018
The vast majority of consumers today has embraced almost everything the digital age has to offer them, with features such as high definition, 4K, OLED screens and streaming services on our TVs rapidly becoming the norm. But several thousand UK viewers refuse to be enticed by such technological advances, and instead continue to enjoy their favourite TV shows in black and white.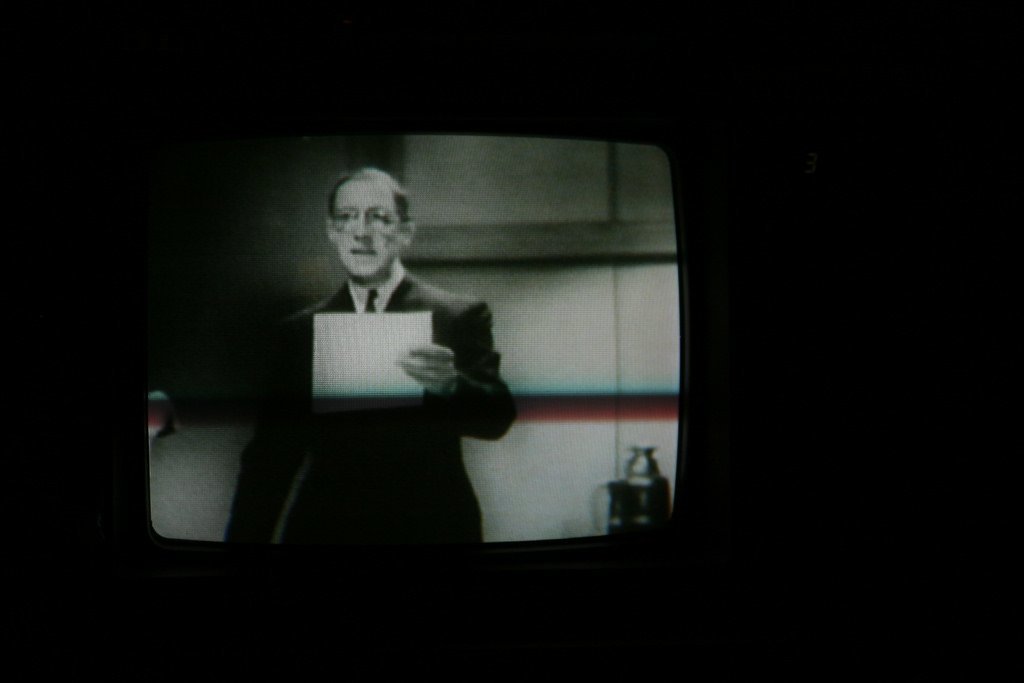 At least that's according to the latest figures release by the UK's TV licensing organisation, which shows that more than 7,000 households in the country still have at least one black and white set in operation. That's more than 50 years after we first made the jump to colour TV broadcasts, by the way.
The figures are based on the number of black and white TV licenses that were issued in the past year. In recent years the vast majority of UK consumers have advanced with times, using a combination of smart TVs, laptops, tablets and smartphones to watch their favourite TV content. But demand for the nostalgic monochrome TV sets still exists, with 7,161 black and white TV licenses issued in the last 12 months. That includes 1,768 in London, 431 in the West Midlands, and 390 in the Greater Manchester area.
"Over half of the UK's TVs now connect to the internet, so it's interesting that more than 7,000 households still choose to watch their favourite shows on a black and white telly," said TV Licensing spokesperson Jason Hill in a statement.
TV Licensing didn't want to speculate on why so many thousands of black and white sets are still in use, though there are clearly plenty of enthusiasts who can't get enough of their old retro tech. Whether or not these collectors actually have licenses and use them on a regular basis or not, is another matter.
"There are hundreds of collectors like myself who have many black and white TVs," London-based TV and radio technology historian Jeffrey Borinsky told The Guardian. "Who wants all this new-fangled 4K Ultra HD, satellite dishes or a screen that's bigger than your room when you can have glorious black and white TV!"
Collectors aside, there might be a more practical reason why some people are keeping faith with their decades-old black and white TV sets. Whereas a standard colour TV license costs £150.50 per year, a black and white version can be had for less than a third of that price, at just £50 annually.
Image: Sarah Reid/Flickr