Marvel Confirms Plans to Release All of its Titles in 4K
By Mike Wheatley
- 11 June 2019
Superhero movie franchise Marvel Cinematic Universe says it's planning to release remastered versions of its entire catalogue of films in 4K resolution.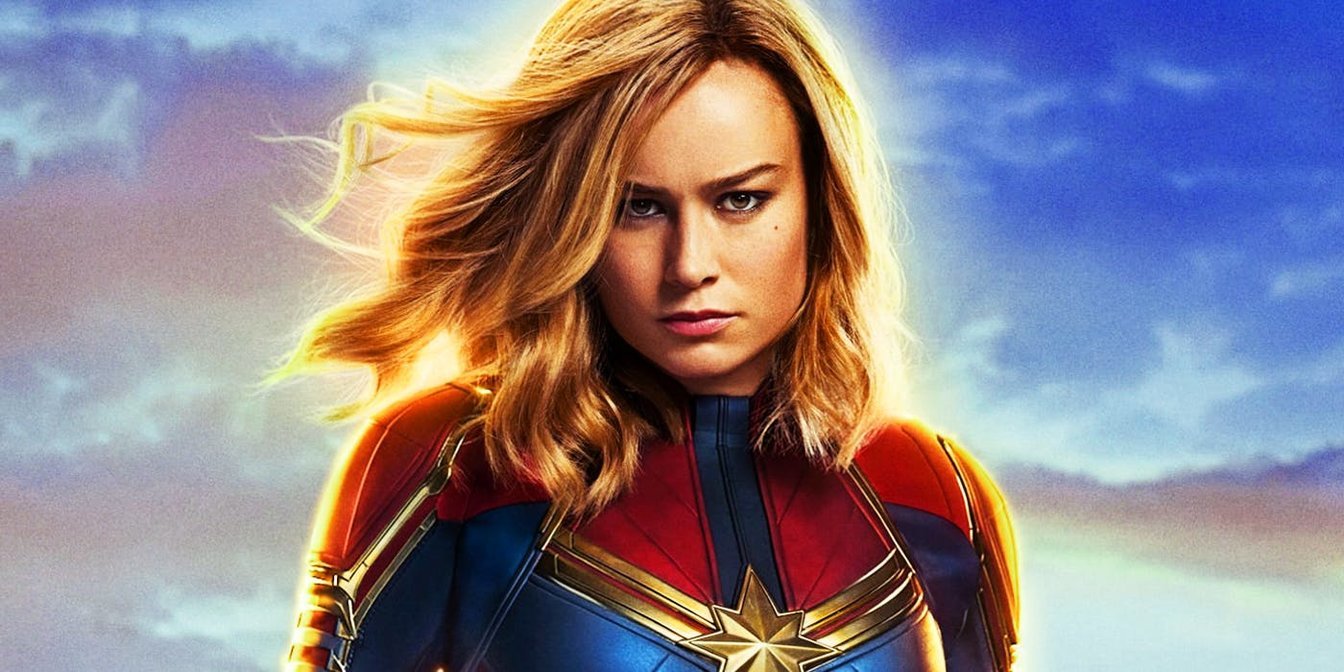 The majority of MCU films have already been remastered in 4K by Disney, the company's owner, but there are some notable titles still missing, including Ant-Man, Doctor Strange, Guardians of the Galaxy, the Iron Man trilogy and two Thor movies.
But in an interview with Collider, Victoria Alonso and Jonathan Schwartz, who co-produced the Captain Marvel movie for MCU, said the above titles were all being remastered ahead of a home release.
"We're going to remaster all of our films in 4K," the producers said. "We're in the process of doing that, so it's all happening."
Marvel's current list of remastered 4K movies have been well received, and so fans should welcome today's news. However it's not clear yet if Disney will continue to use only the HDR format, or if it will also adopt Dolby Vision for the next releases.
Flat Panels HD reported that some retailers are already taking pre-orders for the UHD Blu-ray versions of the Iron Man trilogy and the two Thor movies, which are likely to go on sale in August or September. Captain Marvel's 4K home release is out today.
Disney is busy getting ready for the launch of its new video streaming service, Disney+, and again question marks remain over whether or not it will support 4K HDR streaming. We hope that it does, but in any case, the company has promised to continue releasing physical versions of its titles once that service has launched.