Launch of Amazon-branded TV imminent, sources say
By Mike Wheatley
- 6 September 2021
Amazon.com Inc. could launch its own, Amazon-branded televisions in the U.S. as early as next month, reports say.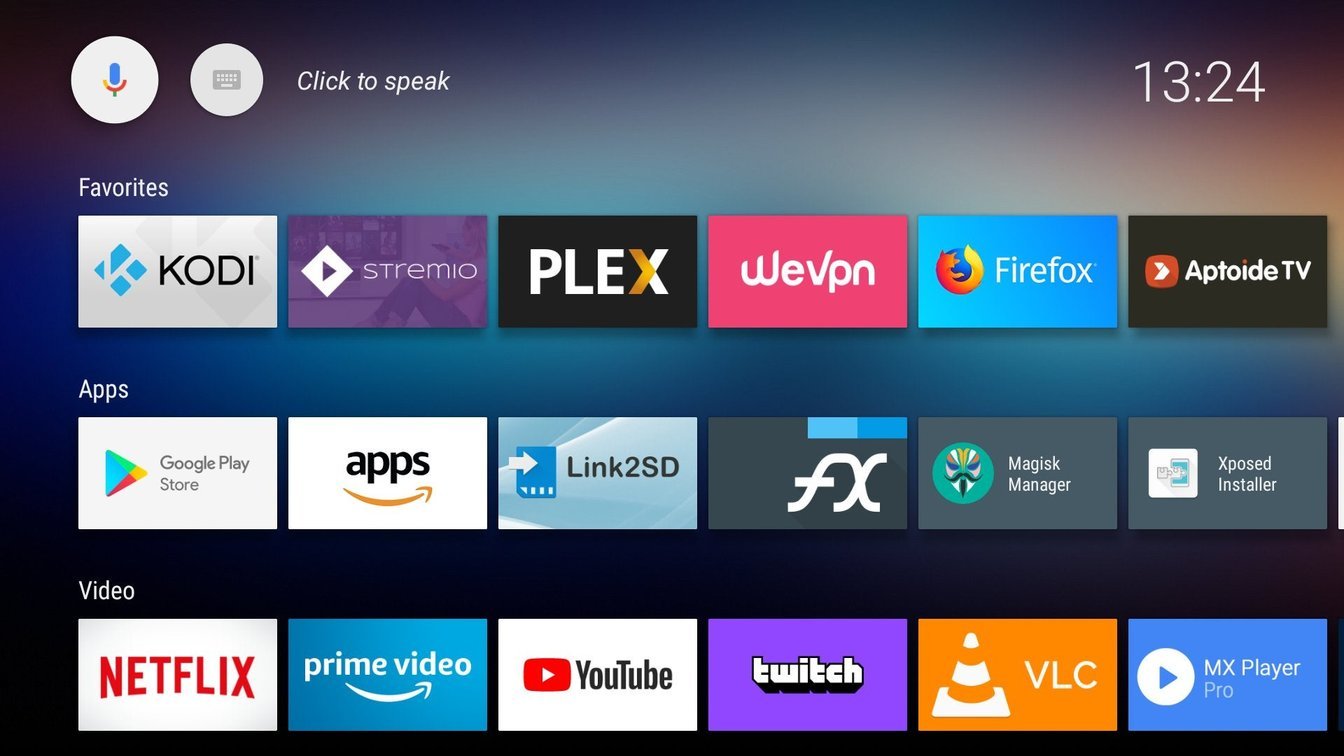 A report in Business Insider cited two people familiar with the matter as saying Amazon has been working on creating its own "Amazon TVs" for the last two years and that the project is a "closely guarded secret" within the company.
The project involves teams from both Amazon Devices, which is the unit that has built Amazon's Kindle book readers and Fire TV devices, and Amazon Lab126, which is the company's research and development arm.
The company previously launched an AmazonBasics TV in India last year. As the name indicates, it's a pretty basic and affordable 4K LCD TV that runs the Fire TV platform that starts at around £365.
Much better known though as the Amazon Fire TVs sold by other brands such as Toshiba ad Insignia. The company also sells a range of Fire TV streaming devices, including various iterations of its popular Fire Sticks and the Fire TV Cube.
But the apparent launch of a true Amazon-branded Smart TV signifies that the company has much bolder ambitions to take on rivals such as Samsung Electronics, LG Electronics, Sony and TCL, all of whom use Amazon.com as a key sales channel.
Not much is known about the supposed Amazon TVs, but Business Insider's sources said they're being designed and manufactured by third parties, including TCL. The Amazon TVs will be Alexa-powered, meaning voice controls, and available in sizes ranging from 55-inches to 75-inches. It's not clear if they'll have premium features such as 4K@120fps gaming capabilities or OLED or MiniLED displays, for example, but that would seem unlikely at this stage. The most probable scenario is that the first Amazon TVs, if they do indeed go on sale, will be entry level or mid-range sets like the AmazonBasics model sold in India.
The report adds the proposed October launch date is still the target, but notes that Amazon, like other companies, has struggled with logistics bottlenecks due to the coronavirus pandemic.
More exciting perhaps, the report said Amazon is also working on a separate TV that is being designed in-house, though that's unlikely to arrive any time soon.
The AmazonBasics TV sold in India is built by Radiant Applianes and Electronics Pvt Ltd. and runs the Fire TV operating system and is available in a choice of 50 or 55-inches. Unfortunately for Amazon it has received mixed reviews on Amazon.com, with some reviewers praising it as offering good value and others complaining that Alexa malfunctions often, and that the AmazonBasics logo will sometimes keep flashing on the screen for up to 15 minutes before they can start watching any shows.