LG's 2019 OLED TVs get fix for raised blacks in VRR mode
By Mike Wheatley
- 19 January 2022
LG Electronics has a nice update in store for 2019 OLED TV owners, showing once again that just because they own older models, they're not entirely forgotten about.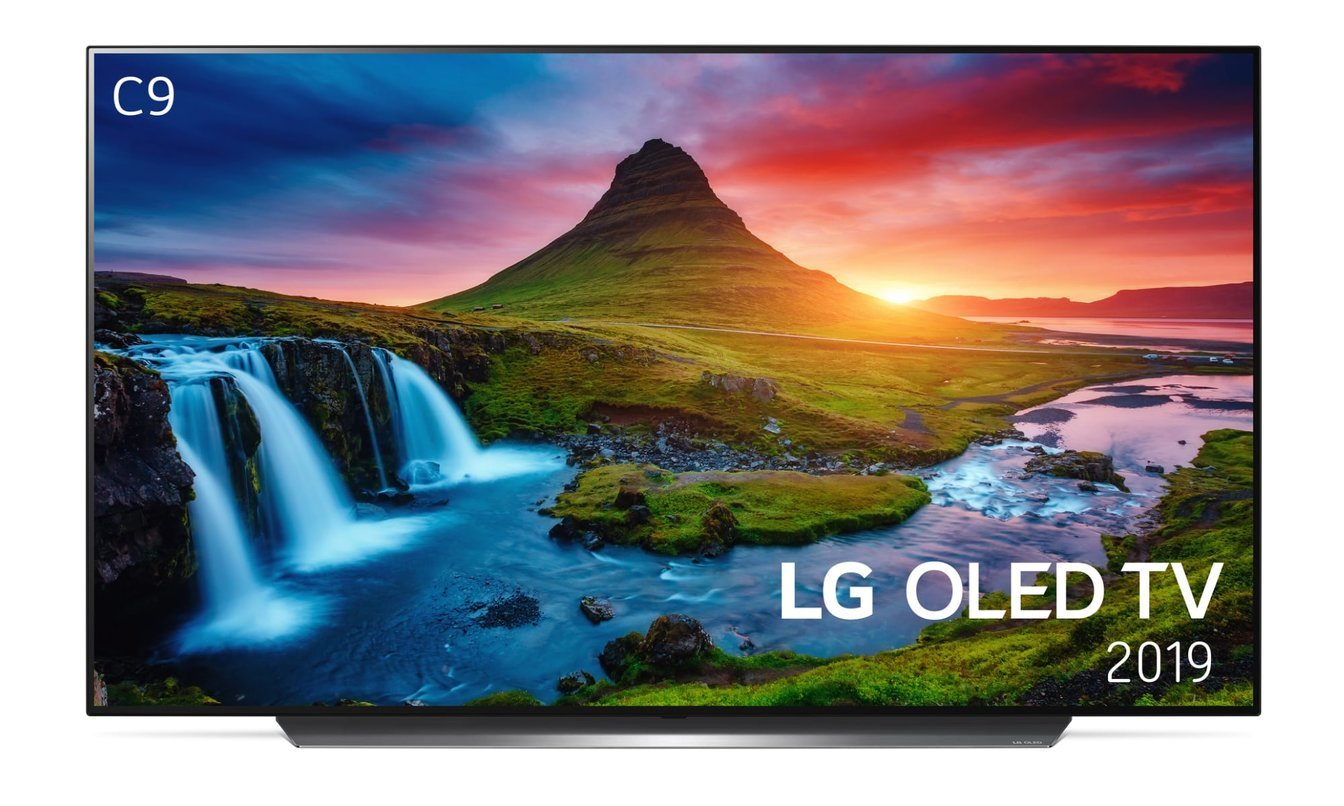 The firmware update brings the new "Fine Tune Dark Areas" function that appears in LG's 2020 and 2021 TVs to the older models. In addition, users can now also hide the no signal box.
The Fine Tune Dark Areas function is an attempt by LG to deal with a serious problem with OLED TVs, which tend to suffer from raised blacks and flicker while they're in variable refresh rate mode. VRR is intended to provide a smoother gameplay experience for console and PC gamers. LG has attempted to mitigate the issue by giving users a way to fine-tune the darkest areas of the picture. Meanwhile, it is also working on a permanent fix, which may only be practical for new TVs.
With the Fine Tune Dark Areas function, users can manually adjust black levels in VRR mode. Once the latest firmware has been installed, the setting can be found by navigating to Picture > Additional Settings on the main menu.
VRR gameplay is supported by the Microsoft Xbox Series X and Series S consoles as well as many PC games, but is not currently available on the Sony PlayStation 5.
The ability to adjust black levels won't always be beneficial. With games that are generally lighter, such as strategy and adventure games, it's unlikely to make any real difference. However, with shooter and action adventure titles with lots of dark scenes and high contrast ratios, players may be able to gain an advantage from making some fine adjustments.
LG Electronics said firmware upgrade 05.20.07 is available now for its 2019 OLED C9, E9 and W9 models.
The upgrade also provides users with a new option to hide the no signal box by hitting the red button on their remote control, so they can focus on the pretty pictures on screen. Finally, it also lets users in some regions switch between LG's ThinQ and Google Assistant as their main voice assistant.