LG Display to restart OLED production in Guangzhou, China
By Mike Wheatley
- 3 July 2020
LG Display has reportedly done another flip-flop, with sources saying it's ready to restart production operations at its new OLED factory in Guangzhou, China, later this month.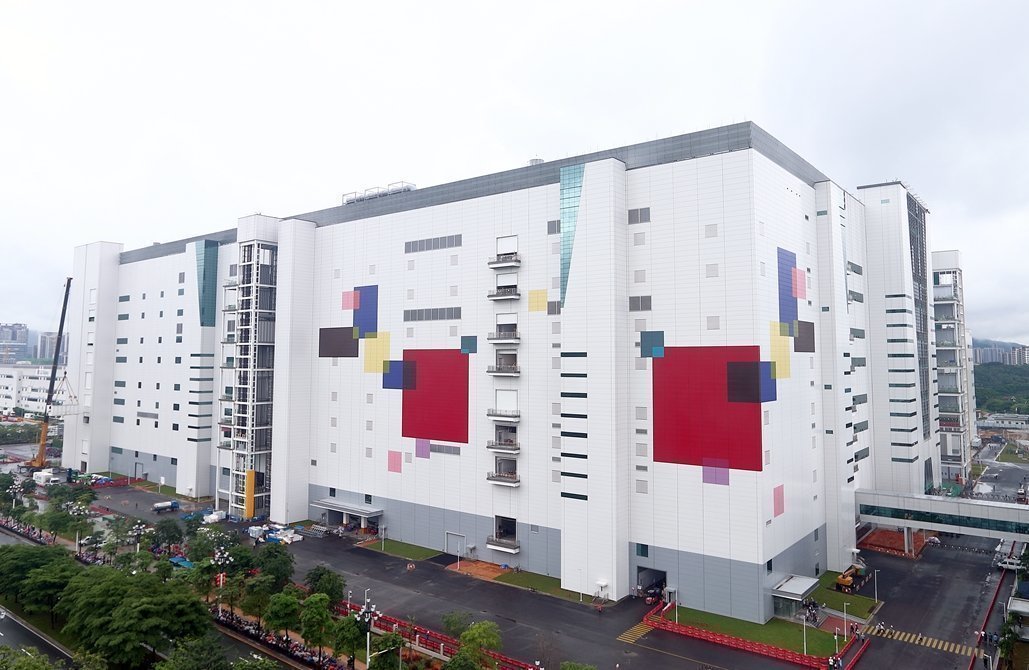 Sources familiar with the matter told South Korea's The Elec that the company has already attained the necessary yield rates it needs for mass production of OLED panels at the facility.
Even so, the company is still worried about whether or not the new fab will be profitable, as demand for large-sized OLED panels used in televisions is proving to be lower than expected this year as a result of the COVID-19 outbreak.
"Once the factory begins operations, LG Display has to put in depreciation costs into its books," The Elec reported. "If there is no demand while the panels are being produced, it will only exasperate the company's losses."
Further losses for LG Display would be a problem, as the company has already posted five straight quarters of losses as of the first quarter of 2020. Throughout 2019, it posted an annual loss totaling 1.3 trillion won (£868 million).
Prior to this year, LG Display has been emboldened by the fact that 19 TV makers announced they would launch new OLED TV models this year, including companies such as Vizio, Sharp and Huawei. That was expected to benefit LG Display as it's the world's sole producer of OLED panels. However, due to COVID-19, demand for OLED TVs is likely to be much lower than first anticipated, and several companies, including Xiaomi, have yet to announce a launch date for their first OLED TVs.
LG Display had originally planned to ship more than 6 million OLED TV panels this year, including its newer 48-inch models that were debuted at the Consumer Electronics Show in Las Vegas in January. But analysts say the company won't be able to meet that goal. DSCC forecasts just 4.5 million OLED panels being shipped in 2020, while Omdia is even more skeptical, saying it expects just 3.5 million to be shipped.
LG Display was forced to produce less OLED panels at its South Korean factory in the second quarter due to the lower demand.
The Guangzhou plant reportedly has the capacity to produce around 60,000 OLED panels per month, but has been beset by problems that have forced LG Display to repeatedly postpone production. Those issues stem from its use of several new technologies, which are ironically designed to improve productivity. They include MMG, which is said to be the most challenging and the most likely cause of the initial low yields. The company is also using new equipment produced in China, as opposed to the Korean-made equipment it uses at its domestic factory.
The Elec's sources say those issues have now been resolved, but production has been delayed due to the lower demand for OLED panels. LG Display had previously said it will only restart production in Guangzhou once there is enough demand to justify the move.