Intel's newest PCs no longer support UHD Blu-ray discs
By Mike Wheatley
- 21 January 2022
Intel has caused a bit of consternation by removing support for the SGX technology in its latest PC chips.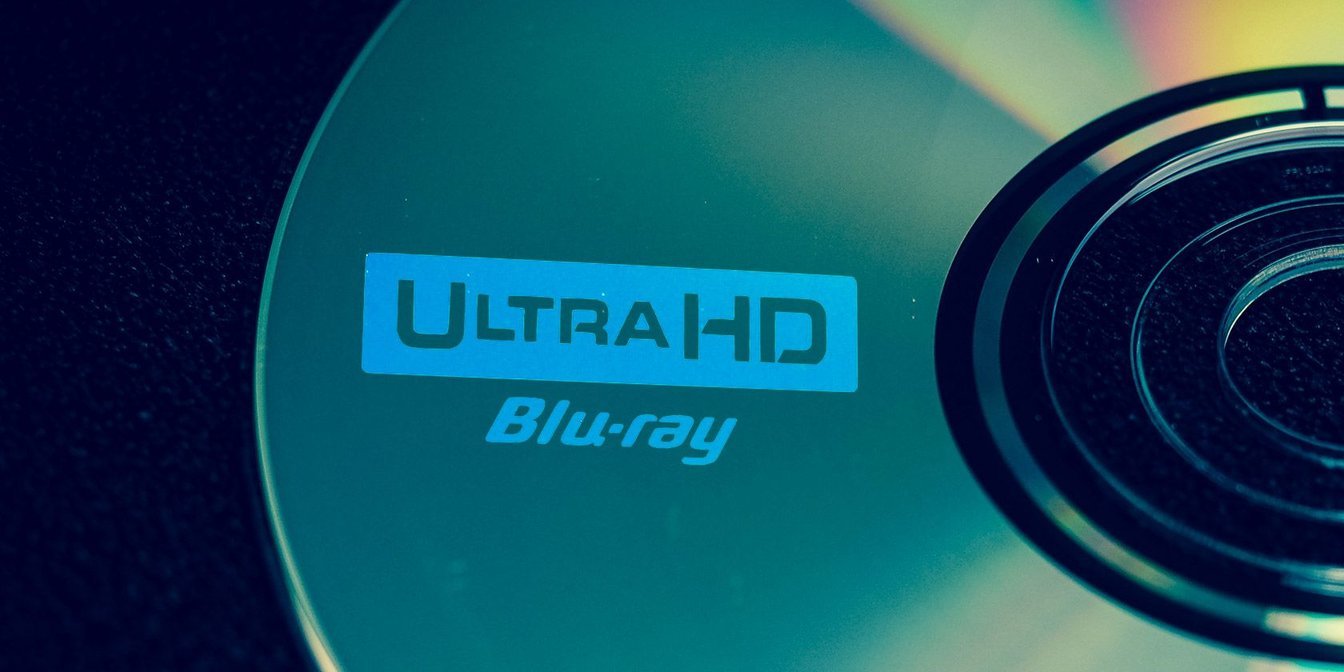 The company has removed support for SGX, a DRM-related security standard, on its latest 11th Gen Rocket Lake (Core i-11000) and 12th Gen Alder Lake (Core i-12000) computer chips. It means that any new laptop or PC that's powered by those chips will not be able to play UHD Blu-ray discs.
The German language publication Heise.de reported that SGX is now a "deprecated technology" on the newest chips.
SGX, along with HDCP 2.2 and AACS 2.0, is necessary to support playback of UHD Blu-ray discs on computers. With its removal, it inevitably means the newest Intel-based PCs will not be able to serve as a media player for 4K HDR movies.
The news was confirmed by PowerDVD application developer CyberLink, which said the deprecation of SGX means its software will no longer support UHD Blu-ray playback on new PCs.
Even worse, CyberLink revealed that while Intel's 7000, 8000, 9000 and 10000 series chips still support SGX, the feature could be yanked at any time if Intel updates its drivers.
"Support for SGX may be removed at some point on the new versions of Intel drivers or utility programs (e.g., the Intel SGX and Intel Management Engine driver and firmware)," CyberLink said. "These changes could make these platforms lose support for Ultra HD Blu-ray movie disc playback".
The company went on to explain that Intel's decision to quit supporting SGX meant it faced a "substantial challenge" in continuing to support Ultra HD Blu-ray movie playback on the PowerDVD app.
"It has been determined that it is no longer feasible for CyberLink to support Ultra HD Blu-ray playback on newer CPUs and the latest Windows platforms," it added.
Intel had supported SGX since launching its Sky Lake (Core i-6000) chips, but researchers have recently found a number of vulnerabilities in the software. That, unfortunately, is the most likely reason Intel decided to drop support for it.
Meanwhile, AMD's computer chips have never supported the SGX standard, meaning that the days of hooking up your PC to play 4K HDR movies on your TV will very likely soon be over.