Google brings Freeview Play to Android TVs
By Mike Wheatley
- 28 February 2020
Google has agreed a deal that will see the Freeview Play service made available on Android TV devices in the U.K. in the coming weeks.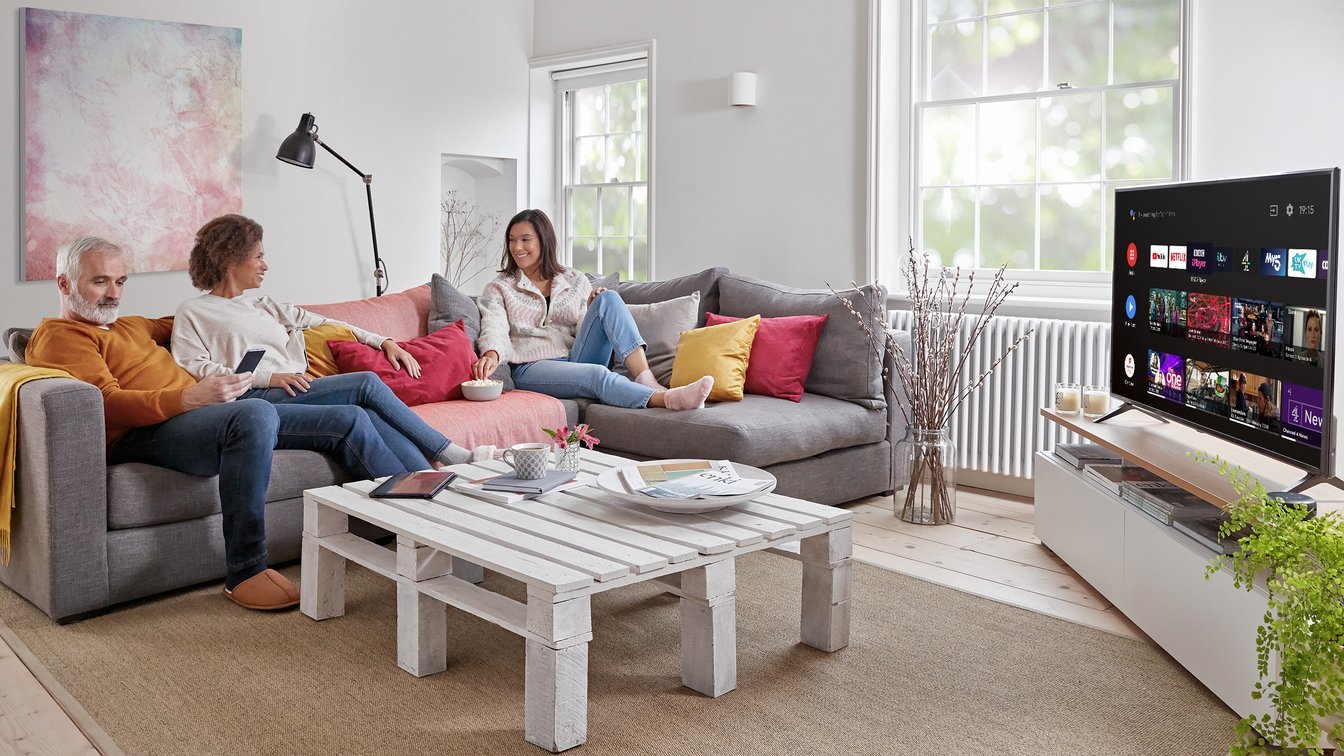 This is good news for Android TV users, who will soon gain access to more than 85 live Freeview channels, as well as around 20,000 hours of on-demand content from BBC iPlayer, ITV Hub, All 4 and other British channels.
Freeview Play is basically a rebranding of the old "Freeview" service that was delivered via set top boxes. It's a fast-growing, subscription-free platform that already counts more than 7 million active monthly users. It links with services including BBC iPlayer, ITV Hub, All 4, My5, UKTV Play, CBS Catchup Channels UK and Horror Bites, and provides immediate access to any of their supported content.
For Google, the decision to bring Freeview Play to Android TV is all about adding more functionality to the platform, which should in turn make new Android TV devices more appealing to consumers.
"Freeview Play brings together content from the most widely used providers in the UK," Google's Shalini Govil-pai said in a statement. "We are thrilled to offer Freeview Play on Android TV, so UK consumers have access to the live and on-demand content they love."
Google said that new Android TVs with Freeview Play functionality built in would be launching soon. Freeview Play will also be made available on older Android TVs.
"This deal highlights the importance of both live and on demand content for British viewers," said Jonathan Thompson, chief executive officer at Freeview platform operator Digital UK. "We are delighted that with Freeview Play, Android TV will provide access to the very best TV shows to even more people without the need of a subscription."
Those who don't currently have access to Android TV can either buy a new TV that comes with the operating system installed, or alternatively consider buying an Nvidia Shield TV box that's able to turn their older device into an Android TV.