First-ever TiVo OS TVs by JVC launch in Europe
By Mike Wheatley
- 20 November 2023
After more than a year of planning, Xperi's DVR brand TiVo has finally announced the first smart television running the new TiVo operating system.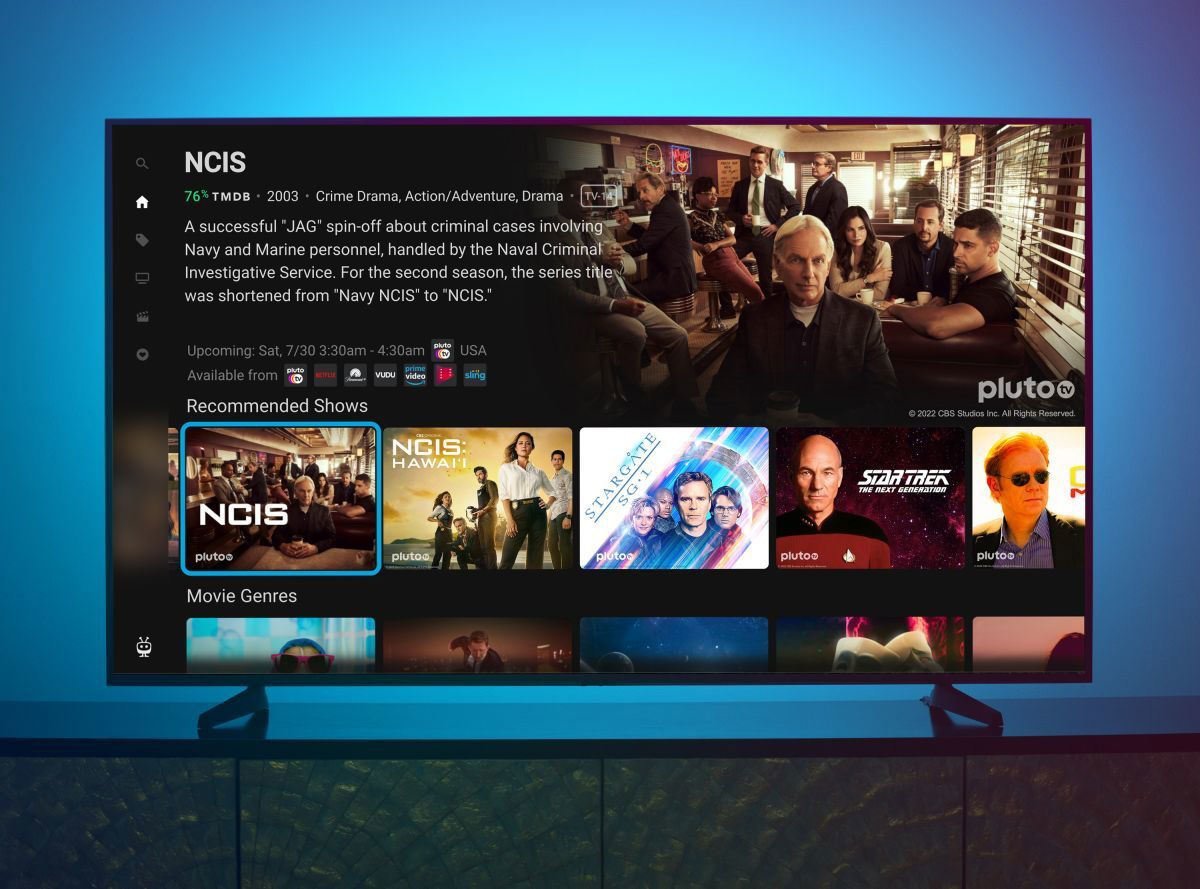 The announcement came via TV manufacturer Vestel, which said the JVC TiVo smart TVs are now available to buy from select retailers in the Czech Republic, ahead of a wider European rollout planned for next year.
The launch was confirmed in an earnings call by Xperi CEO Jon Kirchner last week. The TVs can be found on JVCs website now. They seem to be fairly standard, mid-range LCS TVs offered in a range of sizes from 32-inches up to 55-inch models.
TiVo has long-harbored ambitions to make its presence felt in the smart TV industry, and its operating system has been in the works for over a year. The company wants to take on the likes of Roku, Google TV, Fire TV and others in an extremely competitive marketplace for smart TV operating systems.
Kirchener told analysts on a conference call that TiVo OS's monetization strategy is based on application and advertising revenues, and insisted that the new business can have a real impact as it expands into the market. The company plans to shed more light on its business model, including its average expected revenue per user, next year.
"Within Media Platform, we're pleased to share that Vestel has begun shipping smart TVs powered by TiVo onto the JVC brand to retailers initially in the Czech Republic," Kirchener said, according to a report by Light Reading. "Production is now underway for additional brands with expected shipments to multiple European countries in the coming weeks, consistent with the rollout we've been expecting."
Although the TV OS market is incredibly competitive, TiVo has high hopes for success, saying it will be a "first of its kind neural platform" with a focus on user control and simplicity. It intends to provide a breath of fresh air for users at a time when many of its rivals are looking to squeeze more revenue from viewers by inserting ads in more places.
It will be a tough ask for TiVo to grab any significant market share, but there is hope for the platform if it can help viewers to find what they want to watch, without overwhelming them with ads. In addition, TiVo has the advantage of Xperi's audio and visual expertise. Its parent company is the developer of the DTS surround sound and IMAX Enhanced formats, and it could potentially leverage this technical knowledge to enhance user's experiences.
TiVo OS will appear on many more TVs than just the JVC brand. The company has struck a deal with Vestel, which is Europe's biggest TV manufacturer and makes TV sets for Panasonic, Hitachi, Toshiba, Finlux, Telefunken, Bush and many more. TiVo's partnership with Vestel was announced last year, and the first TVs were originally planned to arrive in early 2023, only to be delayed.
TiVo says it has also struck a deal with an unnamed TV manufacturer that will be its launch partner in North America. Further, it has an agreement with Sharp and two other unnamed brands to launch TiVo OS-powered TVs in Europe in 2024.
Kirchner insisted that TiVo OS will be able to meet or exceed its goal of having 7 million active TVs running its platform by the end of 2025.
In addition, TiVo said it's enjoying considerable success with TiVo+, which is a free, ad-supported video streaming service that has been deployed by more than 30 U.S. service providers and now boasts over 800 channels.