Disney+ to Focus on 'Quality Over Quantity' at November Launch
By Mike Wheatley
- 24 April 2019
Disney's new video streaming service Disney+ will launch in November with a content catalogue that's just one fifth the size of its main rival Netflix.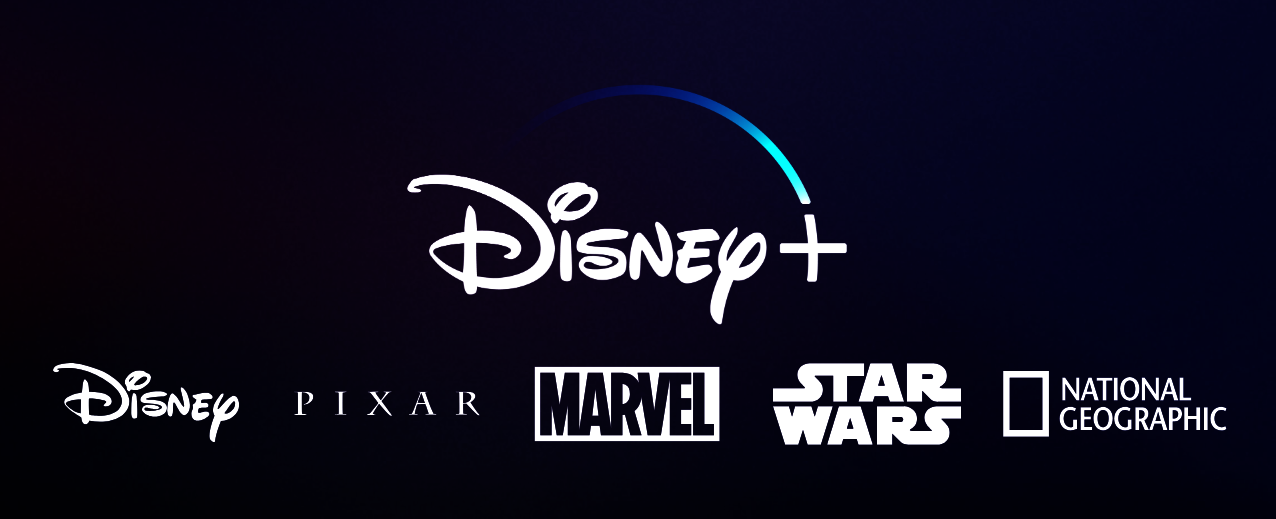 Ampere Analysis said Disney's new service will also offer significantly less content than that of other streaming rivals such as Amazon Prime, HBO, Hulu and Starz Play.
For example, Netflix currently offers around 47,000 series episodes via its service. In contrast, Disney will kick off its offering with just 7,500 TV episodes in total, plus around 500 movies. Disney's content will also be much older than that of its rivals, Ampere said.
But if the numbers raise any doubts about Disney's ability to compete in what is rapidly becoming a very competitive market, Ampere says not too worry. That's because Disney is going for quality over quantity, it says, with the vast majority of its content generally having received favourable reviews over the years. In addition, Disney is also pricing its offering at around half the price of Netflix's most popular subscription at just $6.99 (£5.40) per month in the U.S.
Disney has promised to include some of its biggest films and shows in its streaming package, including its Star Wars and Marvel catalogues, 30 years' worth of The Simpsons episodes, Pixar animation movies, plus classics such as Mickey Mouse.
"Disney is focused on quality over quantity for the launch slate," said Richard Cooper, a research director at Ampere Analysis. "Every title will need to guarantee an audience, but with the entirety of Disney and Fox's library to choose from, that's achievable."
Disney has also said it plans to spend $1 billion in 2020 to create around 10 new files and 25 TV shows for Disney+. That amount will be increased to $2.5 billion a year by 2024, assuming all goes well.