Comcast said to be interested in acquiring Vizio
By Mike Wheatley
- 4 August 2022
The U.S. cable TV operator Comcast is reportedly mulling an acquisition of Vizio to boost its nascent smart TV business.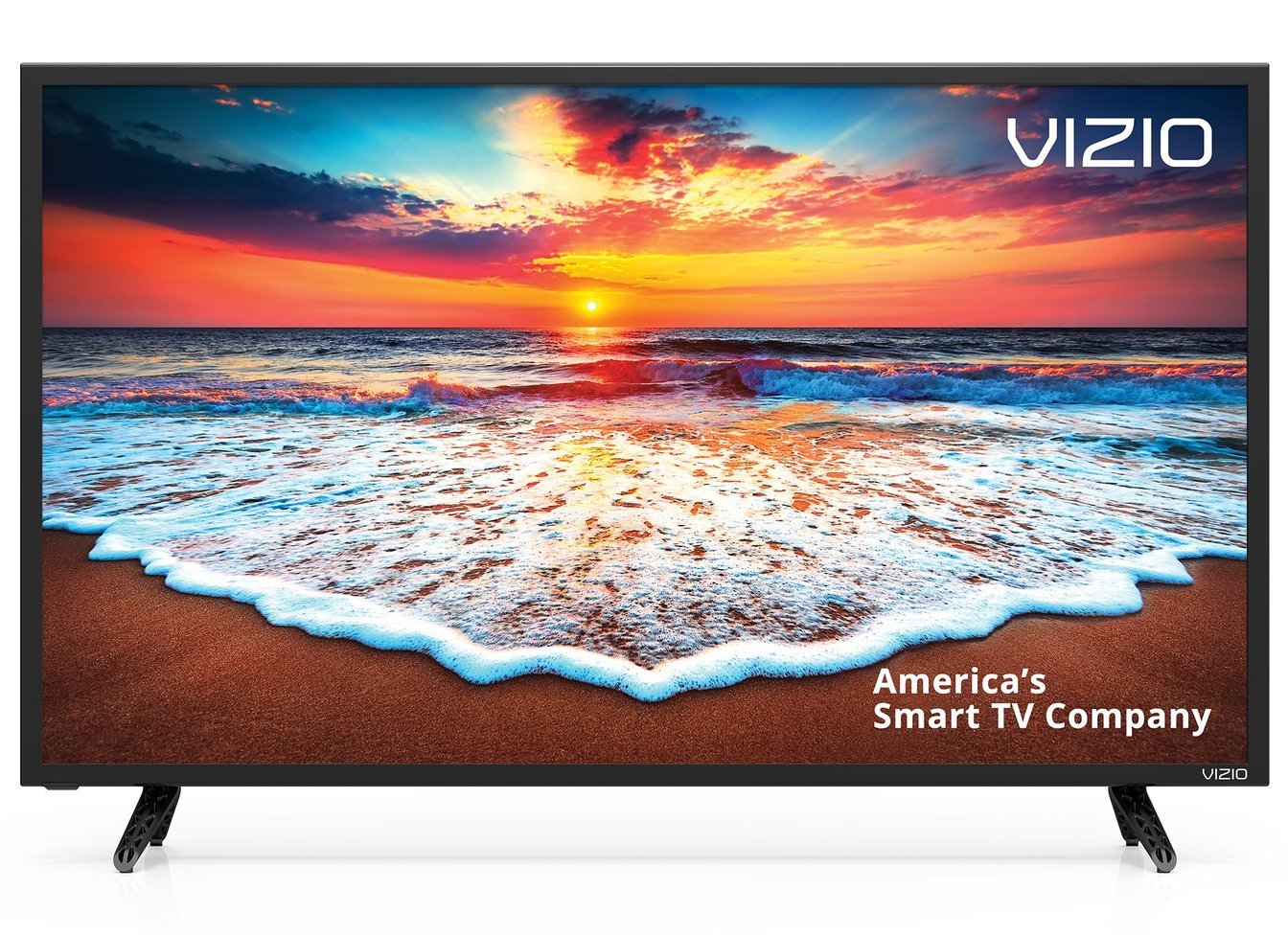 The report comes from Protocol, which cites three sources with knowledge of the matter as saying Comcast has already spoken to Vizio over a potential acquisition. Comcast may end up buying a different TV maker though, as it is also looking at TP Vision, the owner of the Philips brand in Europe. TP Vision notably already has a business arrangement with Comcast, as it manufactures the Sky Glass-branded TVs in the U.K. Comcast is the parent company of Sky.
It's believed that Vizio is Comcast's first acquisition target, however. Protocol said talks over a possible deal first began in 2021 and have continued into 2022. But it's not clear how advanced the negotiations are, if they are ongoing or have since broken down.
Comcast ventured into the TV hardware space last year with the launch of its XClass TV brand in the U.S. Those TVs are being sold in partnership with Hisense, and the company currently offers two XClass-branded TVs. In addition, Comcast sells the Sky Glass TVs in the U.K. via its Sky subsidiary.
Although it has worked with partners on its first TV offerings, Comcast is looking to buy its own TV manufacturer so it can put more resources into the development, marketing and sale of its sets, Protocol reported. In turn, this would help Comcast to boost its relevance in a world where consumers are increasingly cutting the cord on cable TV providers in favor of streaming services.
Whether or not Comcast can conclude a deal is another matter. Vizio is a tempting target because it has established itself as one of the biggest TV brands in the U.S. with a range of low-priced offerings. The company also has its own advertising business, which includes ad-targeting technology, plus its own free streaming service. Vizio pulled in $309 million in advertising and other, non-hardware related revenue in 2021.
Vizio has been keen on the idea of a sale in the past. Notably, in 2016, it agreed to sell itself to Chinese firm LeEco for $2 billion, only for that deal to collapse due to a lack of financing. Protocol said Vizio then held talks with multiple possible acquirers in the wake of that failed deal, before ultimately deciding to go public through an IPO instead.
Unfortunately for Vizio its stock has dwindled. Last month it dipped below $9 per share, well below its $21 per share IPO price. That puts Vizio's market cap at around $1.7 billion, less than its total revenue for 2021. That said, Vizio is still a controlled company and CEO William Wang is the majority owner of voting shares, which means he gets the final say on any possible sale. Protocol's sources said Wang is unlikely to sell at the company's current valuation, meaning Comcast would be required to pay a steep premium to buy Vizio.