BBC Sounds app lands on Freeview Play devices
By Mike Wheatley
- 25 September 2020
The BBC Sounds app is now available on Freeview Play, bringing with it access to thousands of hours of podcasts and music mixes created by experts, artists and special guests, and more than 50 BBC radio stations, directly from your television.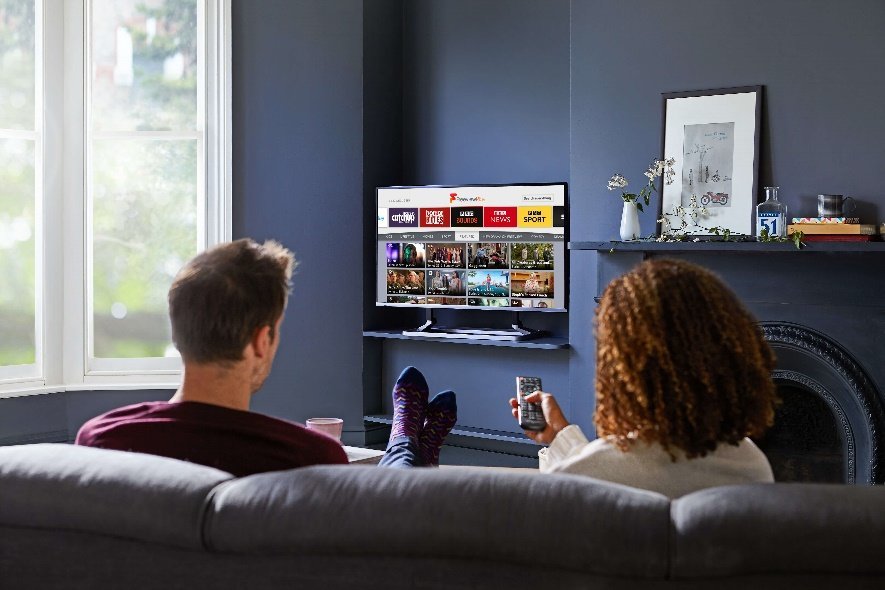 One important benefit of the BBC Sounds app is the personalised experience it offers, with smart recommendations for new content based on the user's previous listening habits. It also comes with a Continue Listening feature that enables users to pick up where they left off, no matter if they were using a mobile device or their TV previously. The app also provides controls, allowing users to rewind or skip forward by 20 seconds, or move to the next or previous song in their play list.
The addition of BBC Sounds means Freeview Play now has access to nine content players in total, alongside the existing BBC iPlayer, ITV Hub, All 4, My5, UKTV Play, CBS Catchup Channels UK, Horror Bites, and STV Player apps.
The BBC said the launch will "significantly increase" the reach of its service, as Freeview Play has sold more than 11 million devices in the U.K. Freeview Play users will be able to access the app via the Explore Freeview Play Interface at Channel 100.
"We are so pleased to be launching BBC Sounds on Freeview Play," said Freeview Play's Director of Strategy and Business Development Simon Hunt. "We are now home to nine content players, delivering thousands of hours of on-demand content, all for free. There has never been a better time to become a Freeview Play viewer."
Freeview Play said the BBC Sounds app is being rolled out via an automatic update to its devices this week.