Apple has reportedly ditched plans to sell a streaming stick
By Mike Wheatley
- 15 September 2021
Apple has reportedly nixed plans to create an affordable Apple TV dongle, and will instead focus its TV efforts on doubling the output of shows and movies on Apple TV+ next year.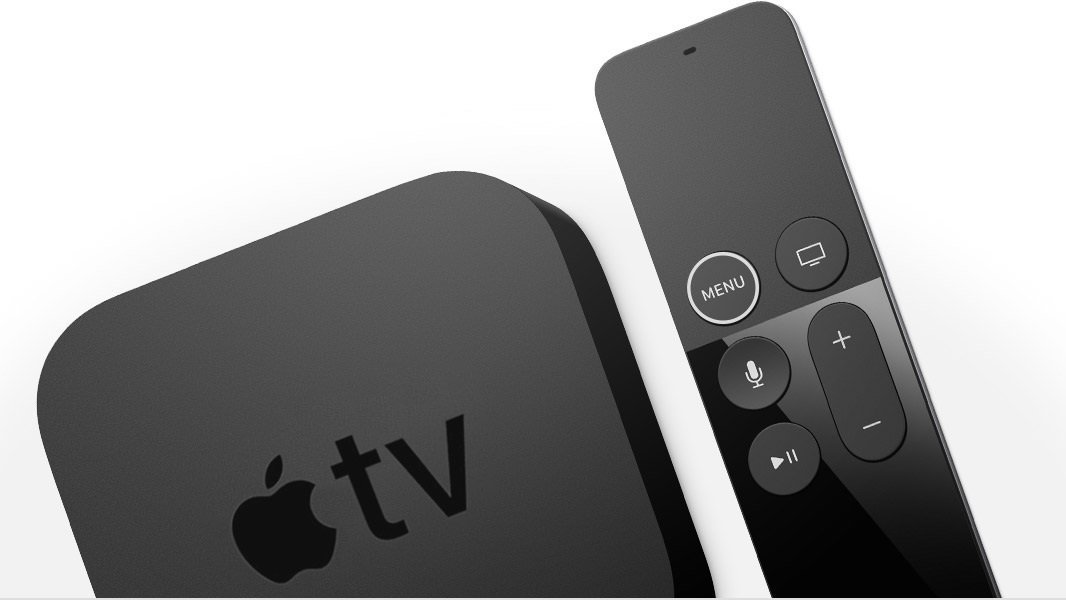 That's according to a report by The Information, which said Apple first began developing a TV dongle in 2018 as a cheaper alternative to the existing Apple TV 4K box.
However, Apple has now shelved those plans, The Information reported. The reason for the decision lay with high-profile Apple marketing executives Greg Joswiak and Phil Schiller, who reportedly didn't want the company to get involved in manufacturing cheap, low-margin devices. According to the report, the marketing execs argued that putting Apple's brand on affordable devices would "tarnish its reputation" of building premium products.
"In the end, Apple decided it was comfortable developing an app for Apple TV+ that worked on hardware products from Samsung, Roku, Amazon and others, even if they were relatively inexpensive," the report said.
The idea of a low-cost Apple TV dongle now appears to be done and dusted, as the person behind its development has since left the company altogether, the report added.
Such a dongle, if it did come to fruition, would have competed against similar devices built by the likes of Amazon, Roku and Google. Some of their TV sticks are actually fairly capable devices, with support for features like 4K and HDR, but they're not capable of supporting additional capabilities such found on the Apple TV box, such as Apple Arcade gaming, HomeKit and wireless audio output.
On the other hand there is at least some good news for fans of Apple's TV content, as The Information says Apple TV+ is aiming to double its output of new shows and movies in 2022. The goal, the report said, is to release at least one new title per week next year.
Apple TV+ is doing well, with 40 million subscribers at present, according to an anonymous source with knowledge of the matter. Around half of those are paying for the service, with the rest on a free trial.
"While Apple has looked at buying studios or rights to sports, it has never been a serious contender, according to people familiar with the discussions," The Information reported.
The report goes on to say Apple held talks with MGM about acquiring the studio but never made a concrete offer. MGM has since been acquired by Amazon for $8.5 billion. Meanwhile Apple also reportedly held talks with the NFL about acquiring the rights to stream Sunday night games on Apple TV+. However, Apple's bid of $900 million per year was some way lower than the annual $1.5 billion contract agreed with DirecTV in previous years.