The BBC adds more content to its iPlayer lineup
By Mike Wheatley
- 23 March 2020
The BBC is doing its bit to keep the nation entertained while it remains in lockdown due to the coronavirus. The broadcaster has just announced it's making a number of new box sets available on its iPlayer service, including titles such as Spooks, The Missing, Waking The Dead, French And Saunders, Wallander and The Honourable Woman.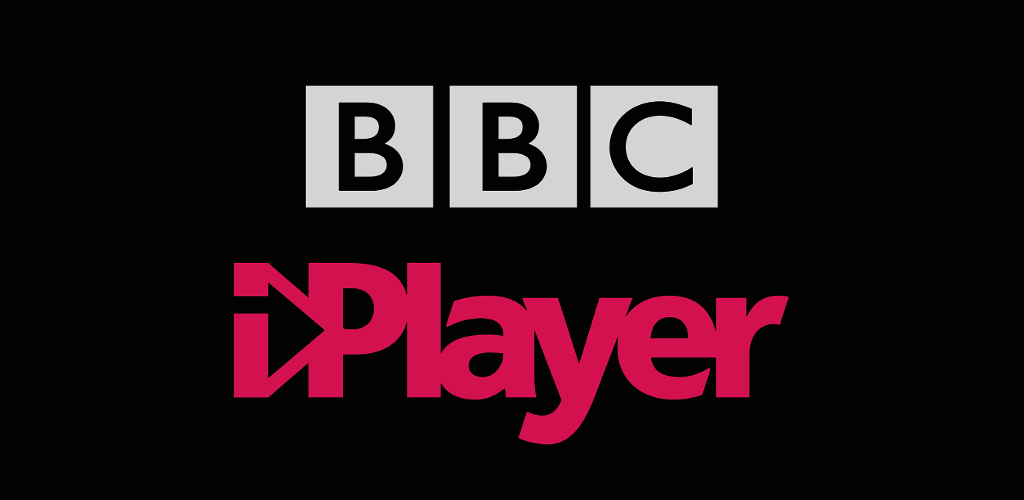 iPlayer is also getting access to a range of classic shows from the Radio 4 archives, including older hits such as The Complete Smiley and Sorry I Haven't a Clue, and more recent podcasts such as The Whisperer in Darkness and Forest 404.
And for those exhausted parents who're struggling to keep the kids entertained at home during the shutdown, there's also a new "Children" button available when selecting your profile to watch iPlayer. Hit that button and it opens up a whole trove of kiddy's viewing, right there at their fingertips.
The BBC said it is simply doing its bit to keep people entertained at home during the coronavirus outbreak while they self-isolate.
"We all know these are challenging times for each and every one of us," BBC director-general Tony Hall said in a statement. "As the national broadcaster, the BBC has a special role to play at this time of national need."
The BBC is also bringing back some classic sport, comedy and drama shows, and will launch a new online arts and culture service on the iPlayer called "Culture in Quarantine", encompassing livestreamed art exhibitions, concerts and poetry.
And in related news, the video-on-demand streaming service Rakuten TV says it's also expanding its catalogue of free content to help keep people at home.
The expanded collection, available here, includes free kids shows, films for adults and more, and numbers more than 150 titles. Some of the top, free kids shows include Shaun the Sheep, Wallace and Gromit, and Learning with Timmy.
To access Rakuten's free content it's necessary to sign up as a user first of all, but that can also be done for free. There's no need to pay for a subscription up front, or make any commitment to paying later.
Rakuten said its free content is available across all of Europe.